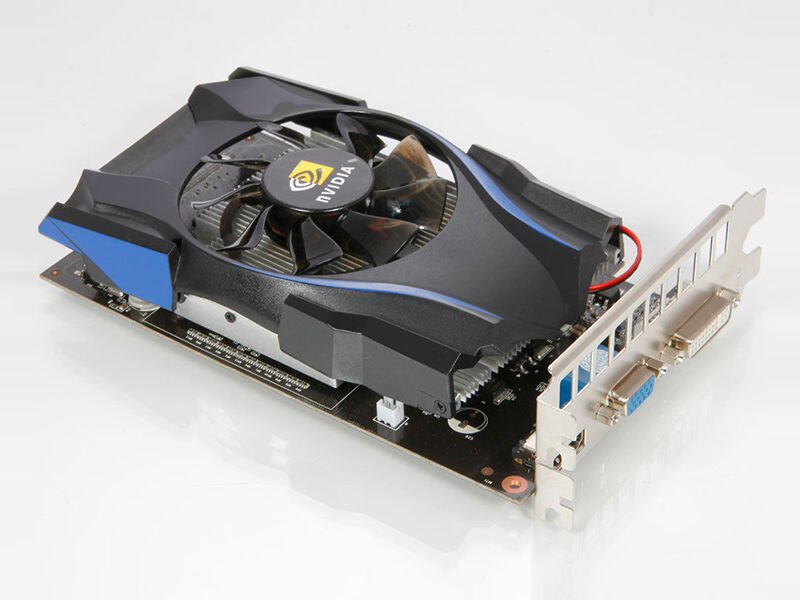 A graphics card improves the ability of a computer to handle high-performance graphics, such as those used in gaming. With so many graphics cards available at online retailers, it is important to understand their features and specifications.
How to Compare Graphics Cards
There are several different factors one should consider when comparing graphics cards.
Memory
The amount of memory available on the graphics card determines the speed at which it can handle complex graphics, such as those used in video games and some advanced design software. The more memory the card has, the faster it can download the graphical information. Mid-range graphics cards, which are suitable for most users, including casual gamers, should have at least 1 GB of memory, while the best graphics cards have 2 GB.
Output Ports
There are many protocols for outputting the information from the graphics card to an external monitor or TV. DVI (digital visual interface) is a common option that is used by many computer monitors. The best graphics cards offer dual-link DVI connections, which can handle the largest screen resolutions, whereas single-link DVI ports can only handle up to 1920 x 1080 pixels. More modern display options are HDMI and DisplayPort, both of which can carry audio and visual signals. Outputting to an HDTV will require an HDMI output port.
GPU
The graphics processing unit, or GPU, of a card is the main factor that determines its capability. The two main manufacturers of graphics cards, AMD and Nvidia, label higher-GPU graphics cards with higher numbers in their product names. This labelling convention provides an easy way to compare graphics cards made by these two manufacturers.
Nvidia vs AMD
There is no clear winner between the two main manufacturers. Both Nvidia and AMD produce graphics cards ranging from budget options to top-of-the-range cards. The flagship ranges of the two brands are GeForce, produced by Nvidia, and Radeon, which is created by AMD.
Top GeForce Graphics Card
Gamers who are looking for a top-of-the-range graphics card for their PC should consider the EVGA Nvidia GeForce GTX 770 SuperClocked. This card has two output DVI ports, as well as DisplayPort and HDMI connectivity options. Serious gamers can link up to three of these cards together to create a formidable gaming machine.
Top Radeon Graphics Card
The PowerColor AMD Radeon HD 7870 2GB GHz Edition is a high-speed graphics card that can handle Quad HD 4K video. It's highly efficient and powerful, with plenty of display ports to output the video signals. This card connects to the computer using two six-pin PCI Express power connections.
Requirements for Graphics Cards
When comparing graphics cards, it's important to make sure the computer can handle the card that will be installed in it. The most powerful graphics cards use huge amounts of power, so it's vital to check the power requirements of the card are within the maximum amount that the computer can supply. Also, compare the sizes of cards in the relevant price range to make sure that the chosen card will fit into the computer's casing. With these tips, users will be well on their way to finding the graphics card that suits their needs.