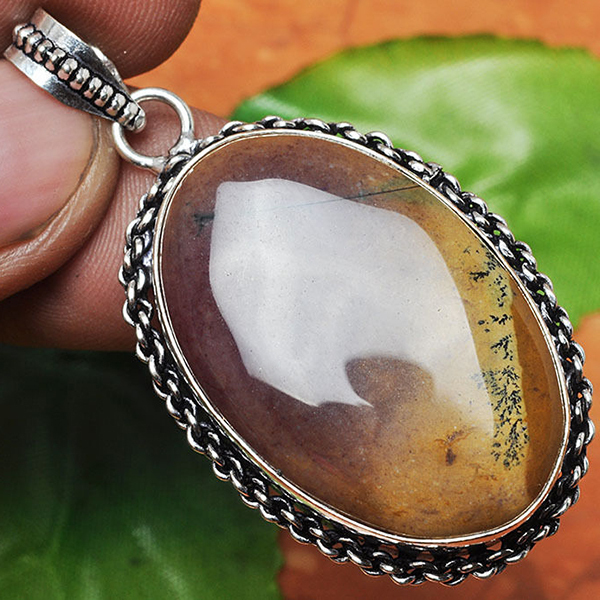 Besides their rarity and beauty, it is the durability of many types of gemstones that has made them valuable for thousands of years. However, that doesn't mean the maintenance of gems can be ignored. Some gemstones are fragile and require even more precautions. To keep gemstones in excellent condition, it is important to know how to care for them.
Keeping Gemstones Free from Scratches
When different types of gems touch each other, the harder of the two stones can damage the other, even if both are relatively hard. For this reason, gemstones should be individually wrapped in soft cloths, jeweller's tissues, velvet, or silk and placed in a jewellery box. A protective wrapping will also prevent gems from scratching the gold, platinum, silver, and other metals in the jewellery.
Prevent Gemstone Fading or Discolouring
A gemstone might have existed for millions of years, but its colour can still change quickly after it is purchased. The gem was likely underground for eons, or its outer layers were removed when it was cut or polished, revealing its pristine interior. To maintain the vibrant colours of gemstones, they should be stored out of sunlight. Gems should also be kept away from cleaning fluids and powders, which often contain chlorine and other harsh ingredients that can alter or fade the colours of many stones.
Even some cosmetics can blemish gems, as well as make them oily and dirty. Though jewellery can't be completely protected while being worn, putting it on after applying hand lotions or spraying on hair products, deodorant, and perfume or cologne minimises the exposure to harmful chemicals. Removing and storing jewellery before taking off any clothing or accessories that might contaminate gemstones with cosmetics is another worthwhile precaution.
Cracking in Gemstones
High heat or rapid changes in temperature can cause some types of gemstones to fracture or crack. Leaving jewellery inside of a hot car and cooking while wearing hand jewellery are two potentially dangerous examples.
Avoid Losing Gemstones
The most essential aspect of caring for gemstones is to not lose them, and that means caring for the entire piece of jewellery that contains a precious stone. If a gem becomes loose in its setting, it should be taken to a jeweller for adjustment. It's also wise to avoid wearing gemstones while gardening or exercising.
Agate, opals, amber, and pearls are a few of the gems that are often used to make bead necklaces, anklets, and bracelets. The silk or nylon thread, metal wire, and other thin materials used to make string jewellery wear out over time. The gems on these types of jewellery should be strung with a new thread or wire every two years to prevent a sudden break.
Cleaning Gemstones
Rock gemstones are best cleaned by soaking them in warm water mixed with dash of dish detergent, gently scrubbing them with a clean complexion brush, and then drying them with a cloth. Gold and other polished metals should not be scrubbed at all. If it is not possible to carefully scrub a gemstone without coming into contact with such a setting, it's better to simply soak and wipe the jewellery.
Organic gems, including amber, coral, jet, ivory, and pearl are even more fragile and should only be cleaned by wiping them down with synthetic suede or other soft cloths. Although ultrasonic cleaners are suitable for diamonds and a few other harder types of gems, this type of cleaning is best left to a professional.
Conclusion
There are dozens of types of gemstones, and each one has a unique combination of hardness and other characteristics. Only an expert jeweller can know exactly how to care for and clean each type of gem, but using these safe guidelines makes it possible to achieve a high level of gemstone care. A variety of gemstones can be found on eBay.