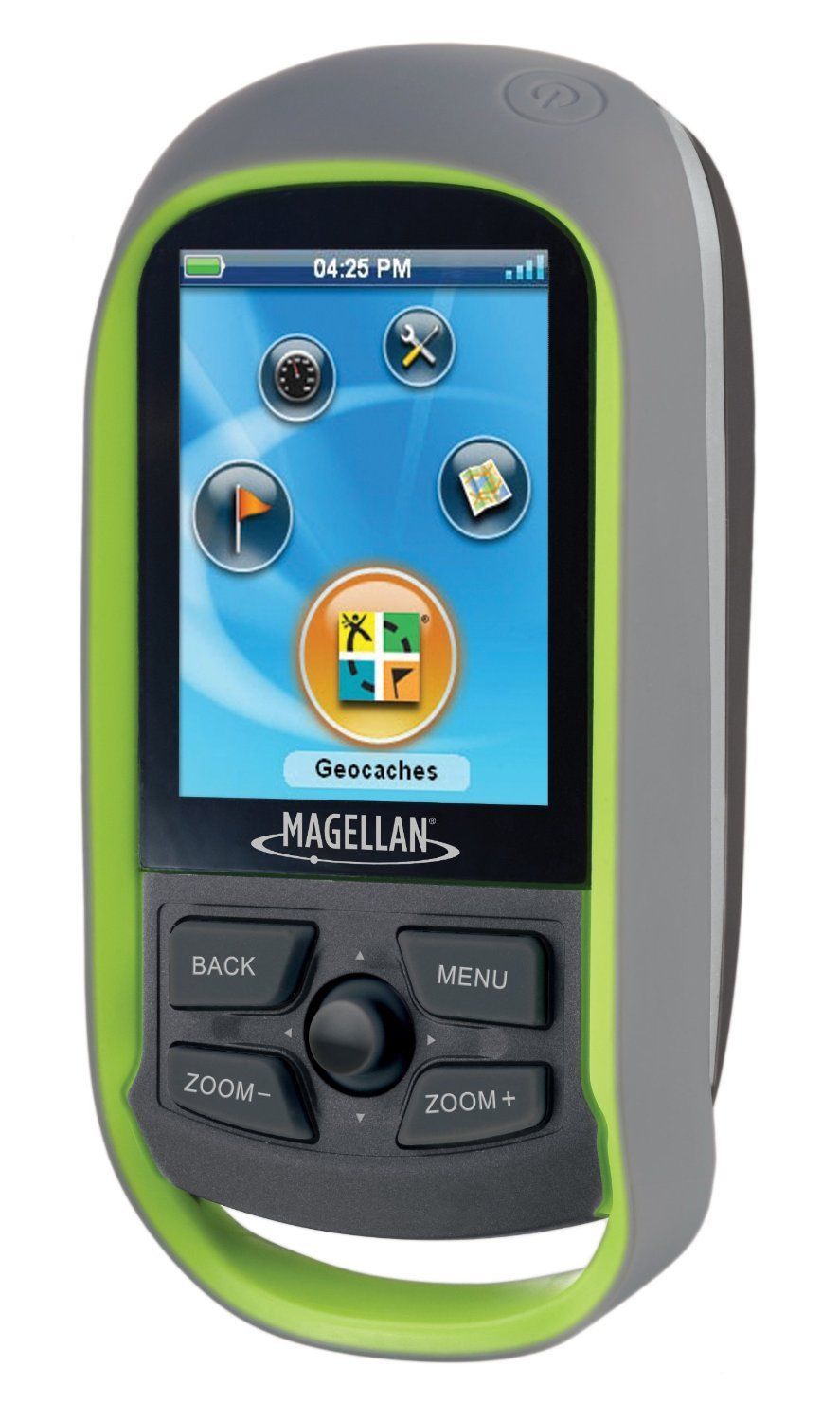 Imagine a world where finding treasure is fun, easy and gives you a chance to enjoy the great outdoors at the same time. For those interested, the wonderful world of geocaching awaits, where adventurers can use GPS devices and provided coordinates to find the exact location of a "geocache," a fancy word for buried or hidden treasure. While geocache adventurers probably won't be finding any gold, each geocache is a treasure in its own way.
Geocaching Basics
Geocaching has caught on like wildfire, and there are now thousands of geocaches around the world, with new caches being added all the time. These geocaches can range from a simple logbook that can be signed to tiny trinkets that have some sort of sentimental value. Ultimately, geocachers like to be creative with what they hide, and sometimes real treasures with real value can sometimes be found.
Geocaching is mainly geared towards the great outdoors, with many of these geocaches hidden on hiking trails, mountainsides and near rivers. However, geocache users can find geocaches nearly everywhere, including urban areas.
Using coordinates from a geocaching website like OpenCaching, users can obtain exact geocache GPS coordinates and then build a route that will lead them to their goal.
GPS Devices
There are a wide range of GPS devices for finding geocaches, and many come packed with some highly useful features. GPS devices network with satellites orbiting earth to determine your exact location within a few metres, and also provide you with the exact coordinates of what you're looking for. Find the device that suits your need through online retailers.
Smartphones
Smartphones can be a great way to go geocaching, and usually have some form of GPS already built in. However, they are often lacking features of many GPS devices, aren't very rugged and often have less battery life. Smartphones also tend to be less accurate and only provide coordinates within a 50 metre radius, which may not be accurate enough for geocaching.
Basic GPS Devices
A basic GPS device is a great way to find geocached treasures. There's the option to manually enter GPS coordinates or download a GPX file. From there, it may be good to print out the data and clues to take on the journey. Using a basic GPS device also allows users to plan their route, check their location and also warn of potentially dangerous areas on the trail.
Advanced GPS Devices
More advanced GPS devices are loaded with special features that can make a geocaching experience better than ever. One of the best features allows geocaching without any paper printouts. You can even download other geocaching data, such as different ratings for geocache locations, geological features surrounding the geocache and difficulty level of reaching the geocache.
With these more advanced devices, users can actually watch in real-time as they approach the geocache coordinates. There also won't be any need to carry around a lot of paper printouts that can get wet or lost. Instead, they will be able to quickly access geocache data, whether they are hiking, backpacking, camping or mountain climbing.
Selecting a Device
There are a few general features to consider when selecting a GPS device for geocaching.
Colour Display
Colour GPS devices allow a clearer picture of maps and menus, allowing for easier use.
Battery Life
Many GPS unit have rechargeable nickel-based like nickel cadmium and Lithium-ion batteries. Lithium batteries usually hold longer charges and are seen as more environmentally friendly, but users should explore their battery options to see what fits best for their geocaching needs.
Quadrifilar Helix Antenna
Some GPS devices need to be held flat in order to receive the best reception. With the quadrifilar helix antenna, GPS users can get great reception no matter how they hold their GPS device.
Barometer/Altimeter
A barometer can help you gauge weather conditions and an altimeter can help users estimate their current altitude when a satellite signal is weak or non-existent.
Camera Features
Some GPS devices have a digital camera built in, making it an excellent way to photograph geocache finds and other outdoor highlights.
Memory Storage
Just like other devices, like digital cameras or iPads, memory storage is an important option so that users can store many different geocache locations, routes, photos and other data.
Ultimately, geocaching can add a whole new element to an outdoor experience, but having the right equipment is essential. Review your own needs for geocaching and think about what features you want for your next adventure.