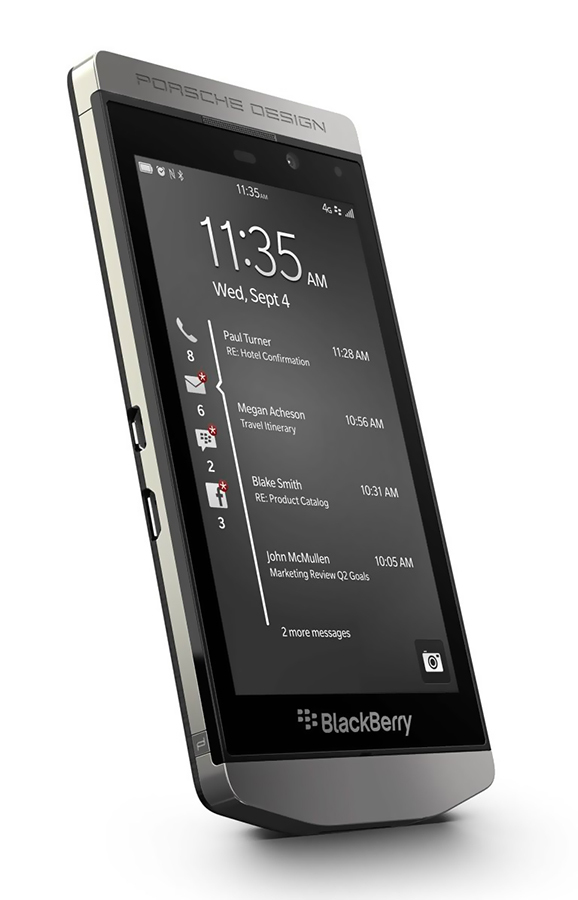 With so many choices for mobile phones on the market, it can be difficult to know where to start when deciding which phone to buy. The main considerations when picking out a new mobile phone is your budget, design, features, operating system, and carrier. The following guide offers a few tips to help you figure out which phone is best for your particular needs and style.
Decide on a Budget
Budget is the major deciding factor in many buyers' deliberations over which mobile phone to buy. On the one hand, spending more money means getting an up-to-the-minute phone with more processing power, which means that it will be longer before the phone becomes outdated. On the other hand, buying a phone on a contract involves signing up to a major financial commitment every month. You need to carefully consider how much you can afford to spend over the life of the phone before purchasing anything.
Choose Size and Design
Top-end smartphones grow in size every year: where four inches was once standard, many buyers expect at least five inches and some models, such as the Nokia Lumia 1520, measure in at six inches. However, not everyone wants to carry around a six-inch phone. Bigger screens are best for users who frequently watch videos or read from their phone. One approach to buying a mobile phone is to decide on the ideal screen size for your needs and then compare the models in that range.
Make a List of Necessary Features
Take a little time to make a list of the features that your new phone absolutely must have, followed by a list of features that would be nice to have. Choose a phone that satisfies all your wants on the "essential" list and use the items on the "nice to have" list as tiebreakers to decide between similar mobile devices. For example, someone who needs a phone to stand up to a certain number of hours of use every day will need to choose one with a long battery life, without being distracted by the fancy features that some phones with shorter battery lives have to offer.
Choose an Operating System
The two most popular operating systems for mobile devices are iOS and Android, although the Windows operating system is also gaining popularity. Not all apps are available on all operating systems, so if particular apps are required, it is essential to check their availability before purchasing a phone with a particular operating system.
Select a Carrier
Australia has three major telcos: Optus, Telstra, and Vodafone. While Vodafone has the fastest 4G in major cities, its coverage is not as extensive as that offered by Optus. Virgin Mobile, which uses the same 4G network as Optus, is another viable option. Phones are often locked to a particular network when they are purchased, which means they can only be used with a SIM card from that carrier. However, you can also buy an unlocked phone from a third-party seller.
Buying a mobile phone is a very personal decision, as the device is something that you'll use every day. As a result, it is important to carefully consider the features, operating system, and design that you expect from a phone before purchasing, while also sticking to your budget.