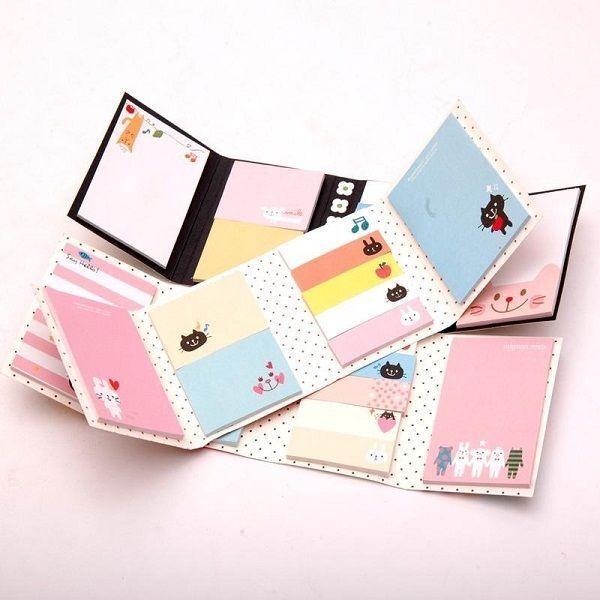 Stationery is a great way to keep in touch with friends and relatives that live in distant places. Most people enjoy getting mail, whether it's to make an announcement, pass on a piece of news or just letting them know that someone is thinking about them. Traditional stationery usually involves a card or note card that slides into an envelope, but there are many new forms of stationery, such as stationery stickers, that make these mailings even more creative. Stationery stickers are notes that double as a sticker that can be peeled off and attached to stationary to give it a special look.
Types of Stationery Stickers
Stationery stickers come in many varieties. Buyers can choose to buy round, square, oval or many other shapes of stickers depending on their preferences. They can also choose from a variety of colors and designs. Stickers also come in many sizes - some will take up the whole card while others will just be small accessories to the main card.
Personalized Stickers
Many companies offer personalized stationery stickers in which buyers can design the sticker themselves and choose the messaging that will go on it. These are great for special occasions and can make the letter or greeting card feel much more personal to both the sender and the receiver.
When to Use Stationery Stickers
Stationery stickers are great for a variety of occasions. Here are some instances in which people might be interested in using them.
Wedding Announcements
Couples can design their own stationery stickers to announce their wedding. They can include the names of the couple and choose the color scheme and font and even add some pretty graphics.
New Baby
Stickers are a cute way to announce a new baby or a baby shower, too. The new mom can have the date of the shower and the details of the event on the sticker and arrange the design and text in an attractive way.
Thank You
Sending out a sticker is a nice way to say thank you as well. The note on the sticker can be simple, but personal, or you can order a large set in order to have them ready to send out whenever needed.
Happy Birthday
If a friend or family member has a birthday coming up, consider sending a stationery sticker that was personally designed just for their birthday. Including their name and a personalized graphic will make it even more special.
Buying in Bulk
Often, it can be more affordable to purchase stationery stickers in bulk. This means buying a roll or sheets of 30 stickers, for example, instead of only ordering a few at a time. This is especially wise if they are for a big mailing, such as an announcement, or something you will use for years at a time, such as a home address sticker.