Are you a bit short of cash lately? Are you trying to figure out a way to earn some easy money? Well if you answered yes, here's the quick and easy guide to earning some extra cash with not too much extra effort!
Buy WHOLESALE, RESALE, RESELL and BULK lots on eBay!
With these four simple steps you'll be on your way to earning some extra money.
1. Have an eBay account
2. Search wholesale, resell, resale and bulk lots on eBay (links provided below)
3. Bid on the auctions that you want to in
4. Sell the winning items and make $$$$
Yes it is just that simple
Whether you buy the bulk lots of items and resell them individually on eBay or at a market or even if you own you're own small business and resell them you are guaranteed to make a whole heap of extra cash!
You can buy things from jewellery to toys and clothes! You name it and you know that eBay's got it!
I myself have personally started to buy whole lots on ebay to sell at markets and if you find some good bargains you really can make a huge profit and why not? Who doesn't want to be making a few extra bucks these days, I know I do and I gather if you're reading this you also do!
Here's some handy links to get you started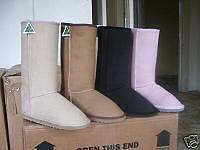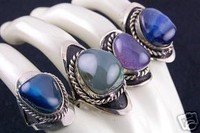 Yes these items right here are just a few of the very things that you yourself can find on eBay!
And there's a whole lot more you can grab, these are just a few that I've located and even purchased myself!
All these items are at bargain prices and you get so many of them, so why not bid away today!
So forget your money troubles and buy wholesale, bulk, resale and resell lots today, you won't be sorry!