HOW TO DRAW A DANDELION TATTOO
STEP 1: First, make a simple circle like so.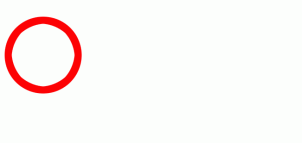 STEP 2: Using the shape you just made, sketch out the fluffy or puffy ball for the creation of the dandelion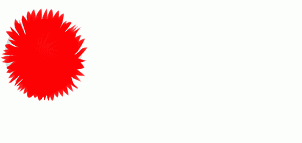 STEP 3: Draw out and colour in the stem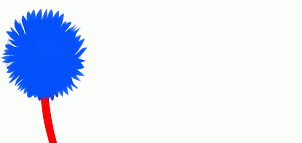 STEP 4: Now you will draw some spilling pods like so. They should de small, dark and bold.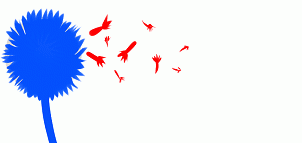 STEP 5: Now draw the silhouettes of the birds like so. Erase the mistakes if there is any.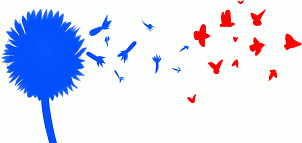 STEP 6: here is the finished product when you're done. Add some colour if you like or leave the drawing black.