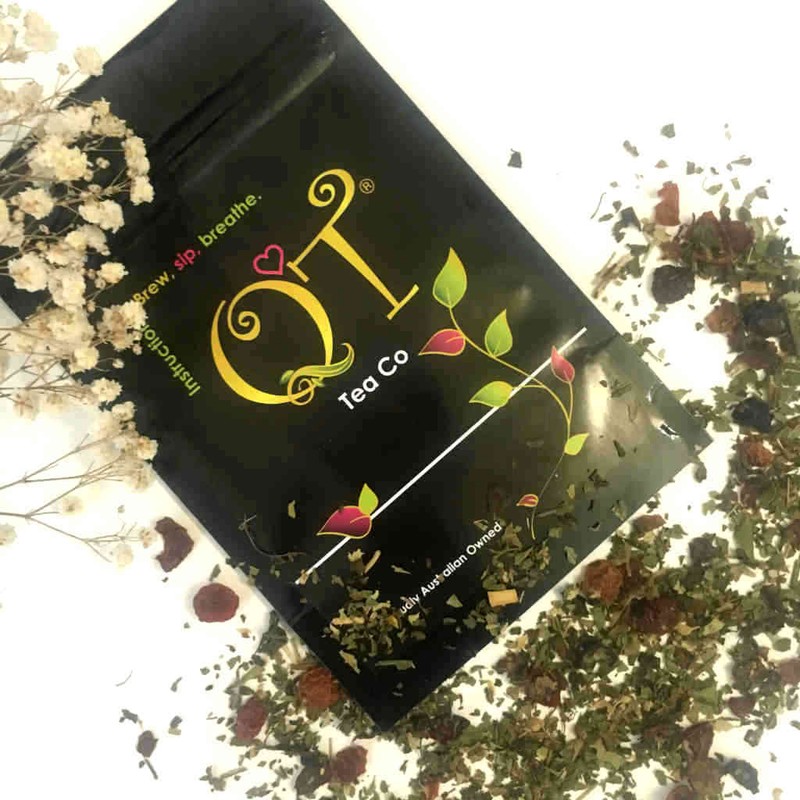 What Is Tulsi?
Tulsi is an Indian herb also known as Holy Basil. It's considered a "Sacred plant". It's been used for thousands of years in Ayurvedic medicine for its diverse healing properties and is believed to prolong longevity, being regarded as an "elixir of life".
Tulsi is a tonic, for the body, mind and spirit. It's also known as an adaptogen, helping to balance different processes within the body.
What Are Adaptogens?
Adaptogens are unique. They are able to "adapt" their role in the body depending upon the body's individual needs. They are not dissimilar to the concept of a thermostat and help to determine the right "balance" within the body. They help to strengthen the body against stress, depression, anxiety and fatigue. They can also encourage a sense of calm, while at the same time, boosting energy levels, but without the harsher rush of caffeinated drinks such as coffee. They can also help the body to eliminate toxic by-products.
HOW CAN TULSI HELP?
STRESS RELIEF & DEPRESSION: Given that Tulsi is an adaptogen, it can assist to strengthen the body against stress, calm nerves, may help lower blood pressure and also acts within the body as an anti-inflammatory. It helps maintain normal levels of Cortisol, which is the stress hormone within the body. Vitamin C along with other antioxidants in Tulsi help to minimise the stress which can be caused by free radicals within the body and help to repair damage done. Great news for those having trouble sleeping is that Tulsi has also been known to enhance sleep!
DETOXIFICATION: Tulsi can help to protect the body from the stress placed upon it from industrial pollutants and heavy metals and can assist the body to expel toxic by-products.
RESPIRATORY AID: Tulsi can assist with modulating the immune system, and it has both antitussive and expectorant properties thanks to the presence of Camphene, Eugenol and Cineole in it's essential oils. It may also assist with viral, bacterial and fungal infections of the respiratory system. Conditions such as asthma and lung disorders may benefit from this amazing herb.
HEART & KIDNEYHEALTH: The presence of the anti-oxidant Eugenol may assist both blood pressure and cholesterol control. As well as this, the Vitamin C component assists to protect the heart from the damaging affects of free radicals.
As Tusli is a diuretic and detoxifier, it also may assist kidney health, help to reduce the uric acid levels in the blood and may help to cleanse the kidneys.
CANCER & DIABETES: This herb is a strong anti-oxidant with anti-carcinogenic properties, so may assist the body in protecting and fighting against cancer. The presence of the essential oils in Tusli may also help those cells within the body that both store and release insulin to function properly, and may assist with the lowering of blood sugar levels.
SKIN & HAIR HEALTH: Tulsi is also a purifier which has been known to help promote skin and hair health, and may even help with skin conditions due to it's anti-bacterial and anti-fungal properties.
There are a few ways to utilize the benefits of Tulsi but we love to brew the leaves as a loose leaf herbal drink.
Try our Tulsi Detox loose leaf herbal blend here.
It's a delightfully refreshing drink you can enjoy either hot or cold. Brewing instructions are on the back of the pack! Brew, Sip, then Breathe :)