Wrist joint pain relief can be a past problem if you try magnetic therapy.
With forty years combined experience we have a wealth of information to share when it comes to magnetic pain relief options
All magnetic products in our range do the same thing, they are merely different vehicles for holding the magnet again the skin. So depending of what your individual problem is, we provide a number of choices to assist with pain relief.
If you have Wrist Joint Pain, I have provided you with a number of links to varies products in our magnetic range that may assist with hand wrist pain.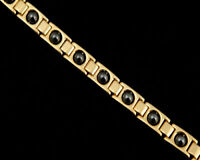 Wear a magnetic bracelet which is both stylish and therapeutic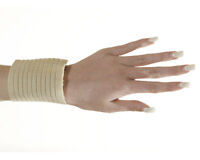 The magnetic wrist support give support and magnetic therapy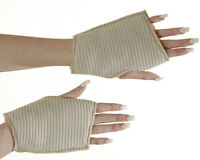 Learn more about the magnetic mitts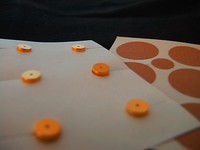 Place the magnetic body studs where ever the pain is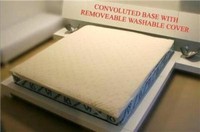 Sleep easy on the magnetic underlay
If you want to know more about your hand wrist joint pain options feel free to contact us for a free consultation
Be part of Magnetic Australia today