What is a whizz?
The definition of a 'whizz' is 'a person who is extremely clever at something'. When you want to become good at something, you start from the beginning and learn how to do it properly. There is no "secret", no "fast track" - to be successful on eBay, you have to be clever.

At the time of writing this guide, I have been an eBay seller for 18 months. In those 18 months I've learnt (the hard way!) techniques and practices that have taken me from making $30 a month to making $300 gross each month. I haven't 'made it' yet, but I know there are many of you who would love to make a couple of hundred each month. This guide is for you!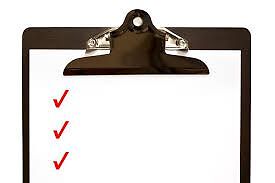 DO's & DON'Ts
1. DON'T fill up a whole page of description on your listings.
2. DON'T use the advanced listing format. The basic one works just as well.
3. DON'T set auction prices ridiculously low. You'll lose money fast!
4. DON'T sell what 10,000 other people are selling.
5. DON'T let anything slip through your fingers for a really low price when you know it was worth a lot more.
6. DO use keywords in your listing title.
7. DO take advantage of the 40 free listings you're given each month.
8. DO have a profile background - just make it tasteful.
9. DO use a headshot photo as your profile picture.
10. DO choose a catchy username that refers to the products you're selling.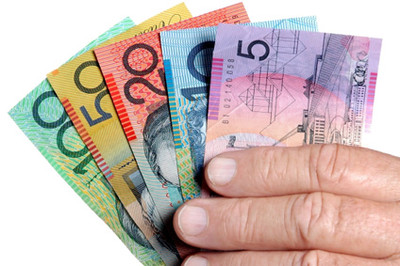 Making A Profit
The biggest obstacle to making a profit is not the buyer, the format of the listing, the photos, or even the end price of the item. The biggest obstacle is that you paid too much in the first place.

I can't overestimate how important it is that you reduce the amount you spend on stuff that you know isn't really worth it. Technology or gadgets for hundreds (or thousands) of dollars, special occasion dresses you've worn once, that thing you bought that "you thought might come in handy" but now sits in the junk drawer, etc, etc. The more you spend in the first place, the harder it is to make a profit.

Try to be a bit more frugal. Go for thrifted designer items instead of paying full price and pick up secondhand where you can. It's ok to shop at charity shops instead of in the high street. Would you rather spend a lot and make a little, or spend a little and make a lot?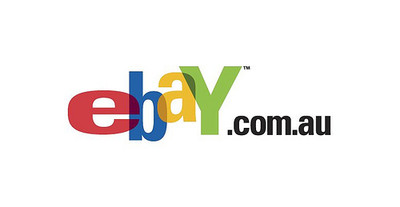 5 Ways to Make Free Money!
If you sell an item that you didn't even have to pay for, everything after fees is profit!

The best 5 things to make money for free from are -
1. Clothes that were given to you that you never wear, or just aren't your style;
2. Unwanted gifts and presents, particularly after your birthday and Christmas;
3. Gift cards and vouchers, which often sell at or just below the value of the voucher;
4. Freebies/complimentary items;
5. And lastly, anything handmade that you make with materials you already have, so you don't have to purchase anything in order to make it.
If you've enjoyed this guide please rate it as helpful and give it a thumbs up!