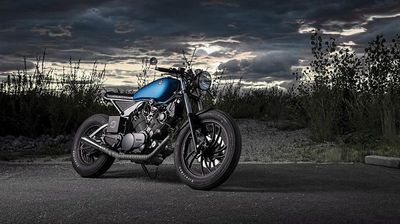 Having Trouble Buying Used Parts?
In this section I will help you get the best out of your EBay experience.

Tips For Buying Used Motorcycle Parts
Buying used motorcycle parts on EBay is a great alternative to buying new, buying used parts can save you thousands. Used parts can cost half as much as new parts, although buying the right used part and making sure its perfect for you is a difficult task. Here are some tips for safe and effective EBay use and finding the best deal when buying used Motorcycle parts.

1) Look for the most user friendly EBay listing (Good pictures, Title, Description)

2) Make sure the seller is reputable (100% positive feedback, Previous sales)

3) Shop around, have a look at what other parts are priced at and make a budget.

4) Make sure the part is compatible with your bike (Part Number, Year Model)

5) Inspect listings photos carefully, check for marks or scratches.

6) ASK QUESTIONS, ask as many questions about the product as you like.

7) Bid or buy the item and stick to your budget.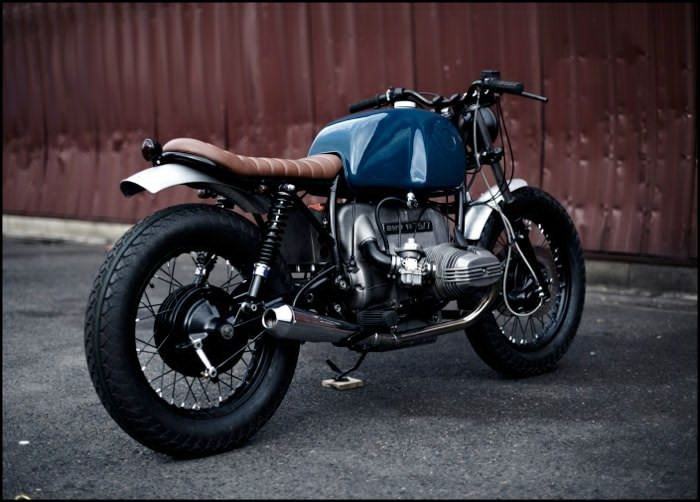 Thanks from Ready-To-Ride-Bike-Parts
Thanks for checking out my Guide, I hope it helped you with your buying experience. Check out my EBay account at the link below:
http://www.ebay.com.au/usr/ready-to-ride-bike-parts
We sell lots of quality used motorcycle parts and I know we will meet all of your requirements, our main focus is customer satisfaction.
Thanks :)