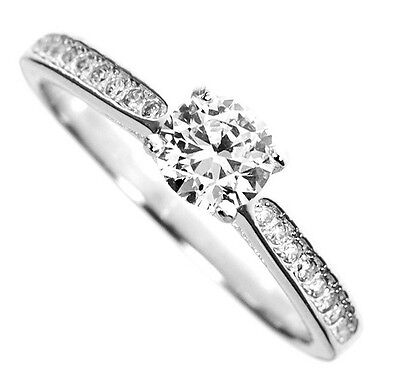 Selecting jewelry is much like selecting your wardrobe. It is imperative to be comfortable and wear a style which you are most comfortable in. Although you can try out something different if you feel like.
It is important for your jewelry to compliment your clothes. Your jewelry helps to enhance your looks and make you look presentable and attractive.
At times you may wish to draw attention to your jewelry, while other times you may wish to use it to complement and enhance your overall appearance. You need to also consider the occasion before you select the jewelry. Wearing a bulky jazzy choker may make you seem out of place at work while it will look apt for a night party.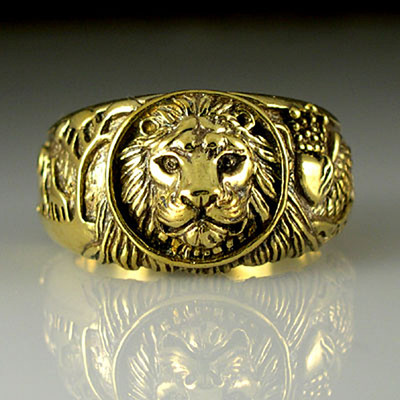 You might have a designer specific choice, however you can always experiment with other designers as well. It is not necessary to wear designer jewelry. There are a lot of excellent pieces available which are unsigned but they look excellent, elegant and attractive. To get a more vibrant or ethnic look you can always resort to mixing and matching various pieces of jewelry.
You can also try out costume jewelry which is not too costly. They are durable and affordable. The best thing about costume jewelry is that it is not very delicate and hence can be used, recycled and sold even after extensive using.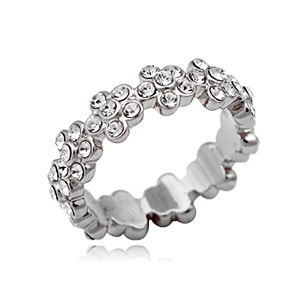 Although designer pieces are a bit costly, they stick to traditional styles and can be used for more than once season.
Sterling Silver too is cheap and offers a large variety. If you wish to lower the cost further then you can also try out silver plate pieces. Silver is an integral part of any wardrobe. You can choose from the more delicate and slender designs to the huge chunky pieces. You can tone down your look or even make it look more jazzy and vibrant to suit the occasion.
It is also a good idea to include gold plated or gold toned jewelry to your collection. You may find 10 to 14k gold to be costly; hence gold plated jewelry is the less costly alternative. Just like silver, gold too enhances your look and makes you look elegant.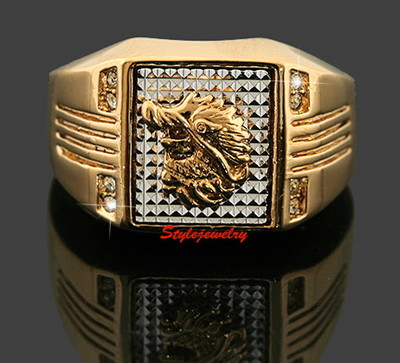 You can experiment the most with rings. You will be spoilt for choice while selecting from the appalling range of huge, bulky, dainty, delicate rings. You need to consider the length of your fingers. Long slender fingers will not be able to do justice to huge chunky rings the way thick finger will be able to. The shape of your nails too has an impact on the overall look. Experiment and see the effect, also consider the occasion where you will be wearing these rings and the type of work you will be indulging in. If you work with thin fabrics then avoid wearing rings with sharp edges.
You should be familiar with your neck size before you go shopping for necklaces. If you are booking a necklace online this is even more important as you will not be able to try it out before placing an order. For average neck, a 16" necklace works wonders. For more large necklines, this will seem to be a size too small. You can also compare the size with the ones you already have to know what looks best for you. Opera necklaces are more than 30" and you can experiment a lot with them. If you plan to select colored necklaces then be careful to select a color which complements the tone of your skin.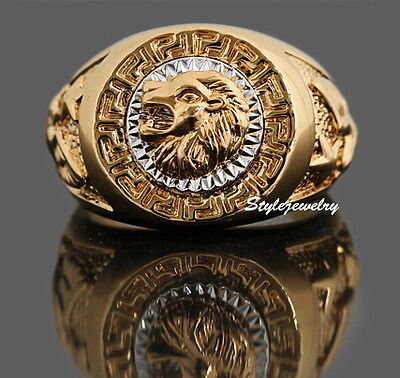 While selecting bracelets you need to spare a thought to the occasion you are going to wear them to and how prominent you wish it to be. There is no dearth of size and shape options. If you opt for a slip in bracelet ensure that it fits well.
You have a wide variety of styles to choose from while selecting earrings. You need to bear in mind the size of the earrings. Huge earrings will be eye catching. However they do not suit everyone and hence you need to select earrings more apt to your face shape.
There is no dearth of availability of jewelry and there is something for everyone irrespective of the most myriad taste and preference. With proper planning and scrutiny you will be able to get the perfect look.