Not all interior designers are going to relate their layout, colours or decor to Feng Shui. But when something doesn't work, something doesn't feel right, we feel the need to change it. That's kind of what Feng Shui is about. For instance, where we place furniture in a room can bring a lot of good energy into the space, otherwise you may be trapping negative energy. The colours used are our personal choice or it could be to enhance the purpose of that space, they do have a bearing on their surrounds and need to be in balance using the right combinations.
Feng Shui teaches us, individually, where we should sit at the dinner table or at a business meeting, what side of the room your desk should be situated and which end of the bed you should lay your head - all for good reason. We are all different of course, but once we know what is right for us, we can then understand why sometimes when we walk in a room we get a feeling of belonging, that everything is in the right place, or maybe the opposite, an uncomfortable urge to move a chair in a different direction. Its what 'feels right to you'. Once you have this knowledge of Feng Shui connections, you will be able to use it in various situations that are going to help you, such as ~ prosper in your business, find you a job, work through family relations, improve your health and maybe the right time to carry out work on your home, and so on.
We can't necessarily change some structures such as which direction the front door is facing. It will be good for one but not be for another. That's where Feng Shui goes into detail of the use of other various elements to capture the energies needed in our everyday lives, when some of our unmovable elements are letting us down.
It could come down to the burning of a candle!
Candles add a more fiery energy to a space, but softer and with more purity (yin) than electric lighting. So here are some remedies with Feng Shui and
Candles
:
Candles help you meditate and empty your mind of busy 'chi' energy. Allowing you time to breath and feel refreshed. Try meditating with a candle lit in the north-east sector of your home or room, looking into the flame set at eye-level while facing north-east.
Keep Candles in a pair if you want to improve a relationship or are looking to start a new one. Place in the south-west corner of your home.
To heighten romance in your relationship, place two Candles in the west part of your home. It's ideal to sit them in a clay, earthen container, to connect the 'soil and fire' energy for a more harmonious relationship.
If you would like to be more expressive, sociable and strengthen your emotional state, place a large number of candles in the southern area of your home.
Fire and water together is very dramatic. Situate them near water, floating on water or in the bathroom while soaking in the bath. Harmonise the 'water and fire' energy with the energy of wood, by setting them in the east, on a wooden stand, tray or near a wooden statue.
Light up areas of your home that have dark corners so to remove any stagnant energy, which will drag you down.
Claim your space with each time you light your candles. YES, the candles do have to be lit to spread their magic! Be sure the candles you are using are made from
high quality wax and use quality essential oil
~ for maximum effect.
Using
Scented Candles
, for a certain purpose in the home/office, half an hour a day is sufficient to radiate their fiery energy and diffuse their enchanting aroma. You will be doing yourself a favour and helping others at the same time.
I have personally sat down and worked out my Feng Shui chart and there is quite a bit to learn. But for the purpose of this guide, to use the
Candle Remedies
above, all you will need is a compass to know your north, south, east and westerly directions. This can be used any where, any time, for whatever your needs and desires may be.
Fire up the candle/s it's a great way to start the day, or end one. It's mood changing and soul clearing. Start something new, rearrange the furniture, place some candles in your personal hot spots, and have fun experimenting.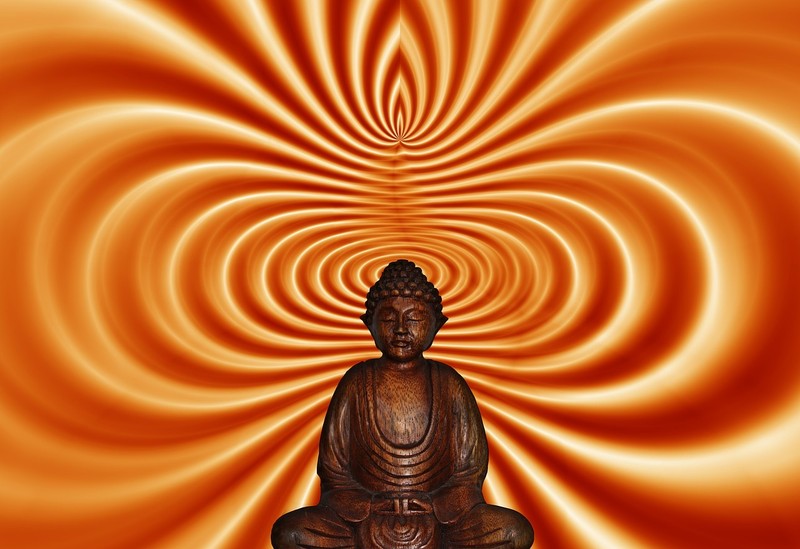 Add a caption
ENHANCE YOUR INTERIORS WITH THE USE OF FENG SHUI AND CANDLES