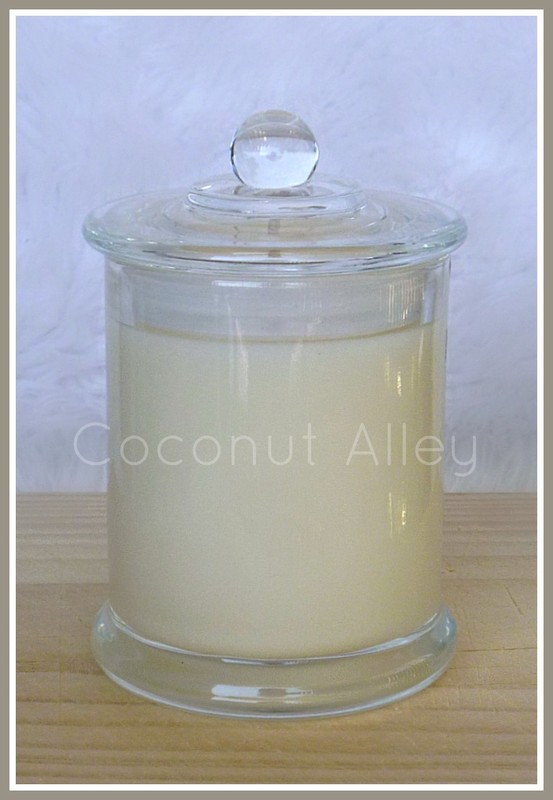 How To Use Soy Wax Candles:
Trim wick to approx 1/4 inch before initial burning.

Place candle on a heat resistant surface in a safe position away from drafts, children, pets and anything flammable.
Light candle (It is important to allow the candle to burn until the wax has melted all the way to the edge during the initial burning.).
Extinguish candle when leaving the room. Too short of burns may cause tunnelling to occur in the candle.
Caution: To prevent fire or serious injury, never leave candle burning unattended.
Our Top Tips & Tricks on Using Soy Candles:
Leave unlit candle sitting in the sun while you are away from home. The sun will release some of the scent and when you return your home should smell beautifully fragranced.
Keep your wick trimmed. Your wick should always be at about 1/4 inch in length. This means trimming not only before the initial burn, but between burns aswell. Not trimming your wick can lead to excess smoke, too big of a flame, and it can also burn the candle out faster. Short wicks provide the perfect amount of heat to melt the wax and release a beautiful scent throw, for a long lasting candle.

Make sure when extinguishing your candle that you never blow it out. You should always use a candle dopper (or butter knife if you don't have a dopper) to put out the flame. If your candle is in a container with a lid, just put the lid on to put out the flame. A fire can't burn with no oxygen. Blowing the candle out can cause the wick to move out of place, which leads to uneven burning.