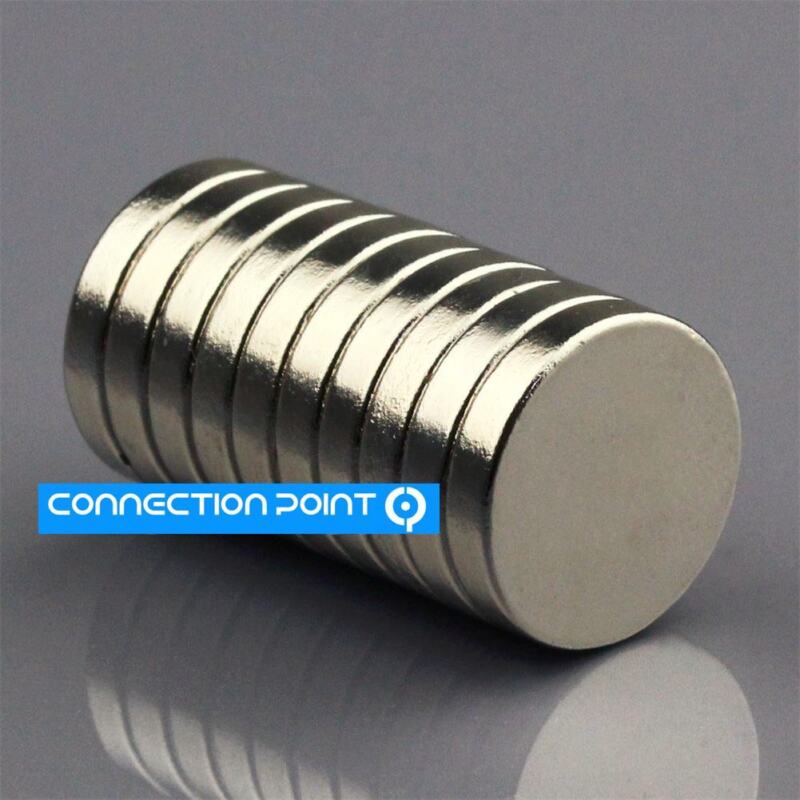 Strength values of magnets can only be an indication of their approximate adhesive force. It is only a theoretical maximum value, which can only be obtained under ideal conditions. The actual adhesive force depends on several factors:
1. The distance between the magnet and adhesive surface:
Without direct contact between the magnet and the object, the adhesive force decreases quickly with increasing distance. Even a gap of only half a millimetre can cut the adhesive force by half. Even a thin paint cover on the object decreases the adhesive force of the magnet.
2. The material the magnetic is attracted to:
The theoretical adhesive force assumes the object of magnetic attraction is made of pure iron. For structural steel and other steel alloys, the magnetic force is reduced.
3. The smoothness of the surface:
Smooth surfaces allow the magnet to maximise the adhesive force. However, for coarse and irregular surfaces, the adhesive force can be greatly reduced.
4. The thickness of the object of magnetic attraction:
For the magnetic field to be utilised to the fullest, the object of attraction cannot be too thin or part of the magnetic field will remain unutilized.
5. The direction of the force:
The theoretical magnet strength assumes the object of magnetic attraction is pulled vertically by the magnet. Any other direction of force will reduce the magnet's strength.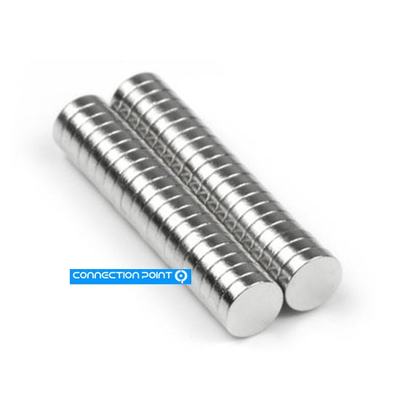 What does N50, N42, N35 mean?
The value refers to the quality of the magnet material. The higher the value the stronger the magnet*. The highest value for a neodymium magnet is 52.
The letter refers to the working temperature of the magnet. Most are value 'N' and work up to temperatures of 80degrees celsius.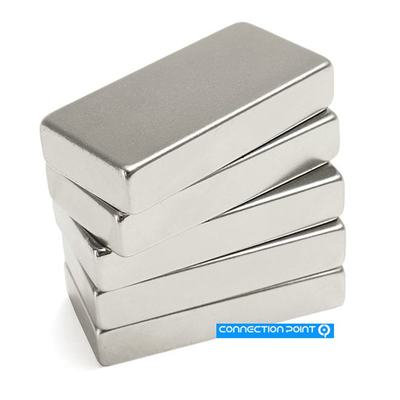 *Magnet Volume
The higher the volume of the magnet, the stronger it is. A weak strength N35 magnet may still be stronger than an N52 magnet if the volume is higher