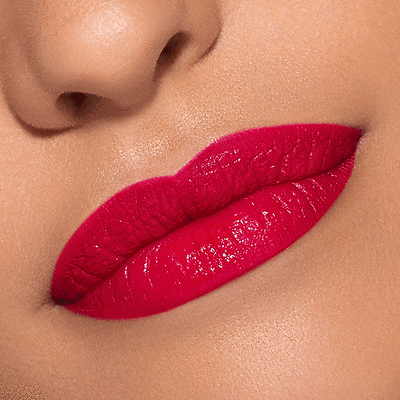 Ever wondered how some women seem to have their lipstick look perfect all the time, yet you struggle to get yours to even last long enough to look in the mirror, and when you do your disappointed about the amount of lipstick on your teeth? Never fear, here is four step by step guide to applying lip liner and lipstick so that it not only looks amazing bu should also last alot longer!
Applying Lip Liner
Before doing anything make sure you have wiped and gently rubbed down your lips with a warm damp cloth.
Apply a layer of lip balm to your lips - not to heavily - just enough to soften
Choose your lip liner colour - keep in mind it should be a similar shade to the lipstick your planning on using - it should be enhancing your lipstick and not vice versa.
Start lining the outer rim of your lips, this means actually on your lip itself and not above. start from one side on the center and slowly work towards the outer curve of your lips. Do this top and bottom lip and both left and right sides.
Use your lip liner to colour in your lips - make sure you colour in the lines!
Applying the Lipstick
Your lipstick should cover your lip liner exactly.
As with the lip liner begin from the center of your mouth at one side of the cupids bow and work your way outwards, top to bottom and left to right on both sides. For accuracy, apply with a lip brush. This gives a more even and precise application than directly from the tube, and helps your lipstick stay on longer.
Once you've applied a first coat, blot with a cosmetic tissue, then add a second coat and blot again. Layering lipstick in this way makes it last longer.
If you are trying to attain a high gloss look - apply your lip gloss over the top, using a make up brush to ensure that you don't wipe your lipstick away.
If you'd like more beauty tips and advice or to purchase some lipstick & lip liner make sure you check out our ebay (
bellaladiesbeautifulyou
) and also click through the description to check out our website.