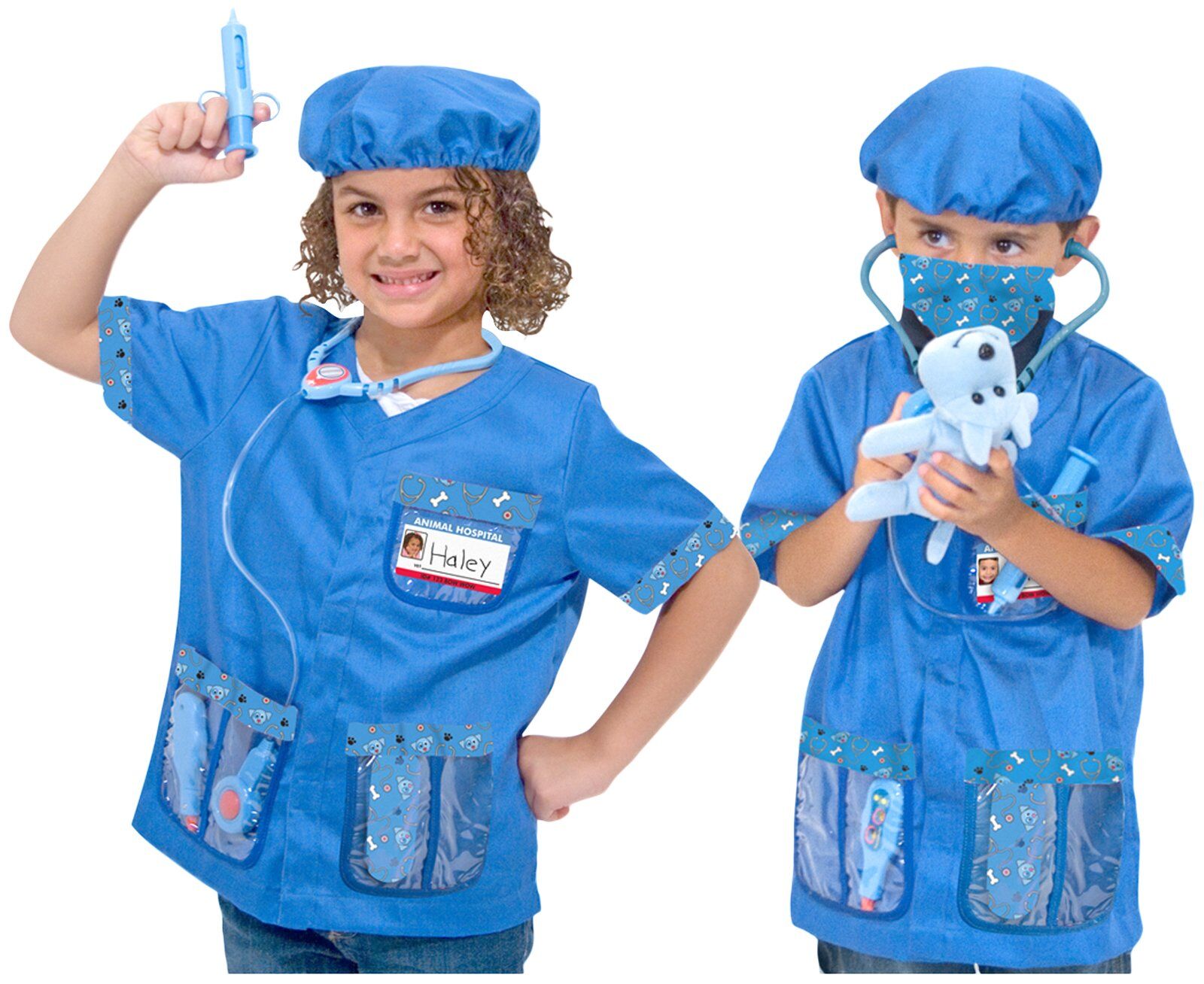 Buying and making costumes can be a costly affair. However, it does not have to be. Savvy shoppers can find deals on costumes from eBay for any fancy dress party or occasion. Purchasing bundled costume items in the form of costume kits is a great way of buying everything a shopper needs in a single transaction, and is usually far more affordable than buying all the elements independently. Alternatively shoppers can opt for costume accessory kits and make the base of the costume from clothing they have at home. While this does not work for every costume, many costumes, such as vampires, zombies, pirates, and witches, can be easily created with everyday garments and an affordable costume accessory kit. Buying used costume kits also provides affordable costumes.
Considerations When Buying Affordable Costume Kits
Buying an affordable costume kit is a good option for shoppers on a budget. It also saves time as consumers can buy everything they need in a single transaction. However, there are a number of factors to take into consideration to get the best value and the best possible costume.
Used Costume Kits
Buying used costume kits is one of the easiest ways of buying an affordable costume kit. Used costume kits are widely available in a like-new or lightly used condition. Many people wear their costumes only once or twice before selling them and getting a new one. Therefore many of these costume kits appear new and offer great value for money. Any fabric items such as clothing in a costume kit should be washed before first use. This eliminates any germs or odours from previous owners and freshens the costume. Be sure to follow washing instructions for best results. Other accessories, such as those made from plastic can be wiped down with mild detergent and a damp cloth.
Plan Ahead
Be a smart shopper and plan costumes well ahead of time. Where possible, for occasions such as Christmas and Halloween, shop directly after the occasion has passed for the following year. This allows consumers to find end of line costume kits and sale kits.These are usually available for significantly less. However, if buying for young children, take into account how much they can grow before wearing the costume. Buying costume kits at bargain prices is a great option for consumers who regularly attend costume parties throughout the year.
Costume Kits
Costume kits are available as costume ensembles, complete with clothing, make-up, and accessories. Available in a range of themes from cute cuddly bunnies to blood-sucking vampires or brain-eating zombies, complete costume kits provide everything necessary to create a spectacular costume. Buying a costume kit, with everything required bundled into one item is generally less expensive than buying each item separately, making the costume kit an affordable option. Costume kits that contain one or two basic accessories are also available. Although these are more affordable, they require the consumer to purchase or find the remaining accessories, such as props and make-up, to complete the costume.
Accessory Kits
Accessory kits are bundles of accessories to complete a costume, such as costume props and make-up. Buying accessory kits to finish off a costume is an affordable way of purchasing lots of necessary essentials. Accessory kits also provide an opportunity for consumers to turn regular clothing they already have at home into awesome costumes. A pirate costume, for example, can be made at home; use abandana, awhite t-shirt orstriped t-shirt, a pair of black or brown pants, some dark boots, and a tie or a piece of fabric around the waist as a sash. Shoppers can then simply purchase apirate accessory kit containing a sword, an eye patch, and a parrot to complete the look. A vampire costume is easily made at home with a white dress shirt, black trousers, and a black dress jacket. The costume is then completed with a vampire accessory kit containing fake blood, fangs, and face paint.
Accessory Kits Summary
When creating a spectacular costume, accessories are of vital importance. For an affordable costume create the basic costume at home from the clothing already in the closet. Purchasing an inexpensive accessory kit containing all of the essential accessories completes the costume convincingly but affordably. Knowing what items are necessary to create an authentic look helps shoppers ensure they have everything they need when purchasing their accessory kit.
Costume

Required Accessory Kit Contents

Face paint

Fangs

Fake blood

Pirate

Eye patch

Sword

Parrot

Zombie

Fake blood

Face paint

Fake brain

Witch

Witches hat

Broomstick

Cauldron

Nails

Crooked nose

Face paint

Black cat

Easter Bunny

Face paint

Rabbit teeth

Basket

Easter eggs

Indiana Jones

Whip

Fedora

Satchel bag
The chart above provides shoppers with a clear, simple list of costume ideas to create at home for children and adults. It also provides a list of essential items that should be in the accessory kit. This ensures shoppers purchase a kit containing all the required accessories to achieve the best possible costume.
How to Buy
Buying affordable costume kits on eBay is quick and convenient. Shop from the comfort of your own home and browse a wide range of costume and accessory kits, all offered at competitive prices. Simply search from any eBay web page and use the search filters for price range and item condition to locate your ideal costume or accessory kit. Check the feedback of the seller before you commit to the purchase to ensure you get the best product and the best service. Whether you want to create a zombie, a reindeer, or your favourite character from a book or movie, eBay sellers have costume kits and accessory kits to suit your needs at affordable prices.