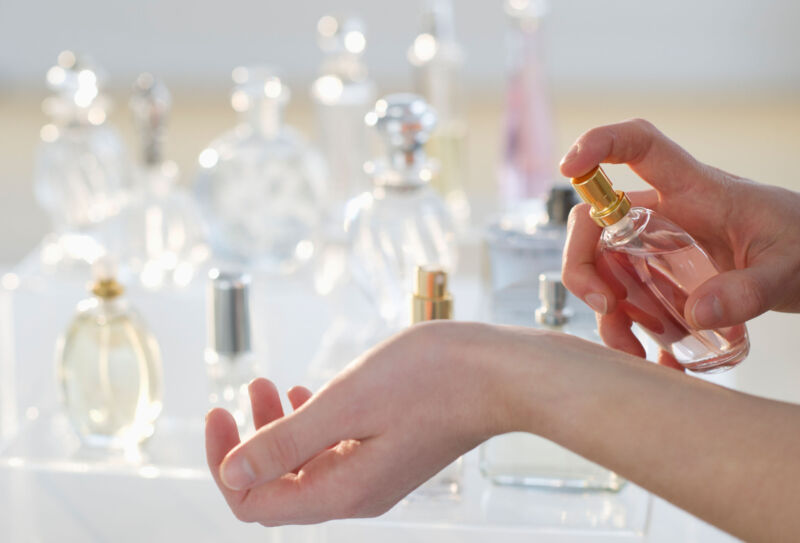 Since ancient times, women have enjoyed adorning themselves with oils, spices, herbs, and other good-smelling substances. A variety ofscrubs,lotions, and soaps allow modern women to experience delightful aromatherapy that relaxes the body and refreshes the mind. With fragrance types such asbody spray,eau de toilette, and perfume, women can carry unique, delicious scents with them throughout the day. Whether they want a subtle floral fragrance or a bold, seductive scent, women can locate a number of delectable fragrance options in brick and mortar department stores and beauty shops in their area.eBay also provides a broad array of affordable fragrances for women, available on its main websites as well as on eBay Deals and eBay Stores.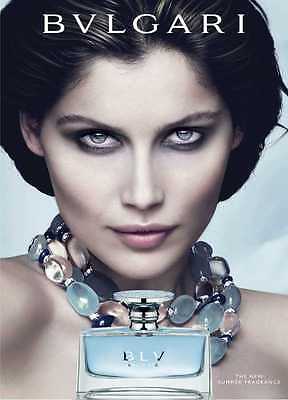 Select a Reputable Brand
To ensure they receive the best in reasonably priced fragrances, women should select from affordable perfumes sold by top brands. For instance,Bvlgari makes an inexpensive fragrance known as Pour Femme, with delightful rose and jasmine scents intertwined. American Eagle's fragrance Aerie for Women is also easy on the budget, with a pleasingly light, fresh scent. Aquolina offers the delightfully sweet and inexpensive Pink Sugar fragrance, while Avon sells an even cheaper fragrance known as Extraordinary, featuring fruity aromas of grapefruit and raspberry.Banana Republic's exoticJade and Vanilla Fields by Coty are also on the budget-friendly list, along with Demeter's fragrance Angel Food. Esprit combines ingredients such as peppercorn, lychee, and plum for a unique scent called Life that is well within the average buyer's budget.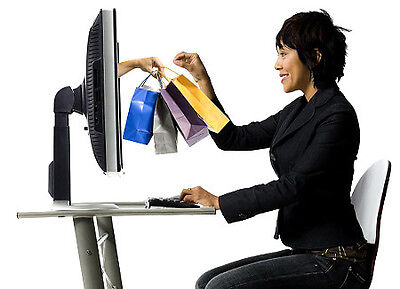 Purchase Online
Perfume counters in department stores have higher prices not only due to quality. In actuality, some of the pricing reflects the store's overhead costs. Since the store must pay employees, maintain its building, pay utility bills, and more, it often passes on that extra cost to buyers. When buyers shop online, there are no additional overhead costs or markups in price.
Request a Sample
Shopping online does not permit buyers to test the scents immediately before they buy. To avoid this predicament, women can go to a local perfume counter and try a few scents until they find one they like. They can then look for that same scent at a lower price online or through some other retail source.

Occasionally, online sellers allow prospective customers to order a test sample of the fragrance to see if they like it before they order an entire bottle. If buyers are dealing with reputable sources, the test sample should be exactly the same as the fragrance in the bottle. To sample a fragrance from an online seller, buyers must wait until the sample arrives, try it, order the larger size, and then wait for its arrival before they can begin enjoying their perfume. Although it may take a few days or more, the process should ensure that women are satisfied with the fragrance.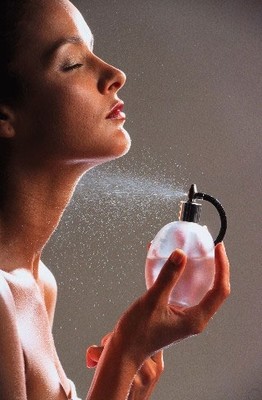 Wear the Fragrance
One key way to keep fragrances for women affordable is for buyers to ensure they like the scent. They need to wear the perfume for a while to ensure they still enjoy the aroma an hour or two after the initial burst of scent. Also, some perfumes can cause allergic reactions in the wearer or in those around her. Using a sample of the fragrance and wearing it during normal activities should reveal whether or not the wearer or someone nearby may be sensitive to that particular fragrance. Without a test period, women could be stuck with a bottle of fragrance they cannot use.
Try Natural or Organic Fragrances
Since many perfumes contain a plethora of chemicals, some women prefer a more natural approach to fragrance. Often,organic or natural fragrances are less expensive than high-end perfumes. They offer a sweet, fresh scent that is often simpler and more straightforward. Fragrances that include citrus fruits like oranges or flower aromas like rose, freesia, or jasmine may not contain the layers of subtle scent a top perfume would have, but they provide a more natural approach some women feel is healthier for their bodies. Buyers should look for natural scents such as vanilla, coconut, pomegranate, grapefruit, or mandarin, among others.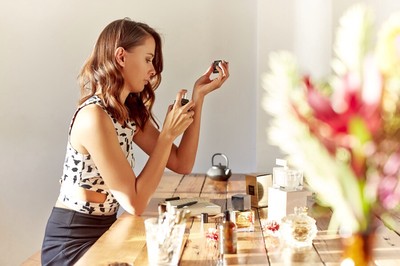 Choose Fragrance Strength Carefully
Fragrances come in various levels of strength or intensity. The body spray category of fragrance offers the least amount of fragrance compound, often mixed with a liquid base such as water and alcohol to create more volume. Bargain shoppers should be aware that body sprays are typically the least expensive of the fragrances, and do not supply enough scent intensity to endure. For a light spritz of temporary fragrance, body spray is enough, but for day-long wear, buyers should select eau de cologne or eau de toilette, two longer-lasting categories of fragrance. These options supply about 10 to 15 per cent of the fragrance compound. Perfume is in the top tier of fragrances, with a 20 to 50 ratio of fragrance compound to base liquid.
How to Buy
Once you have chosen a fragrance you want and tested it, you can head to eBay's web site and search for " fragrances for women" or for a specific brand of perfume. Within seconds, your list of search results should appear, allowing you the opportunity to find your favourite fragrance at an ideal price. If you are concerned about fragrance authenticity or quality, use one of eBay's Top-rated Plus sellers. eBay awards these sellers with Top-rated Plus status because of their stellar feedback scores from previous eBay shoppers. With a trusted eBay seller and other advantages such as free shipping or package deals, you can purchase the fragrance you want and still have some room in your budget.