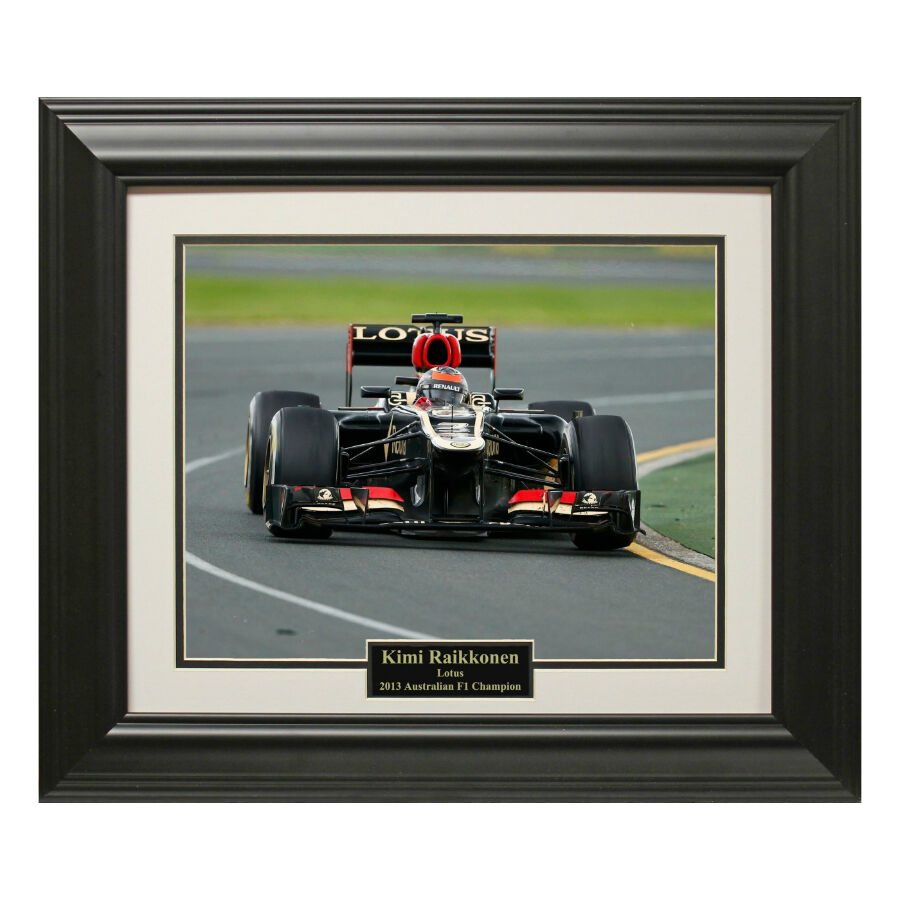 The trickiness of time has led us to create numerous ways of trying to keep a hold of our precious memories. Memorabilia is just that, objects we collect to help us remember and celebrate great moments. Australian Rules Football is a sport crammed to the brim with triumphs, displays of almost superhuman athleticism and sportsmanship. There are many different types of Australian Rules Memorabilia available to fans and this guide serves as an introduction to suggest some points to consider when beginning this search with eBay.
Types of Australian Rules Memorabilia
A simple rule: If it can be done, there's probably a version with the football club's logo on it. Australian Rules memorabilia comes in all shapes and sizes. There are the small novelty items such as pens and key-rings and there are the home decor items like football calendars, pillows, clocks or even bedding. There's also rare football memorabilia prized by collectors which can go for big bucks at auction such as signed footballs, jerseys, and framed and autographed team pictures and so on.
Item Value
There's more than one meaning of valuable, and football memorabilia falls broadly into two categories: objects worth money to other fans and objects of great sentimental worth to an individual.
Some of our most treasured possessions may be obscure and worthless to others. The best presents are often those that mean the most to those they are being given to, rather than the general public. If buying Australian Rules memorabilia for a keen fan, why not try finding a copy of a match programme from their first football game, a vintage football jersey from an era of the team's history which is significant to them, or trading cards of their favourite players? Memorabilia can be a highly affordable way of buying presents for friends that mean a lot but cost little.
The Big Bucks
With so many fans keen to get their hands on relatively few pieces of AFL history, rare football memorabilia can be big business.
Pieces of sporting equipment that have seen action on the field of play are always highly desired by fans. Items such as: player's jerseys, boots and game balls will always attract the jealousy of other fans.
The higher stakes the match in which the boot, ball or jersey was used, the more valuable it usually becomes. A ball from a grand final for instance will often be extremely valuable. The balls and jerseys from the biggest matches in AFL history for many collectors are priceless.
Football trading cards and match programmes can also be highly collectable Australian Rules memorabilia. Again, programmes of high stake matches are often worth more than standard games. For football cards the most collectible items are limited edition cards, rare older cards and rookie (or 'draft pick') cards of a football star from their first year in the league.
Worth the Money?
There are lots of bargains to be had by scouring eBay's extensive listings. If unsure whether an item the collector is paying for is under or over the odds, try searching eBay's listings to see what similar items have sold or are selling for. It can also be good to get in contact with the large community of Aussie rules fans who roam social media sites and forums. Senior members are usually willing to dispense their wisdom on the value of an item and able to give helpful advice before buying the item.
Another idea is to look at eBay's Deals page to find bargains.
Signed Items
For many fans the only thing better than a great piece of Australian Rules memorabilia is a signed piece of great Australian Rules memorabilia. The personal connection with a player that a signature conjures, having their mark on an object, has always been one of the highest prizes between heroes and fans.
Some fans take their items to match day to get signatures after a match. Signatures are also often gained at official events such as charity fundraisers. Occasionally teams will put out official club items such as framed team annual photographs or club jerseys that have been signed by every player on the team. These are usually auctioned or raffled off for charity and can be highly desirable items for fans, if they're every resold, especially if they're from teams that won the league that year.
The Genuine Article
You'd hope that everyone dealing in football memorabilia was involved for the love of the game, and the vast majority are. However, beyond the strong and lively community of AFL memorabilia collectors can be a couple of characters keen to pass off fake signatures or counterfeit items as the genuine article. It's good to be aware of the possibility of fake items before browsing to buy.
Signatures increase an items value significantly so it's important to check that the signatures on the desired item are genuine. One easy way is simply to compare the autograph in the item picture with other copies of that player's signature that can be found online.
Checking the seller's other items to make sure they haven't signed everything in different player's names with the same handwriting is also another pro tip.
A huge advantage of there being so many passionate fans online on forums or social media sites is the community's power and willingness to help each other out. If there is any doubt about an item's validity, asking other fans in forums or social media can be a great way to resolve the issues.
How to Buy Australian Rules Memorabilia on eBay
Now that you've worked out which Australian Rules Memorabilia you want, find them quickly on eBay. To start shopping, go to the Sporting Goods category. Click the AFL, Australian Rules portal.
Categories: The categories list on the left side of each page will help you narrow down your listings by item type. You'll find links for Memorabilia and Trading cards. As you refine your search you'll be able to narrow down your choice by subcategory.
Product Finder: Use the Trading Cards finder to quickly narrow down item listings by type of Bundle Type, Autographed, Team, Era, and Condition.
If you can't find exactly what you want, try browsing eBay Stores or tell the eBay Community what you're looking for by creating a post on Want It Now, or save a search on My eBay and eBay will email you when a matching item becomes available.
Remember to look for the item on eBay's Deals page if searching for a bargain.
Buy Australian Rules Memorabilia with Confidence
Make sure that you know exactly what you're buying and understand how eBay and PayPal protect you.
Know your Item
Read the details in the item listing carefully.
Remember to add delivery costs to your final price. If you're buying a high value item, check that the seller will insure it until it is delivered to you.
If you want more information, click the "Ask seller a question" button on the seller's profile or the "Ask a question" link at the bottom of the item listing page.
Know your Seller
Research your seller so that you feel safe and positive about every transaction.
· What is the seller's feedback rating?
· How many transactions have they completed?
· How many positive responses do they have?
· What do buyers say in their feedback?
· Do they offer a money-back guarantee?
· What are the terms and conditions?
· Are buyers positive about the seller?
· Most top eBay sellers operate like retail shops and have a returns policy.
Conclusion
Keep in mind that regardless of the item, it can sometimes not be genuine and a small amount of time should be spent making sure that what is being bought is legitimate. This is particularly true when it comes to signed items.

No matter what Australian Rules memorabilia has been decided upon, it can usually be found quickly and easily on eBay.