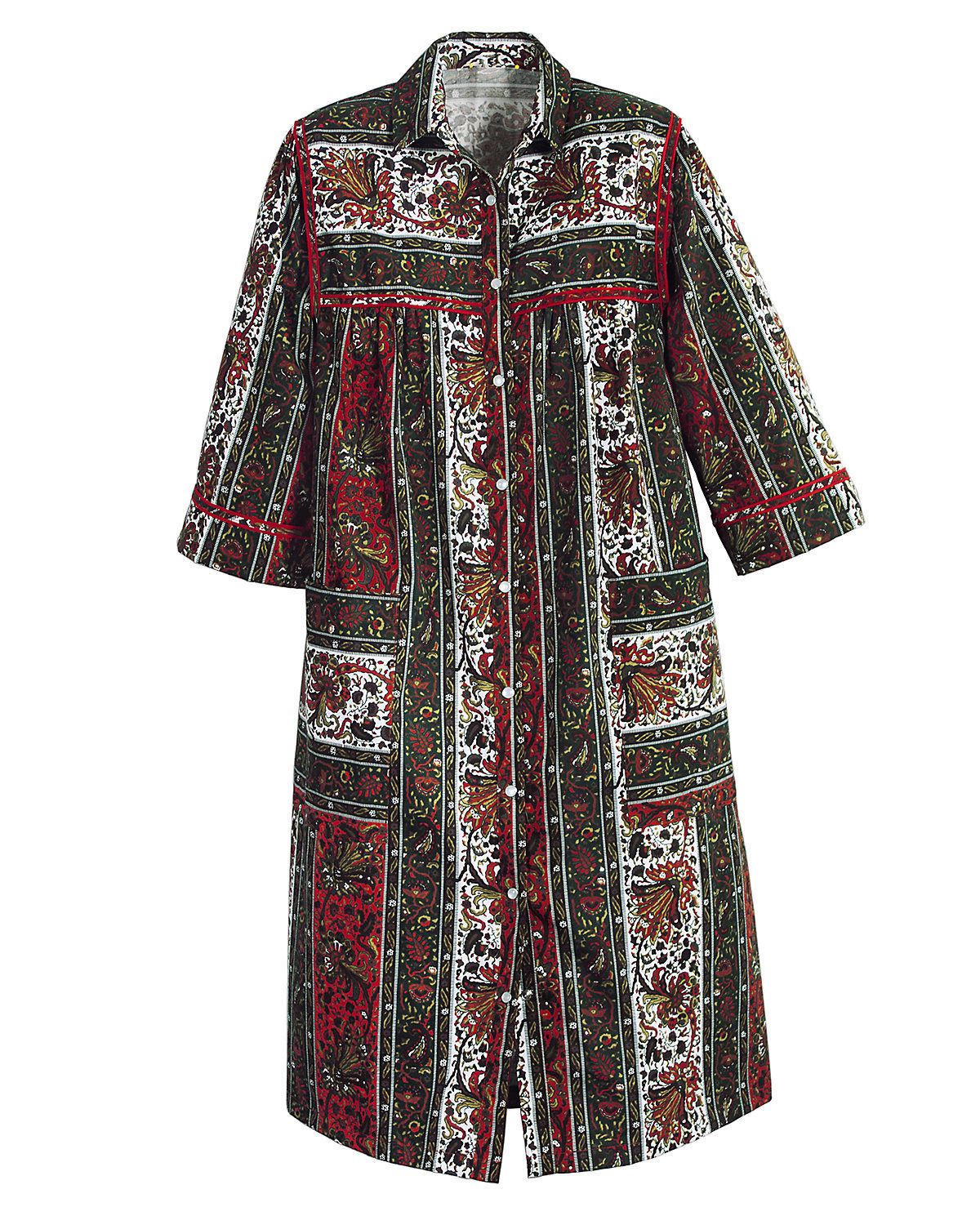 A coat is an essential part of the winter wardrobe. It is also one of the largest purchases that a buyer needs to make for the season. The market provides a vast selection of coats, and buyers can find coats for any occasion. However, not everyone can afford a separate coat for each occasion.
Fortunately, there are some more universal models that people can wear to events of different type. A universal coat is a model that can pass as a piece of everyday clothing, but it is also ideal for a more formal event. To pick such an affordable anytime coat, the buyer needs to learn the coat characteristics that are universal and seek a coat with a combination of them.
Assessing the Needs When Buying an Affordable Anytime Coat
Anyone can benefit from owning a coat in wintertime. However, there are some limitations to the clothing a wearer can combine with a specific coat. If the goal is for the buyer to find a universal coat, it needs to be compatible with different clothing styles and colours. Length, material, and colour are three aspects that have a huge influence on a coat's appearance. A universal coat represents a combination of a compatible colour, universal length, and a material that is fitting and comfortable for all occasions.
Picking a Length for an Affordable Anytime Coat
The length of coat influences both the comfort and the appearance of the person wearing it. It also influences the level of protection that a coat provides against cold. The length can vary a lot, but it mainly falls within three ranges, listed below
| | |
| --- | --- |
| Length | Description |
| | Short coats that usually end just over the waist |
| | Medium coats that usually end just above the knee |
| | Long coats that end somewhere around the ankles |
The full-length coat is very easy to match with any wardrobe. It covers the whole body, from the neck to the ankles, and it leaves only a small portion of the clothes under it visible. In addition, this type of coat maximises protection against cold. However, the length of this coat makes it both heavy and restrictive to movement.
The waist-high models on the other hand, are considerably lighter and do not restrain movement, but they are lacking in warmth when compared to the other lengths. The buyer may choose a medium- length coat, as it is less restrictive to movement and quite warm. This coat is also lighter than full-length coats and can cover longer pieces of clothing that the wearer has underneath.
Sleeves in Affordable Anytime Coats
Sleeves are another important factor. There are several types of sleeves, such as straight sleeves, batwing sleeves, and raglan sleeves, amongst many others. Each type has a different feel and can make a big difference to the wearer. For an anytime coat, the buyer is better off choosing one that has wider sleeves. This allows the wearer to have several layers of clothing underneath, and it is less restrictive to movement.
Material for Affordable Anytime Coats
Coats come in a wide spectrum of materials. Some are more suited for occasional wear, while others are a better choice for frequent use. The materials influence the weight, warmth, and durability of the coat. The chart below lists the common coat materials.
| | |
| --- | --- |
| Material | Description |
| | Soft, light, comfortable and durable |
| Wool | Heavy and warm |
| Alpaca | Specific type of wool with superior features |
| Cashmere | Specific type of wool with superior features |
| Polyester | Strong, stretchable, durable, easy to dry, does not wrinkle |
| Nylon | Strong, light, dries quickly |
Wool, alpaca, and cashmere are all good choices for an everyday coat, as they provide nice insulation and are quite durable. Wool makes heavy coats, so the buyer should seek a material that combines wool and a synthetic fibre, which improves wool's properties by making it lighter and easier to dry. Some of the wool blends can be quite expensive, so the buyer should try to balance quality and price.
Cotton is also a durable material for coats, but it does not provide enough warmth in the winter. It is better suited for warmer conditions.
Picking a Colour for an Affordable Anytime Coat
The colour of the coat needs to match many things. For example, the buyer needs to coordinate the selection to closely match the other pieces of clothing already in the wardrobe. Black and grey are good choices for both men and women, as these colours easily match the darker colours of the winter wardrobe. Hair colour, eye colour, and tan are also factors that buyers can consider. These factors are of great help to buyers when there is a dilemma between different shades of a same colour. Keep in mind that no matter what colours designers decided to show this season, the main goal is to find a coat that matches one's preferences well.
How to Buy an Affordable Anytime Coat on eBay
To find an affordable anytime coat, buyers need to look in places that offer a lot of choice. eBay offers a selection of coats in a range of prices. Buyers interested in purchasing an affordable coat should first check eBay Deals. If there are no special offers on this type of merchandise, proceed to any of eBay's pages, where buyers can easily reach the desired results by using the search bar. Choose a simple query like 'coats', and then work on the list with the filters and the subcategories. The used market can also offer suitable coats at affordable prices. Buyers can save a lot of money on second-hand purchases, and they can get better value at lower prices.