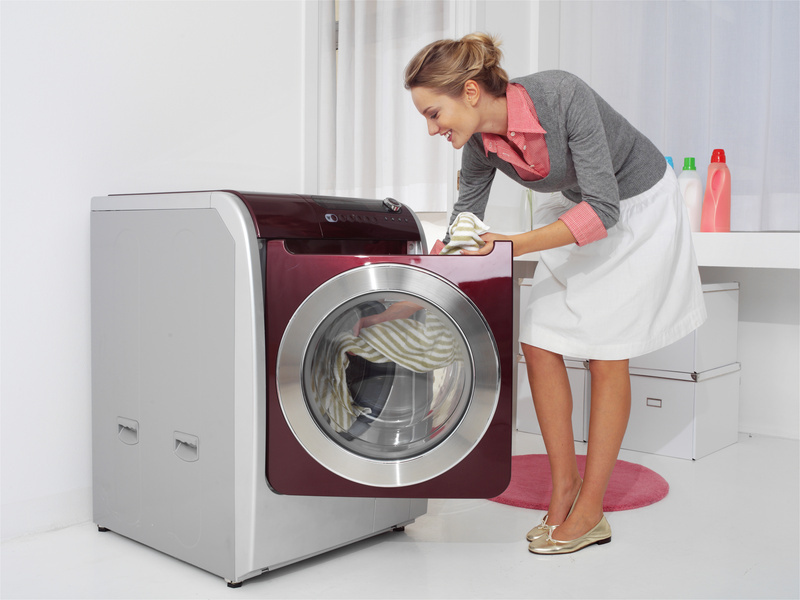 With ever-growing concerns about the environment and resource conservation, energy-efficient appliances offer an Eco-friendly alternative to conventional electronic products. When purchasing an energy saving appliance online, there are a handful of considerations that can help consumers choose the item that fits their lifestyle and their budget. Lower energy bills and a greener home are just two key benefits of energy-efficient appliances. However, to reap these rewards consumers must select the appliance that is ideally suited for their needs and meets energy-rating requirements.
Check the Energy Rating Label
All energy-efficient appliances must adhere to strict regulations set forth by the government. Many energy saving products sold in Australia feature an Energy Star label, which informs consumers about the appliance's energy consumption.
Refrigerators and air conditioners have a star rating from 1 to 10 stars on the Energy Star scale. Washers, dryers, dishwashers, and televisions have a star rating from 1 to 6. Consumers should be sure to look also at how the annual energy consumption for each type of appliance is calculated.
While six- or 10-star appliances may require a larger investment, the reduction in energy costs may make it worthwhile. When searching for energy saving appliances, pay close attention to the annual consumption, and compare it with how much energy is in use in the home each year. This offers a good indication of how much savings a new energy-efficient appliance can offer.
Size and Frequency of Use
Another key factor to consider when choosing an energy-efficient appliance is how often the product gets used and what size is necessary. While getting the largest clothes dryer may be ideal for a big household, a smaller family may be actually wasting energy when using a spacious energy-efficient clothes dryer. Assess how frequently the item will be in use and the minimum size that is required to find the appliance that best suits needs and uses the least amount of energy on an annual basis.
Appliance Maintenance
Many energy saving appliances require maintenance of some kind. Regular upkeep can help to ensure that the product remains energy efficient and offers maximum performance. If using an energy-efficient washing machine on a regular basis, for example, consumers can stick to the recommended load sizes instead of overloading the unit. This will boost efficiency and extend the life of the machine, as well as keep energy costs lower over time. For air conditioners, changing out the filter regularly can ensure the unit continues to keep the house cool and the energy bill low.
Water Consumption
Energy saving appliances that involve water, such as washing machines, also have the water consumption rates listed on the Energy Star label. As a rule, front loader washing machines use less electricity and water, as well as those that feature a separate hot and cold connection. Machines that use more water also use more electricity, given that water should heat during the washing and rinse cycles.
How to Buy Energy-efficient Appliances on eBay
Although an energy-efficient appliance may come with a higher price tag than conventional units in some cases, the money saved on energy bills can more than make up for the difference cost. In addition to switching out older appliances with energy-efficient products, you may want to consider a few other Eco-friendly ways to cut costs and reduce energy consumption in your home or office. There are a wide range of energy-efficient appliances and products offered by sellers found on eBay and shops, making it convenient and affordable for anyone to do their part to conserve energy.