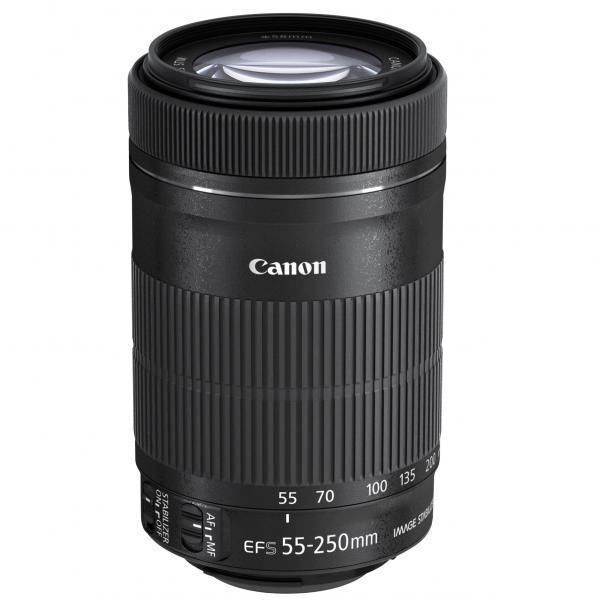 The sun peeks over the horizon, bathing the landscape in the soft morning light. Animals are usually most active at dawn and dusk when the light is not as bright, but photographers still have to proceed carefully to ensure wildlife does not flee and disappear into the landscape. Telephoto lenses allow photographers to shoot from a distance to avoid scaring animals and starting an inadvertent stampede of brumbies or emus. When searching for Canon telephoto lenses, photographers should consider the ease of use, the focal length, and their budgets.
Lens weight
The heaviest lenses, such as the Canon EF 800mm f/5.6L IS USM or the Canon 600L IS II, require a tripod to ensure the capture of sharp images. A photographer can hold the lens steady for a few seconds, but when the aperture is open longer in low light conditions or when shooting for lengthy periods out in the field, the weight of the camera and telephoto lens become an important consideration. This is particularly true in shooting scenarios that make the use of a tripod difficult or impossible.
Lens focus
Several factors affect the ability of a photographer to focus a lens on wildlife, and those factors include the minimum and maximum focal distance and manual or automatic focus mechanisms. Action shots often require following animals with lenses while shooting, and this requires precise focusing as animals move closer or farther away.
Minimum focus distance
The focus distance on telephoto lenses varies. A lens with a relatively close focus distance of 1 metre allows a photographer to take close-up pictures, and that makes the lens more versatile. On the other hand, a minimum focus distance of 3 metres or more is better for long distance shots.
Focal length
A long focal length allows a photographer to see a bird or animal at a distance. In some cases, wildlife is shy, but when photographing some animals or birds, such as the cassowary bird, getting too close could actually put the photographer in danger.
Quick focus
Quickly focusing a lens allows a photographer to snap several shots before wildlife is aware of human activity nearby. Photographers may prefer to manually focus lenses, or they may uses lenses with ultrasonic motors that quickly and quietly focus on the animals. Canon lenses that incorporate ultrasonic motors include "EF" in the lens designation.
Image stabiliser
Some Canon lenses also have image stabiliser switches that automatically adjust to smooth out camera movements as photographers take various photos. Although image stabilisers prevent blurry photos from camera shake, they can also affect the images when photographers follow the paths of flying hawks or running kangaroos. A stabiliser mode 2 switch is an additional option that compensates for the deliberate movement of the camera by the photographer. An image stabiliser also allows photographers to avoid using flash and adjust f-stops to allow more light into the cameras instead.
Aperture size
A wider aperture is an advantage when it comes to shooting wildlife. It allows a faster shutter speed, which freezes the scene, blurs the background, and minimises camera shake. The aperture size, as specified by the f-stop number, indicates the size of the opening. A lower number means the aperture opens wider and allows more light into the camera.
Tele-extenders
When looking for a new Canon lens, a photographer may want to use a Canon 1.4x or 2x tele-extender to increase the focal length. With a 1.4x extender, a 300mm lens has the field view of a 420mm lens. In the same manner, a 2x extender doubles the effective lens focal length.
Lens budget
Canon has lenses to fit every photographer's budget, from affordable consumer grade lenses to high-end professional lenses that cost as much as a small car. Although the consumer grade lenses are the most budget-friendly, suitable options for snapshots, they sometimes produce wildlife images that are too soft. Mid-range Canon lenses, such as the EF 300mm f/4L IS and the EF 400mm f/5.6L, produce professional results at a fraction of the cost of high-end professional lenses.
How to buy Canon telephoto lenses on eBay
The search for a Canon telephoto lens is easy when you use the convenient search bar found on every eBay page. Use keywords such as "Canon 300mm", "Canon ultrasonic motor", or "Canon image stabiliser" to find a broad range of listings and then review the descriptions and photographs of Canon lenses carefully before making purchasing decisions. Pay attention to the details to ensure you have what you need to shoot crisp, clear images of the local wildlife from dawn to dusk.