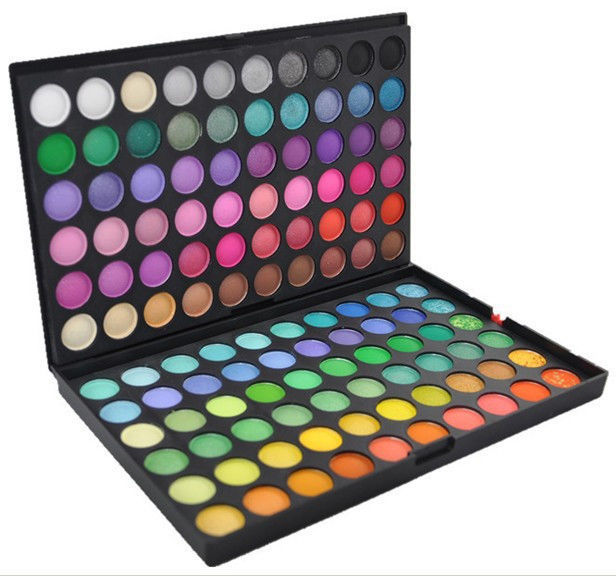 With the ability to hide those annoying blue veins that tend to pop up under the eye when people are tired, erase red spots or even cover under-eye circles, a concealer shade is undoubtedly an important asset, not just for models, but also for people who are concerned with looking their best. eBay, just like many multinational markets out there, offers countless varieties of concealer shades from which to choose. It, therefore, goes without saying that knowing how to choose the right concealer shade is important.
Choosing the Right Foundation
Preliminarily, it is worth noting that a concealer shade works best with foundation, rather than to consider it as an all-over replacement to foundation. Depending on the amount of coverage you need around the nose, underneath the eyes or on any blemishes, you can apply the concealer under or over the foundation and after using primer. Generally, apply a concealer shade before foundation if you need less coverage and on top of the foundation if you need more coverage.
Matching the Skin Tone
In the book 'Living Beauty', Bobbi Brown, a make-up expert, states that people should generally go for a concealer that is a shade or two lighter than their skin—with the exception of when one is trying to cover pimples. Cover pimples with a concealer that exactly matches the skin to avoid making the spots stand out. Before applying a concealer on the skin, first try it on the hand. If it looks too light on the hand, it will look too light on the face as well, so look for one that evens out with the tone of your hand.
In most cases, African-American and Eastern Indian people should find a shade containing a tint of orange. For Latinos, a golden-peach tone is best. If you are fair or light-skinned, it is best to go for a light-peach concealer. Of course, nothing is in stone, so one can always experiment and choose what seems more befitting to the immediate need or occasion.
Additionally, if your skin is ruddy (has red-like undertones), find a foundation that has warm undertones to help in counteracting the redness. Similarly, people with sallow (yellow-like undertones) should choose a foundation with a cool tone. In both instances, it is imperative that people do not forget to set the face powder, before applying the foundation. When applying a concealer, find a colour that blends well between your neck and face colour. In other words, let it look natural but still be able to give the good illusion of a better skin tone.
Get a Second Opinion
Getting someone else's opinion, especially if the person is an expert, about how a particular shade looks can be invaluable. This is because there are certain obvious mistakes that may be unnoticeable to individuals, yet other people can easily spot and correct them. So, take advantage of such help when it is available and make a well-advised choice.
How to Buy a Concealer Shade on eBay
Finding a concealer on eBay is a simple process. All you have to do is type a keyword like 'foundation' in eBay's search bar. Once you receive the results, you can filter the answers using specifications such as price, location, or even specific categories, which are normally on the left side of the results page. After that, you can make a purchase decision once you have found a product that suits you. In case you have multiple problem areas on your body, it is a good idea that you buy multiple concealers rather than just one.