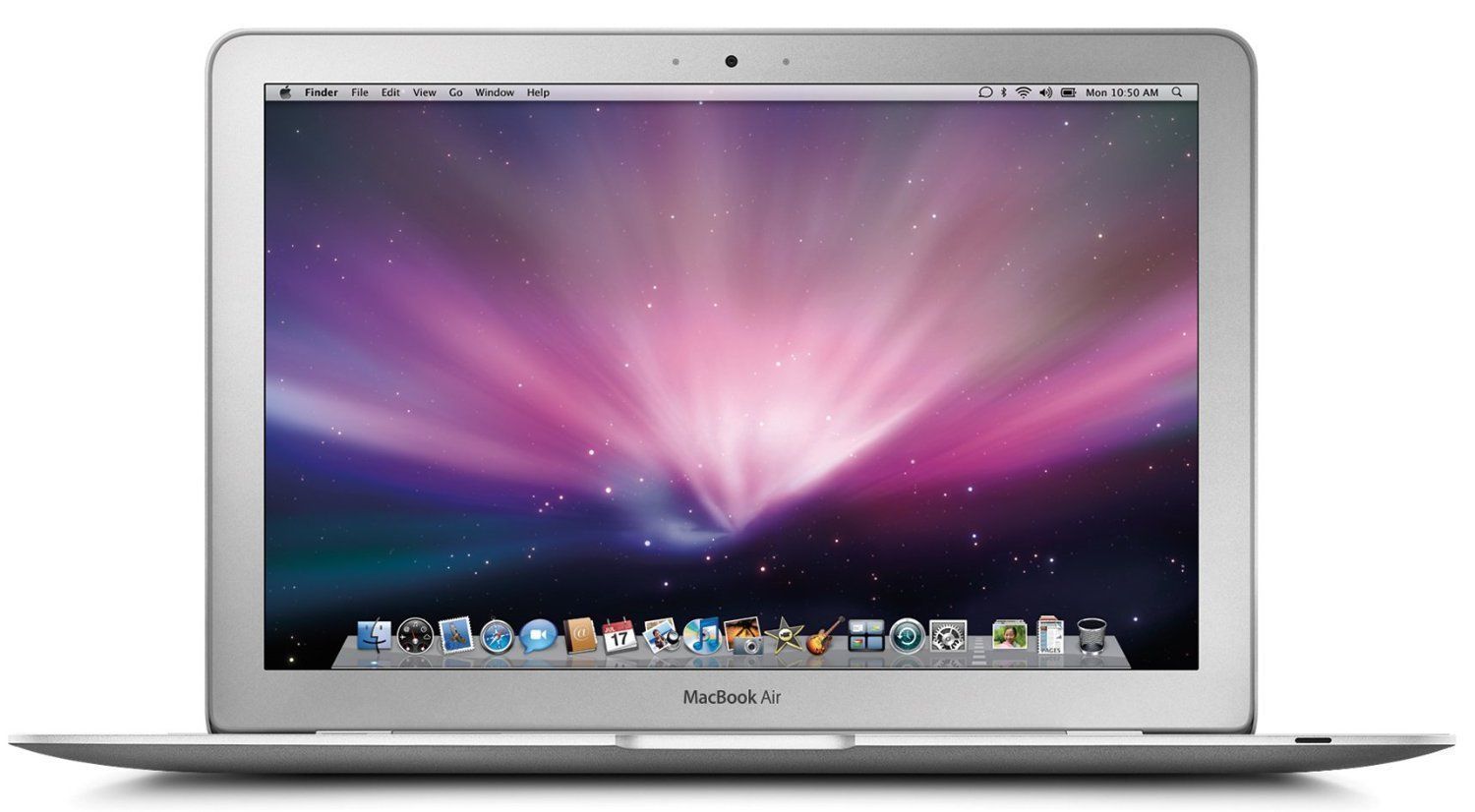 With several types of electronics available on the market, it is sometimes difficult to find the right Mac computer. Each of the Macs has different features and specs, so buyers should pay attention to their individual needs before making a choice. The main options are a MacBook Pro, a MacBook Air, an iMac, a Mac Mini, and a Mac Pro. By learning more about the characteristics of different Mac computers and what to look for when purchasing one, buyers can be sure they make the correct choice to suit their needs.
What to look for in a Mac
Each of the five different types of Mac computers manufactured by Apple come with various subcategories and variations when it comes to specs and features. To choose the appropriate Mac, buyers should pay attention to the processor, the size of the display, the amount of RAM the computer contains, connectivity, and much more. Some of the Mac computers come with a Retina display, which may offer an enhanced user experience, especially for those who work with graphics.
Choosing the condition of a Mac
When buying a Mac, consumers can choose a new, used, or refurbished model. Each of these choices comes with their own advantages and disadvantages. As Mac computers tend to be expensive, buying a used or refurbished machine is a good way to save money. However, those looking to customise their Mac by adding extra RAM or storage space may want to look into new models. Refurbished Macs offer the best of both worlds, as they are used computers refurbished by Apple according to their standards.
Tips for choosing the right Mac model
Choosing the right Mac model depends on how the consumer wants to use the device. For those that are on the go but still want the benefits of a powerful machine, a MacBook Pro is a good option. Those looking for a very lightweight laptop should opt for the MacBook Air, whereas users that desire more screen size from their home computer should opt for an iMac.
MacBook Pro
The MacBook Pro is available with and without a high resolution Retina display. This is a more powerful machine than Apple's MacBook Air, but still provides a good range of portability. Consumers can choose from two screen sizes of the MacBook Pro: a 13-inch and a 15-inch version.
MacBook Air
This is an ultra-thin and lightweight laptop that comes in an 11-inch and 13-inch version. The MacBook Air features an SSD flash storage and comes with several processor versions, but it does not offer a Retina display version.
iMac
The iMac initially released in 1998 and is a very thin all-in-one desktop computer. Buyers can choose from two screen sizes: a 21.5-inch iMac and a 27-inch iMac. A Retina version is available for the 27-inch iMac. This powerful machine comes with several processor and memory options, and is a good option for those looking for a computer that works well for business and leisure.
Mac Pro
The Mac Pro is a very powerful workstation designed for those who need the ultimate specifications that they can get in a Mac computer. This professional computer is available with a quad-core or six-core processor and comes with up to 16 GB of memory. Users can connect the Mac Pro to up to three 4K displays and six Thunderbolt displays.
Customising the Mac to your requirements
When buying a new Mac computer, consumers can choose to customise their machine to suit their exact requirements. This means they can beef it up with more storage, more RAM, and a more powerful processor. For storage, users can choose between flash storage and solid state drives. The flash storage option is only available for the MacBook Air and MacBook Pro with Retina display. Those who are purchasing a Mac Pro should also consider the type of display they intend to use with the machine. A suitable option would be the Apple Thunderbolt Display.
How to buy a Mac on eBay
Buying a Mac on eBay is a very simple process thanks to the multitude of Apple computers made available by a large number of sellers in both new and used condition. Whether you are looking for a MacBook Pro or an iMac, it is easy to find one sold by a local seller, which means your delivery fees may be lower. To find the right Mac on eBay, all you need to do is type the name of the device you want to buy into the search bar on any page of the website, peruse the results, and make a well thought out purchasing decision.