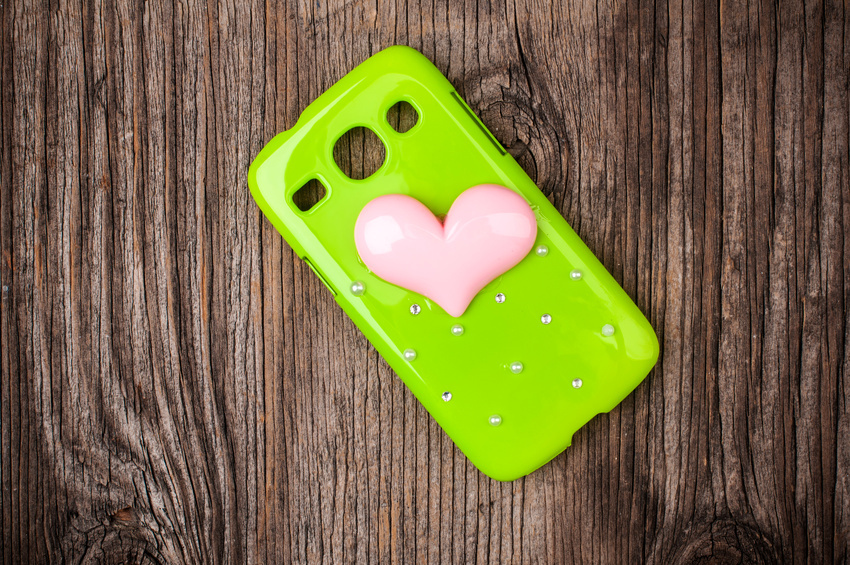 Choosing a phone case is a fairly simple process, though shoppers should be careful not only to identify the proper case for their phone's make and model but also to select a type of case that suits their needs. For example, an office worker who rarely takes his or her phone outdoors may not need the maximum level of protection, but if that office worker tends to drop things or cannot afford a replacement phone, the most rugged case available may be necessary.
Protection Types
Identifying the appropriate level of protection is an important first step in choosing a mobile phone case. Shoppers should consider whether they want maxiumum, strong, mid-level, or minimum protection. There are also plenty of options for decorative covers that improve the look of the phone, but do not offer a high level of protection.
Protection Level

Advantages

Disadvantages

Maximum

Waterproof

Defends against shock and dust

Front, back, and side protection

Parts that cannot be replaced individually

Adds bulk and weight

May not be available for a wide variety of models

Strong

Protects against drops and other shock damage

Front, back, and side protection

Parts that cannot be replaced individually

Adds bulk and weight

Mid-level

Protects against minor shock and most scratches

Back and side protection

Customisable

Wide range of colours

Adds less bulk

May not include screen protection

Not as much protection as bulkier models

Minimal

Lowest-profile protection against shock

Adds little bulk and weight

Customisable

Wider range of colours

Not be effective at protecting glass from shattering

Only protects a part of the phone

Typically does not include screen protection

Decoration only

Adds almost no bulk and weight

Customisable

Protects against minor scratches and may hold shattered glass in place

Typically the least expensive

No protection against shock

Cosmetic rather than protective
Those shoppers who are seeking a strongly protective phone case but cannot afford a heavy-duty case may want to look around for sellers who are offering used cases. This may be a way to find a discount on this type of case, which tends to be the most expensive. On the other hand, a used phone skin may not adhere properly to a phone, so shoppers who are looking for this type of product may want to focus on sellers offering new or 'like new' used skins.
Choosing a Case
After identifying the right level of protection, selecting a case should be simple. Determine a budget and search for listings that match with the right case type, phone make and model, and budgetary limit. Identify and carefully read suitable listings, making extra sure the case is compatible with the shopper's phone. For example, a phone case that made for the iPhone with no other identifying information may not fit on an iPhone 4S. If the listing is vague, the shopper may want to either move on or ask the seller a question in the question box at the bottom of the listing page.
Buying a Phone Case on eBay
Finding the right phone case on eBay takes a bit of research and a bit of searching time, but once shoppers know what they are looking for and how much they are willing to spend, the search process is mostly focused on finding the right model of case and selecting the perfect pattern, colour, or other decoration. Sellers on eBay have a wide variety of phone cases available that can suit every protection need, so shoppers should get their search started right away by entering relevant terms in the search field found on any page.