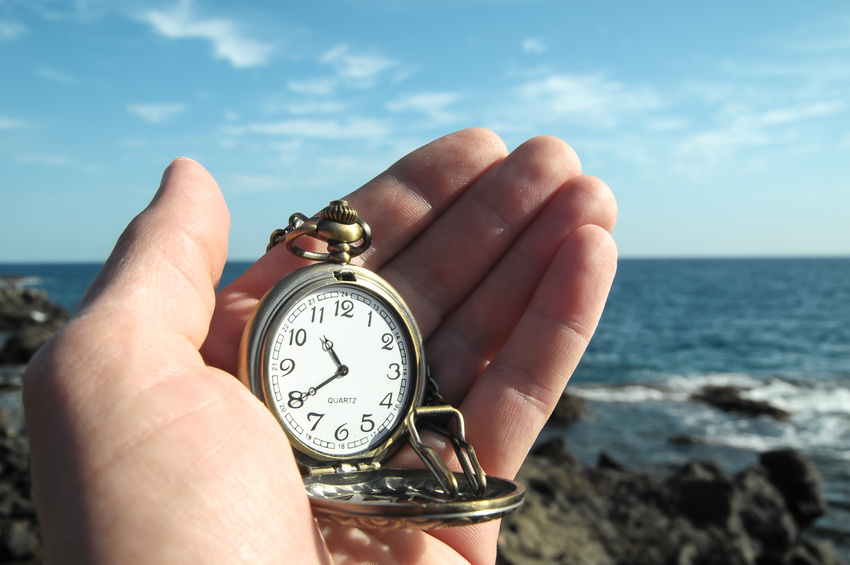 Pocket watches have been around for centuries and even now they're still sought after for their functionality and charm. When shopping for this little piece of timekeeper, it is important to keep in mind the various designs, styles, and other elements, which are some of the imperatives of a good pocket watch.
Types of Pocket Watches
The first obvious aesthetic element that every pocket watch has is its face display. Depending on the display, a watch is categorised as an open face, full hunter, half double hunter, and double hunter.
| | |
| --- | --- |
| Type | Description |
| Open Face | This type of pocket watch has no cover and time is easily read without removing any obstruction. |
| Full Hunter | This type of pocket watch features an intricately designed cover. Heirloom pocket watches are often of this kind. Small picture may also be placed on the inner casing of the watch and an engraved name or initial makes it to the front cover. |
| Half Hunter | This type also features a cover to protect the inner display. But half of the cover is made of transparent materials like glass so time is easily read without opening the watch. |
| | This watch features a front cover like a full hunter and it also has a cover at the back, which the user can open to see the inner mechanisms of the watch. |
| Half Double Hunter | This watch has the combination of features of a half hunter and a double hunter: half of the front cover is transparent for easy time reading and it has back cover to see the inner workings of the device. |
Metals and Designs
Shoppers will learn as they check out different pocket watch options that these devices are made from a variety of materials and they're available in numerous designs. The most common metals used to craft pocket watches are gold, platinum, silver, or bronze. The type of materials used and the craftsmanship that goes into designing the watch most often dictates its price. That's why watches made of solid gold are stamped with an assay mark or karat symbol as this is often used to determine the value of the jewellery. In addition, the watch may boast of a brushed or polished finish on the cover.
Quartz vs. Mechanical
Another thing that a shopper has to consider is the clock movement of the watch. Buyers have the choice of going for a mechanical or quartz watch. Here are some factors to consider for choosing one over the other:
| | |
| --- | --- |
| Factors | Explanation |
| Timekeeping accuracy | In terms of accuracy, a quartz watch is the more accurate of the two because mechanical pocket watches have to be hand wound and adjusted daily to maintain the +/- one minute error margin. |
| Lifespan | Mechanical watches are known for their timelessness and can last for years or even centuries if maintained properly. Quartz watches, on the other hand, are more faddish due to constant innovation in battery technology and design. |
| Durability | Mechanical watches are typically heavier than a quartz watch because of their construction. That's why they're more susceptible to damage when dropped. Quartz watches are also generally more resistant to water and moisture damage than a mechanical watch. |
| Design | Mechanical watch boasts of a timeless charm that bespeaks of era long past. They also have an inner construction of small parts and gears that's fascinating to behold. It's hard for quartz watches to compete with such classic beauty. |
Shopping for Pocket Watches on eBay
Whether looking for a pocket watch to add to a collection or simply looking for a convenient, everyday-use type of pocket watch, shoppers can find varieties on eBay. To check them out, shoppers can head over to Fashion and then click on the Jewellery & Watches section, then on the Watches section, then they can click on Pocket Watches. The selection is further narrowed down to antique and modern pocket watches.
Both antique and modern pocket watches listing can be refined using filters like brand, gender, and features. Also, shoppers looking for pocket watches on sale can check out eBay Deals. Once shoppers find something that catches their interest, they can opt to place that item on their watch list or join the auction. Some items also have a Buy It Now price for faster transactions.
Conclusion
Whether modern or antique, pocket watches are useful timepieces that make excellent gifts. Depending on its face display, movements, and design, different pocket watches serve different purposes. The more the shopper has these considerations down pat, the easier it will be to make a satisfactory buying decision when it comes to pocket watches.