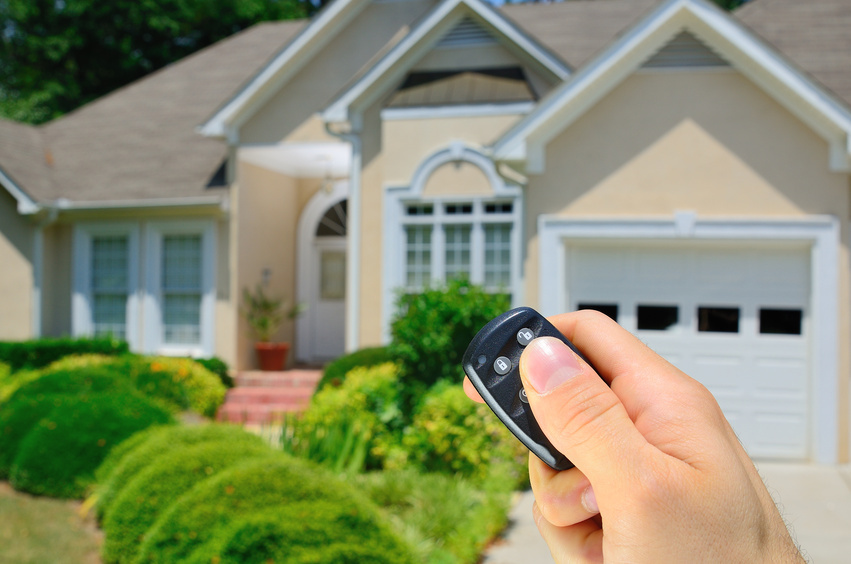 Homeowners looking to protect their homes often rely on a security system. The type people choose depends heavily on what they hope the system will accomplish. While some systems are used primarily for detecting an intruder once inside, others are much more advanced and can even detect when a fire or another disaster breaks out. eBay sellers offer a variety of home security systems that customers can utilise in their homes.
Basic System Types
Although there are many additional features that a buyer could benefit from, the first step in choosing a security system is simply to pick the basic system type that is required. This refers to either a wired system or a wireless one.
| | | |
| --- | --- | --- |
| Features | Wired | Wireless |
| Installation Time | Lengthy installation time due to hole drilling for wiring and wire hook-ups | Short installation time since no hole drilling or wire hook-ups are required |
| Distance Limitations | Spans a longer distance since the wires are hooked up to the home | Only able to span a short distance, typically up to 160 meters |
| Amount of Sensors | Can use many sensors, such as 20 or more, allowing for farther range | Only capable of using a limited amount of sensors, meaning less range is available |
| Installer | Technician installs the system | Homeowner can install the system |
A buyer needs to decide whether a fully wired system would be best or whether a wireless model might be more suitable. Each offers its own advantages, and both have disadvantages as well. Those who have a larger home and require higher range may want a wired system. Someone who would like to install the system on their own can purchase a wireless system that they can be easily set up.
Advanced System Features
Once the buyer has chosen their basic system type, they will then need to focus on the advanced features they can add. There are many to choose from, each of which will change the way the alarm system runs.
Camera and Monitoring
A basic alarm system only notifies the homeowner when an intruder is attempting to get inside. An alarm will notify them that the system has been breached. A camera is an extra feature that many people decide to add because it provides advanced protection. Not only can homeowners hear when the alarm sounds but they can also see when someone is approaching. This gives them additional time to call authorities and find a safe spot to hide.
Intercom
An intercom system is typically used for those with a gated driveway. Those who wish to enter the premises have to be approved to do so. They can speak into the intercom and state their names and purpose for being there, and the homeowner will then decide whether to let them in or not.
Smoke Detection
Some systems allow for different protection than just intruders and unwanted guests. They also provide safety features within the home. This includes smoke detection. If smoke is found in the home, the alarm will sound and notify those inside. This gives them time to either handle the situation before it spreads or get out of the home if the fire has already spread too far.
Motion Sensors
Adding motion sensors to the system allows for further protection. While people are sleeping or away from their home, they can turn motion sensors on. If someone happens to get inside, the sensors will be triggered and the alarm will sound. A sensor system can be purchased for both indoor and outdoor use.
Buying Home Security Systems on eBay
Many sellers have a selection of security systems available for purchase on eBay. When searching for a system, you can head to the Home and Garden section and find the area where home and personal security items are listed. You may also do a simple search and type in the words "home security system" or "wireless system" to see additional options. With so many choices to pick from, it is important that you look over each one carefully and choose the best one for you.