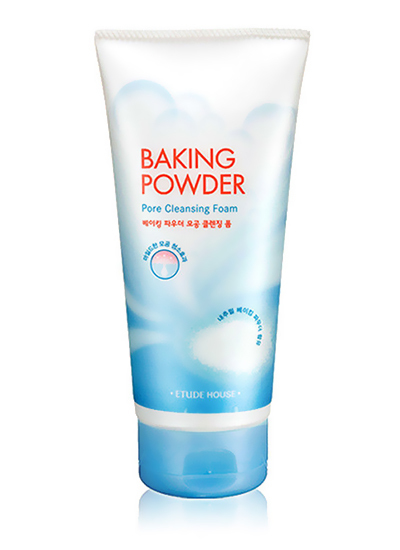 Walls are prone to getting dirty, especially if there are children in the home. One common issue that consumers face is finding an effective way to remove pencil marks from the walls without harming the paint. Fortunately, there are various methods for users to try. Retail stores sell the various tools used to remove pencil marks, and consumers have access to a huge inventory of products from reliable sellers on eBay.
Erasers
When removing pencil marks, an eraser is the obvious solution. A clean, white eraser is a good option, as using a coloured eraser risks marking the walls. Gum erasers also work well. To clean the wall, take the eraser and gently rub the pencil marks until they disappear. It often takes several tries to remove the marks completely, but for most types of paint, this method is quick and effective and does not damage the paint. If eraser shavings remain on the wall, lightly dust or brush them away.
Homemade Paste
With a few ingredients, it is possible to make a cleaning paste at home. Mix 2 tbsp. of baking soda with a small amount of water until it forms a smooth consistency. If the mixture is too thick, it is hard to scrub.
Use a paintbrush or toothbrush to gently rub the mixture onto the wall wherever marks are present, and then wipe the mixture away with a colourfast, dry cloth. Ensure that none of the mixture remains on the wall, as it may stain. It often takes several applications to remove the pencil marks completely, but this is a good option for homeowners who do not like to use harsh cleaning chemicals.
Toothpaste
Any white, non-gel toothpaste is suitable for removing pencil marks from walls. Rub the marks with the toothpaste, and then wipe it away with a damp, colourfast towel. It is important to ensure no toothpaste stays on the wall, as leaving residue causes a sticky surface to form and causes additional stains.
Basic Cleaning
Another simple method to try is using basic ingredients such as mild detergent and water. Take a damp cloth and place a drop or two of dish detergent on it. Lightly wash the pencil marks until they are completely gone. Before using this method on a brightly coloured wall, test an inconspicuous spot to ensure the colour does not fade or run. Take care when using a detergent to ensure it does not contain chemicals that dissolve paint.
Magic Eraser
Magic Erasers are a good choice for removing a wide variety of stains and marks from painted walls and other surfaces, including ink. The soft blocks come in various sizes, and in two-, four-, and eight-packs. They do not contain chemicals or detergents, making them ideal for rooms where children and pets play. Simply dampening the blocks makes them ready for use. When the white blocks begin to colour, throw them out to ensure they do not create any additional marks on the wall during use.
How to Buy Cleaning Products on eBay
While removing pencil marks from walls is not always simple, buying the products you need on eBay is. You can search for specific items, or filter them all by brand, size, and type, enabling you to narrow the search to find what is right for the walls in your home. When you find the items you need, buying from a top-rated seller goes a long way in enhancing your overall purchasing experience. When buying multiple products, a bundle is a good choice as it often cheaper than buying products separately.