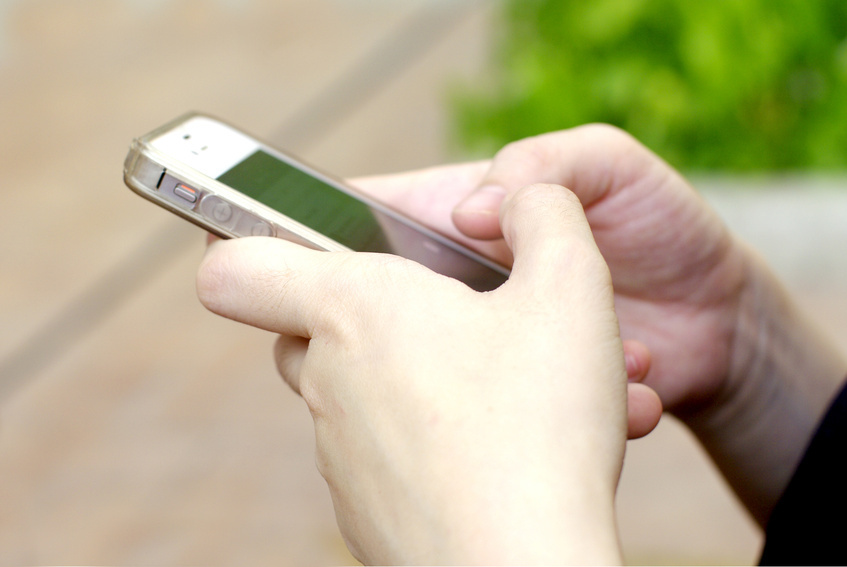 The new iPhone is out! Of course there is a lot of excitement about the new technology (and rightly so), but a lot of current and future users worry about information security.Since our phones are increasingly the center of our everyday lives, holding everything from personal appointments to our banking information, what you do with the information on your phone is critical.
Why Clearing Browser History is Important
One way of keeping that information secure is by clearing out the browser history of your phone.Anytime you're surfing the Internet your browser keeps track of the sites you've visited and occasionally accepts something called "cookies."These are little files that your device downloads from websites that store information about how you interacted with that website.This includes things like what pages you visited within the website and any usernames or passwords used.
Accepting cookies on your device makes browsing a more convenient experience, so most people don't mind having accepting them. For instance, if you didn't have cookies, you would have to remember complete website addresses, as well as all of your log-in information (auto-complete would no longer be an option). While this would not be the end of the world, it would make browsing the Internet much more complicated.
Step-by-Step Instructions
So if you aren't inclined to stay off the Internet altogether, you will want to make a habit of cleaning out your browsing history and cookies periodically.Doing so with an iPhone is easy.
Sincethe vast majority of iPhone users utilize Safari, as it is the default browser, first open up the Safari app and start there.
Choose Settings > Safari and find Clear History. That will clear Safari's memory of your past web browsing.
To clear all cookies from Safari,tap Settings > Safari > Clear Cookies and Data.
NOTE: If you have downloaded another browser (Opera, Chrome, Firefox, etc.) you will want to clear their browsing histories and cookies as well. Find the Menu of those browsers (usually directly within the app itself), and follow the same steps above.
There are other security options within the Safari Settings Menu that you may want to explore as well ("Block Cookies", "Do Not Track", etc), but you will have to experiment with those in order to see how they will affect your browsing before committing to their use.
Conclusion
Clearing your browsing history is an important part of maintenance for anyone who uses an Internet-connected device. Neglecting to regularly clear the history of your iPhone can not only slow your device down and take up precious memory, it can also poise a potential security risk if your phone is stolen. Fortunately, Apple has made it easy to remove your browsing history.Take a look at yours today, and get your maintenance done–unless you like buying a new phone online every few months.