Many people at some time in their lives build collections, whether they collect old glass bottles, vintage dolls, shells, classic biscuit tins, trade cards, or comics. Some collectors enjoy royal-themed memorabilia. If you are one of these collectors, a good place to start is with Queen's Birthday collectibles.

What to Collect
Almost any amount of Queen's Birthday memorabilia is available. Items sell for varying prices and are available in a range of conditions. Some collectibles are more recently vintage, while others were originally produced many years ago. Much of the memorabilia has been mass produced, but that doesn't take away from the sentimental or interest value of such items. Although it's unlikely that the ordinary person will have access to items like the Princess Diana dress that sold in 2013 for over AU$400,000 or the 1984 Daimler driven by the Queen herself that went for around AU$78,500 in 2010, it's still a fascinating hobby to collect the memorabilia available in the marketplace.
1
Books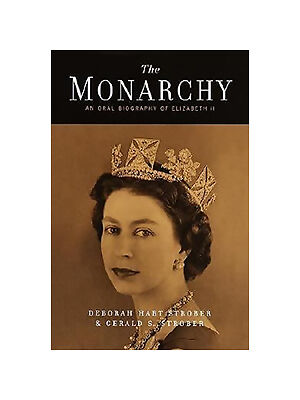 The topics covered in books about Queen Elizabeth II, whose birthday is celebrated annually in Australia, are wide. Biographies about her early years as a princess, books covering her reign as queen from 1952, and stories reporting on her 2012 Diamond Jubilee are extremely interesting. Spin-off books include royal fashion, famous jewelry worn by Elizabeth II, and royal tours around the world. Some of the older books have beautiful colour photographs and artistic cover designs.
---
2
Mugs, Cups, and Plates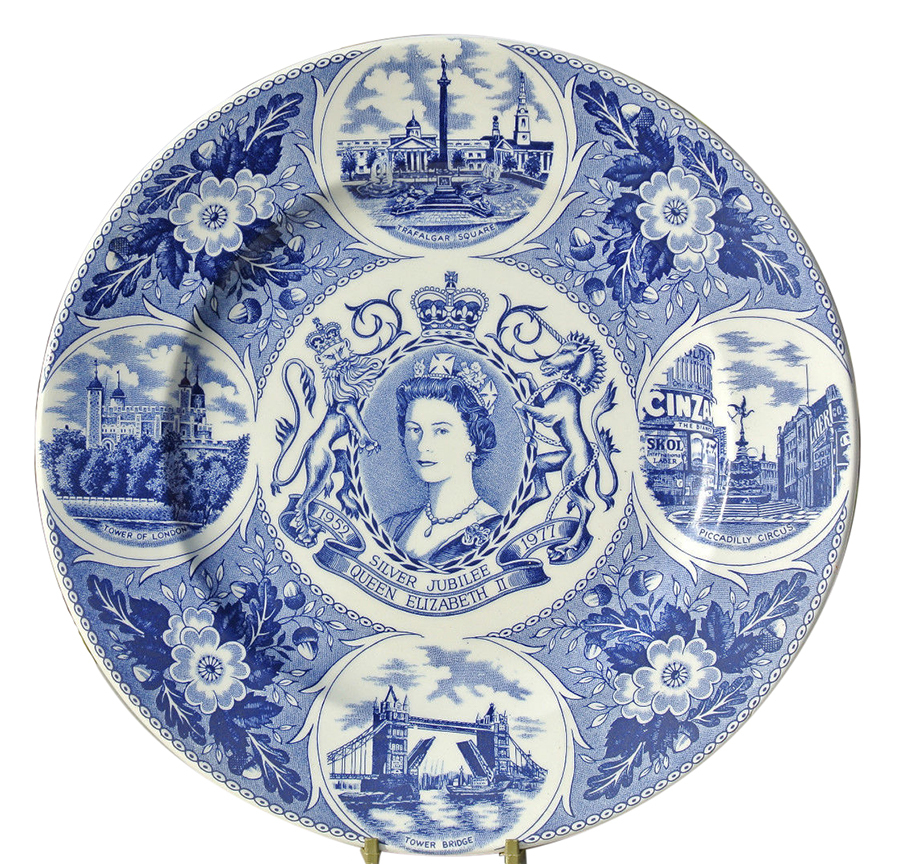 The most common royal memorabilia comes in the form of coffee and beer mugs, cups and saucers, and plates. These may be mass produced for the Queen's birthday and significant events in her life, or may be a limited edition.
---
3
Stamps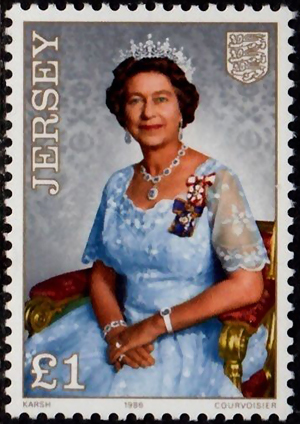 Since 1980, Australia Post has celebrated the birthday of Her Majesty Queen Elizabeth II with the release of a stamp issue. The stamps are usually a portrait of the queen, either full-body or a head shot. She is often pictured wearing one of her world famous hats.
---
4
Coins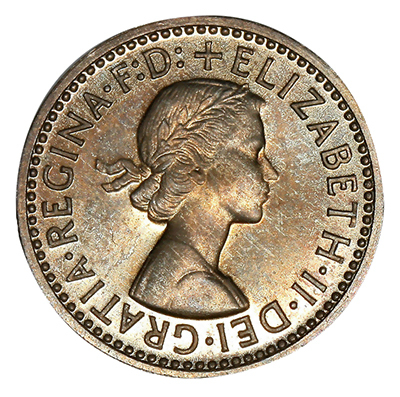 All Australian coins have a portrait of Elizabeth II on their reverse side, but that portrait has changed over the years. Since her coronation in 1953, five different likenesses have been used. Sometimes coins have been issued to commemorate a specific event in the Queen's life, such as anniversaries of her coronation, royal visits to Australia in 2000 and 2006, and the Queen's birthday in 2006.
---
5
DVDs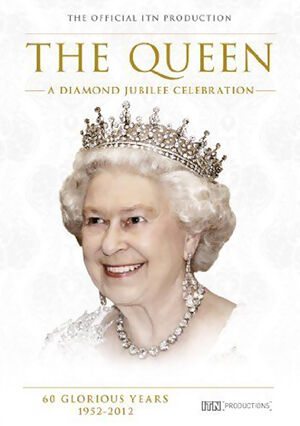 Another easily collectible item is DVDs. These may be documentaries about the Queen, covering all periods of her life, or fictional dramas centred on her and the British royal family. Some of these movies include:
The Queen(2006 drama starring Helen Mirren)
The King's Speech(2010 drama starring Colin Firth and Geoffrey Rush)
A Queen Is Crowned(1953 documentary, narrated by Laurence Olivier)
The Queen in Australia(1954 documentary, narrated by Peter Finch and Wilfrid Thomas)
---
Other Memorabilia
Queen's Birthday memorabilia also includes:
Tea towels
Magazines and newspapers
Duplicate certificates of momentous royal events
Postcards
Event programmes and menus
Spoons
Dolls and figurines
Thimbles

Hints for Collecting Queen's Birthday Memorabilia
With so much available, it can get a little confusing as to what to buy. A few tips:
Don't pay too much for an item, as much of the memorabilia was mass produced and is not worth much in monetary value.
Collect memorabilia for the interest value or because it brings back memories of a happy event.
Choose a specific theme, for example, the Queen's birthday celebrations in Australia and around the world.
Decide how to display a collection. Wooden shelves, glass-fronted cupboards, or wall mounts are all suitable options.

Conclusion
Collecting Queen's Birthday memorabilia is a fascinating trip through history, whether the items are from a period within the collector's lifetime or go further back in time. The main aim of the endeavour is to enjoy this rewarding hobby.