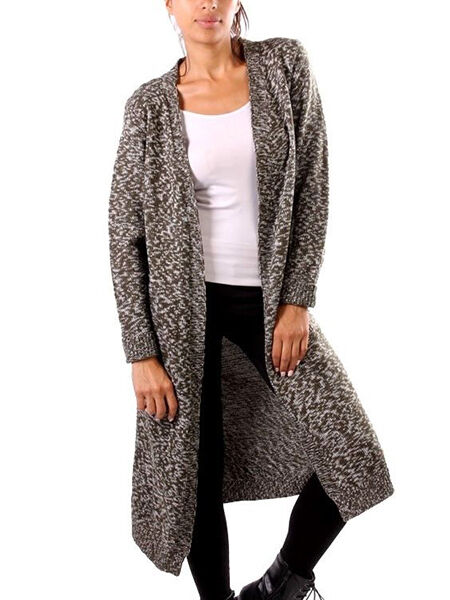 The Boho (or bohemian) look is popular, and it is not going away anytime soon. This look is easy enough to pull off in the spring or summer. The loose, blousy dresses and tops are cool and comfortable enough to wear in even the hottest of months. Boho clothing in the winter, though, is a little more difficult. However, if you know the best pieces to buy, layer, and stick to darker colours, you can easily pull off the Boho look all year long.
Boho and Indie Clothing
There are many popular clothing choices for the Boho style in the winter. There are even more accessories available than garments. It is easy to put together a gorgeous outfit once you have a few basic pieces in your wardrobe. Once you add a pair of shoes and a few accessories, you have a Boho look to impress pretty much anyone.
For winter try pairing vintage wool sweaters, fringed vests, or blouses with a pair of flair jeans or a peasant top with a long, loose maxi skirt. Accessories to include are tights, floppy-brim hats, glasses, and suede boots. These are just a few examples of Boho clothing that wear well in the colder months.
Almost all Boho summer clothing wears well in the winter, as long as you style it correctly. There are very few pieces of apparel you cannot wear year-round when you layer them or add them to other styles.
Boho and Indie Styles and Colours
Perhaps the most useful method for wearing indie and Boho styles in the winter is layering. A normal outfit may contain only one top and a pair of pants, plus a pair of shoes and a few accessories. When you layer an outfit, however, you include two or more tops, sometimes two or more skirts, and many accessories. A typical layered outfit in the winter might include a long ankle-length skirt in a hippie print, a pair of thick tights, a long or short-sleeved tee, a knitted cardigan, and a pair of knee boots. You can add accessories, such as a hat or earrings, to complete the look.
It is helpful to stick with dark, earthy colours when dressing in the winter. Many popular Boho styles feature muted browns and rich jewel tones. Brighter colours and pastels often evoke the idea of sun and summertime, so it is best to stay away from these more vivid tones during the winter.
Buying Vintage
You may notice that some of these styles are a little difficult to find in modern clothing stores. While it is true that indie clothing has become popular, it may still be difficult to find some of the more unique pieces in a regular shop. Buying vintage clothing is an excellent way to work around this problem. Vintage clothing is always unique and original, and it can help complete your Boho wardrobe in a way that modern clothes simply cannot. When searching for vintage clothing, consider searching for pieces from the 1960s and 70s specifically. These eras began the hippie and Boho fashion craze, and their styles complement an indie wardrobe well.
How to Buy Boho and Indie Clothing on eBay
An excellent place to begin your search for Boho clothing is the reputable sellers on eBay. You can even use keywords to search for specific styles and colours of indie clothing. The site uses a feedback system, which allows you to find the perfect seller from whom to purchase your clothing. Styling Boho clothing in the colder months can be a bit of a challenge, but with the proper techniques, you can do it. Choosing appropriate foundation pieces makes the process easier, and adding accessories can really bring your look to life.