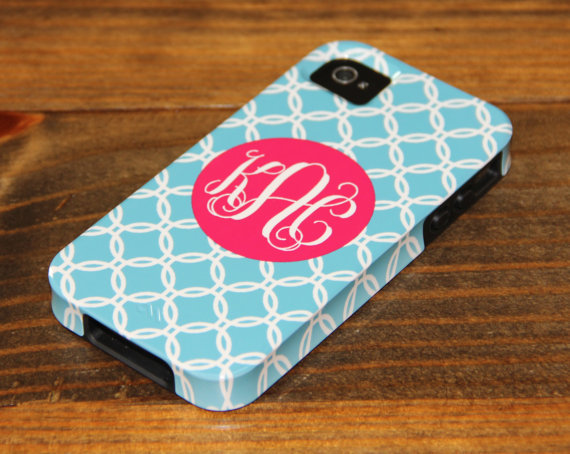 People buy covers for their mobile phones and smartphones for a variety of reasons. Some people are worried about the device becoming damaged and want to give it added protection. Others want to improve the aesthetic value of the device. Regardless of reasoning, there is a large market for phone covers, and the following guide shall examine the different types and explain how to find an affordable cover on eBay.
Types of Phone Covers
The first thing buyers should do when thinking about buying a new phone cover is decide what type of cover they want. There are many different phone covers available to buy today but all of them can be grouped into a number of categories. The great thing about phone covers is they are generally sold for affordable prices, and they all fall within the same price group. Obviously some materials, such as leather, will increase the price of the cover but buyers will be pleased with the affordability and selection available.
| | |
| --- | --- |
| Protective Covers | Most people buy a cover for their phone to protect it from becoming damaged in the event of it being dropped. Protective covers will keep the device free from scratches, cracks and dents, and are seen by many as a necessity. Protective phone covers are available in two styles. Soft covers are made from materials like silicone gel and rubber and are excellent at absorbing impact if the phone is dropped or receives a blow. Soft covers fit tightly onto the phone so there is no worry of them slipping off when in use. These covers are also quite comfortable to hold and this is another reason for their popularity. They come in a range of colours and designs, so there is a cover for everyone. The other type of protective covers is those that are made from hard materials like plastic or steel. These generally have better protective qualities than their soft material counterparts, and can withstand a much stronger force. However, these covers are not as comfortable to hold. |
| Leather Covers | Leather covers are extremely popular and are available in a range of styles and designs. Wallet covers allow the user to store their phone safely with their cards, money and other valuables they would normally keep in their wallet. These offer a decent amount of protection for the phone. However, it should be noted that if the wallet were to be stolen, then the buyer would have lost not only their money but also their phone. As a result it is important for the buyer to keep the case in a secure place. Leather flip covers are very popular among younger people and are excellent at keeping the device free from dirt and dust . Flip covers incorporate a flap latch system that keeps the phone safe and secure when not in use. Those looking for a practical leather cover for their phone should consider buying a holster cover. These are attached to the user's built and are very popular among people who work in the manual sector. Buyers interested in purchasing a leather phone cover can choose between faux and real leather, and this will have an influence on the cost of the product. Also the grain and finish of the leather will affect the cost. |
| Designer Covers | Designer covers are bought purely for aesthetic purposes and rarely incorporate protective or practical qualities. Those who keep the phone for socialising purposes rather than business interests generally use designer covers, and there is a very large range of covers that can be bought. Buyers have a multitude of materials, colours and styles to pick from. Popular designer covers include those that display cultural icons and fashion symbols and logos. |
Buying an Affordable Phone Cover on eBay
eBay is the top destination for people looking for a new, affordable phone cover. The site has an unbeatable selection to choose from, and all covers sold on eBay are done so at affordable prices. To find a suitable phone cover, take the following steps.
· When the listings page has loaded, buyers can use the Compatible Brand filter in the Categories table to list cases suitable for their brand of phone. When this is done, type the name of the phone into the search bar and press enter e.g. Nokia E72 Protective case.
· The Price filter can be used to list phone covers that fall within a set budget. Buyers can also list used covers by clicking on the Condition filter. Used products are sold for lower prices.
· Clicking on the link at the top of the page will bring buyers to eBay Deals, which is a section of the site that has reduced items for sale. To access the relevant page on eBay Deals, simply click on theMobile Phones Accessories title in the Electronics tab.
Conclusion
Buyers looking for a new phone cover will be happy to know that the majority sold today are very affordable, and there is a large selection to choose from. It is advised that all buyers first decide what type of phone cover they want, as this will make the browsing process much easier.