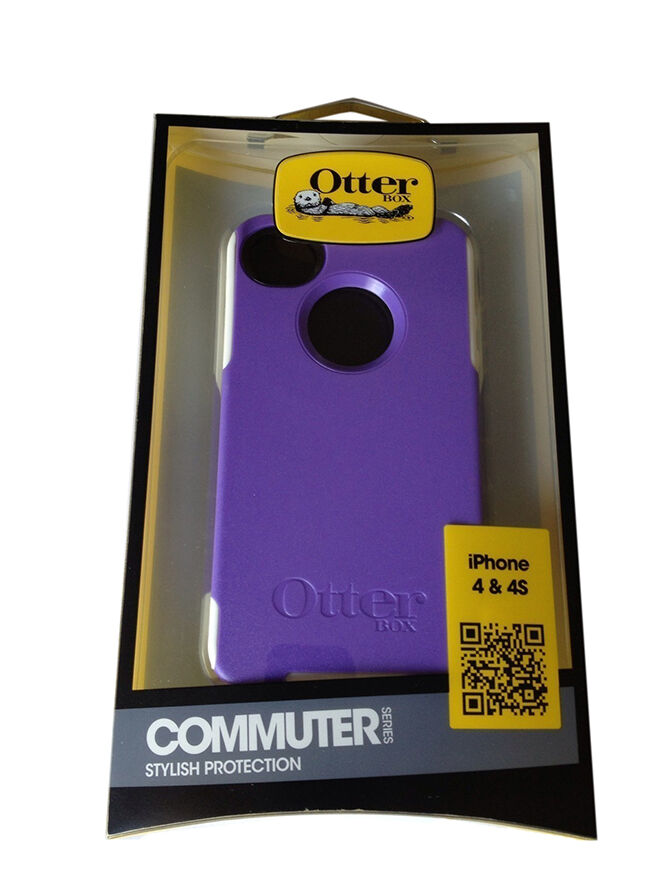 An armored phone case provides the ultimate protection for a smartphone, and such products are popular among people who live active lifestyles. Armored phone cases can be made from a number of different materials, and different cases offer different features and varying levels of protection. The following guide shall examine the various features attributed to this type of phone case, and explain how to find an affordable model on eBay.
Armored Phones Cases
Armored phones cases can be made from a number of different materials, and the material used will determine what type of protection the case can offer. The following are the two most common materials used to make armored phone cases today.
| | |
| --- | --- |
| Carbon Fibre | Carbon fibre is a synthetic material used in the manufacturing of a range of products. This material is extremely hard, and armored phone cases that are made from it will offer you the best protection possible. However, this material is also the most expensive to use, and may not be ideal for buyers looking for a case on a budget. |
| Reinforced Plastic | Reinforced plastic is the less costly of the two materials used, and as a result is more popular. Reinforced plastic consists of layers of hard plastic that have been bonded together to give the material a very strong structure. Some of the high-end armored phone cases that utilise reinforced plastic can withstand up to two tons of force. |
Buyers can expect their chosen armored phone case to have the following features –
· A built-in screen protector that keeps the display free from scratches and fingerprints.
· An interior layer made of silicone or rubber. These two materials are excellent at absorbing impact and cushion the phone.
· A scratch resistant but clear cover for the phone's camera.
· A latch system to keep the device secure and in place.
· Button actuators that allow the user to maintain the functionality of the device whilst keeping it protected.
· The majority of armored phone cases sold today are dustproof, drop-proof and to some extent crushproof, and it's possible to buy cases that are also waterproof. Such cases are not indefinitely waterproof, but usually have a depth limit of 6ft and a submersion limit of thirty minutes. This is not a standard feature on all armored phone cases, so buyers should the description box on the item page of a listing for details.
Affordable Armored Phone Cases
Prices for armored phones cases vary depending on the material used in the manufacturing of the case and the level of protection it offers. However, there are a number of ways to find decent and affordable armored phone cases:
· The first thing buyers should do is use the Price filter on the listings page to quickly eliminate any cases that do not fall within their set price range. This will allow buyers to quickly see what is and isn't affordable. B
· uyers can also try browsing through used armored phone cases as they may find a superior used model for sale at a low price. To list used cases simply click on the Used filter found under the Condition heading.
· It is also advised that all buyers visit eBay Deals. This is a section of the website that sells various products at reduced prices, and it is constantly receiving new stock. To access the relevant page, first click on the Deals link at the top of the page. When this has loaded, click on the Mobile Phone Accessories title found under the Phones heading in the Electronics tab.
Finding Affordable Armored Phone Cases on eBay
Armored phone cases can be bought directly from manufacturers, or from specialist stores, but buyers will receive the best value for money by purchasing the case from eBay. The site has a large selection of new and used mobile phone accessories, including armored phone cases. To find a suitable model take the following simple steps.
· When the listings page has loaded, click on the Cases, Covers, Skins category. On the next page, type the name of the desired armored phone case into the search bar and press enter e.g. iPhone 5 Armored Case. As previously stated, buyers should use the Price filter to list cases that fall within their price limit.
Conclusion
Armored phone cases provide maximum protection, and as a result most models are quite expensive. However, it is possible to find affordable cases on eBay by searching for used models and checking eBay Deals for reduced cases. Remember to check the description box on the item page of a listing for full details of the cases capabilities.