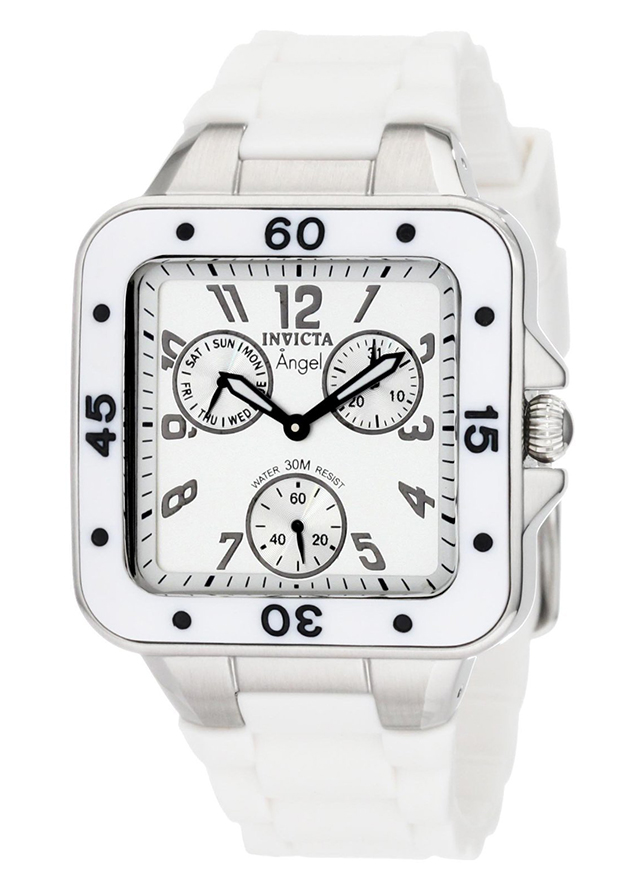 Japanese timepieces are popular for their quality, precision, and design, but a Japanese watch can be expensive. Japanese timepiece brands range from the cost effective Casio to the high-end Seiko, and everything in between. Buyers, no matter what their budget, are most likely looking for the best deal on Japanese timepieces. Luckily, there are plenty of ways to save money and find deals on Japanese timepieces, especially on eBay. Buyers can consider a range of possibilities including going for sales, cheaper models, or even used timepieces. Knowing a few great ways to save money on Japanese timepieces should help buyers make a wise purchase.
Buy Second-Hand Japanese Timepieces
One of the easiest ways to get a better deal on a Japanese timepiece is to buy second-hand. However, there are a couple of different types of second-hand items, and each is valued differently. For example, used watches that are under 30 years old are usually the least valuable while those that are 50 years or older might be more valuable than the new watches. Buyers can research age and cost of each brand that they would like to buy.
| | |
| --- | --- |
| Condition | Description |
| | New in box or with tags |
| New Without Box (NWOB, NWOT) | New but with no box or tags |
| Refurbished | The previous owner restored the item to like-new condition |
| Used | Second hand |
| Vintage | 20 years or older |
| Antique | 100 years or older |
Antiques
Antiques tend to be quite expensive because they are often as much as one hundred years old. Buyers looking for a deal can consider skipping antique timepieces unless the seller is asking for an unusually low price. Vintage watches and timepieces are usually at least twenty years old and are much more affordable than actual antiques.
Used
Used timepieces formerly belonged to other people, and can be in a variety of different conditions. Depending on the timepiece, it may need parts replaced, but it is likely to be quite affordable. Buyers should consider looking for a gently used Japanese timepiece or find one that they can repair.
New Without Box
New without box, display items, and even slightly factory-damaged timepieces always sell for a great deal less than the same item with a box. Buyers should remember to pay very close attention to the description or appearance of the timepiece as condition does vary. Buyers can snag great deals by buying these out-of-box timepieces but should remember to be careful and consider not buying the expensive timepieces unless the seller provides a certificate of authenticity.
Refurbished
While not all Japanese timepieces are available in refurbished condition, buying refurbished watches can be a great way to get a like-new model for a discount. Refurbished items usually sell for 25 per cent or less of the original cost of the watch. Older models, even those from the previous year, tend to sell for less than newer models.
Look for Special Offers on Japanese Timepieces
Sales are a great way to get deals on new timepieces. Buyers can look for sales in brick and mortar shops and on eBay. Sales are great because buyers can get a new Japanese watch for a discount. However, sales on new items are not always available and the selection of models available is limited.
How to Save Money on Japanese Timepieces
Saving money is usually easy as long as the buyers consider various costs. For example, shipping costs can sometimes greatly affect the purchase price. International shipping cost much more, and is slower, than local delivery. Also, if consumers purchase timepieces outside of the country, they might be liable for custom taxes, which add to the cost of the timepiece. Another consideration is that some brands are definitely cheaper than others are, although lower priced brands usually offer lower quality as well.
Buy Cheaper Brands
While budget brands do not always have the quality of high-end ones, they often look quite similar. Buyers who would like a nice looking Japanese watch without having to pay the full price for a Seiko or Orient can benefit from looking for a cheaper model. However, those looking for collectibles, watches with specific movement, or luxury design do have to spend the extra money for a high-quality timepiece.
Buy Collections and Lots
One way to get great deals on Japanese timepieces is actually to look for lots. Sellers sometimes offer lots and collections of watches for a very low price per watch, especially at estate auctions and on eBay. However, important considerations include that most buyers do not want more than one watch and it is sometimes impossible to tell the value of any watches in a lot.
How to Buy Japanese Timepieces on eBay
Buying a Japanese timepiece should involve research based on the type, brand, and model consumers are looking for. Many buyers are simply looking for a cheap clock or watch, while others prefer a high-end timepiece to wear or add to a collection. In either case, it is possible to finddeals on Japanese timepieces by carefully researching options. Buyers can look on eBay and eBay Deals to choose from a wide selection of Japanese timepieces. There is a wide variety of brands and models in both new and used condition. Finding a great deal is easy, but it is important to pay attention to quality, cost of shipping, and the value of the timepiece.