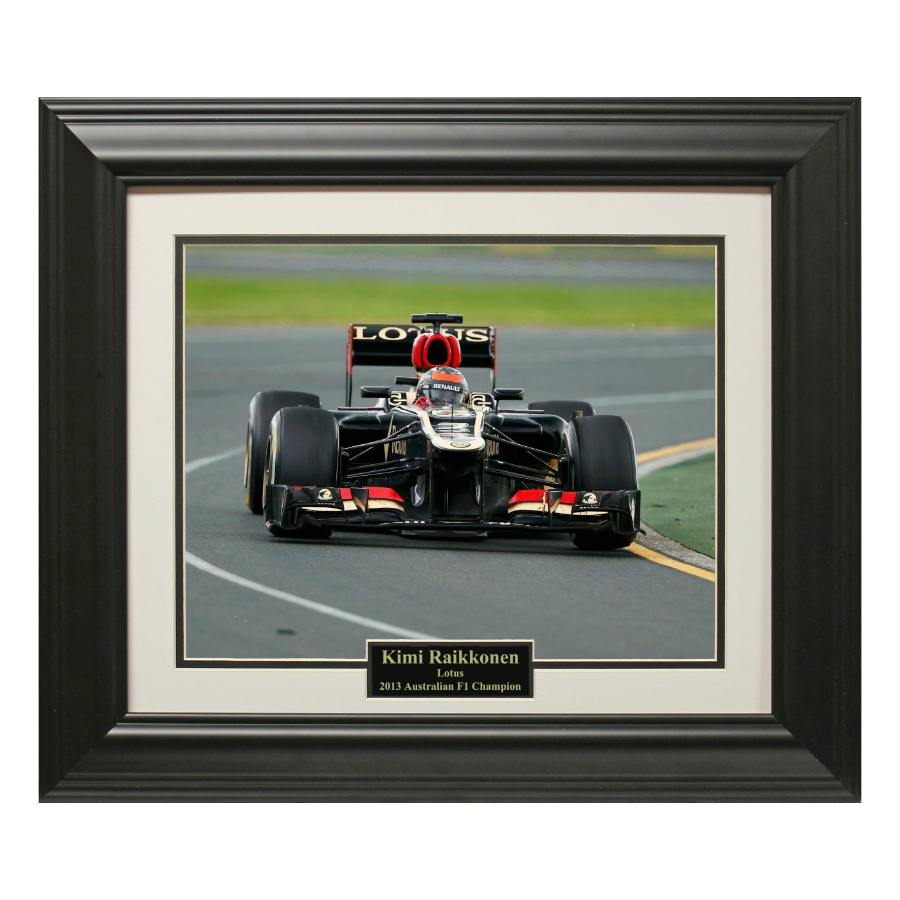 Sports, both professional and recreational, are a popular pastime throughout the world. One way that people commemorate their favorite sports experiences is with memorabilia. Memorabilia gives people an actual physical object that allow them to remember specific plays, games, or players. People who are fans of Australian Rules might enjoy collecting memorabilia specific to that sport.
Australian Rules, which is also called Australian Rules football, has been one of the country's favorite sports since the mid 1900s. Centered around the Australian Football League, or the AFL, the sport has continued to grow in international popularity over the century of its existence. Shoppers looking for memorabilia can read some helpful information about finding the right mementos below.

Memorabilia Types
There are tons of elements related to sports – including equipment, photos, press materials, and more. Shoppers hoping to build a memorabilia collection should think about what item might mean the most to them. Some important questions to consider are where and how they plan to use the item. Will it be displayed for viewing? Will it be used in every day life? Will it be given as a gift? Once a shopper decides how to use their item, they can narrow down their selection. Some of the most popular types of memorabilia include football cards, signed jerseys, home goods, posters, photos, hats, trophies, and more.
Memorabilia Price
Shoppers looking for Australian Rules memorabilia should carefully think out their budget. Collectors' items can be very expensive, so it's important to set a price limit before shopping.
Memorabilia Features
One important thing to for buyers consider when shopping for memorabilia is what features they want their item to have. There are many unique characteristics that can make Australia Rules items unique or valuable.
Signatures
Many items are signed by famous players, and thus, their value is increased. When shopping online, It's possible for shoppers to browse through signed sports memorabilia in order to find pieces signed by favorite players. Buyers who have a specific favorite player might want to buy a piece signed by that player – whether it's a jersey, trading card, or pair of shoes. Other shoppers might look for an item with a high value, and thus might want an item signed by one of the best players in the history of the sport.
Age
Another feature to consider before purchasing Australian Rules memorabilia is the age of the item. Because the sport has been around for more than a century, there are many vintage, antique and old collectors' items that have to do with the sport. Purchasing items from many years ago increases the value of the memento, but also the price. Buyers should choose the age of the memorabilia they want to purchase or the season from which they want their item to come. Those looking for a better deal on an item might consider purchasing an item that is newer or bidding on an older, more valuable one.
How to Purchase Australian Rules Memorabilia on eBay
Once collectors know exactly which Australian Rules Memorabilia they want, they can get on eBay and search for the item. eBay has a huge collection of Australian football goods to collect, including signed photos, signed shoes, and jerseys of favorite players.
Buyers should use the search function to search for "Australian Rules Memorabilia", then they can browse through the general available results to see what items are available. It's also possible for shoppers to search for specific items. Buyers should consider using the search function to look for items like trading cards, hats, trophies, and more. eBay's filter functions will allow shoppers to narrow down results by year, condition, price, and more. In the Sporting Goods section of the site, shoppers can narrow down the Australian Rules items for sale by even more features. These include choosing items that are autographed, from certain teams, from certain years, or from a certain player.
Conclusion
It's very easy to find great deal on Aussie Rules sports memorabilia via eBay, but collectors do have to proceed with caution. In addition to having a strong knowledge about the worth of collectibles, they also need to make sure they only purchase from reputable sellers and that they ask for lots of close up, detailed photos prior to completing the purchase.