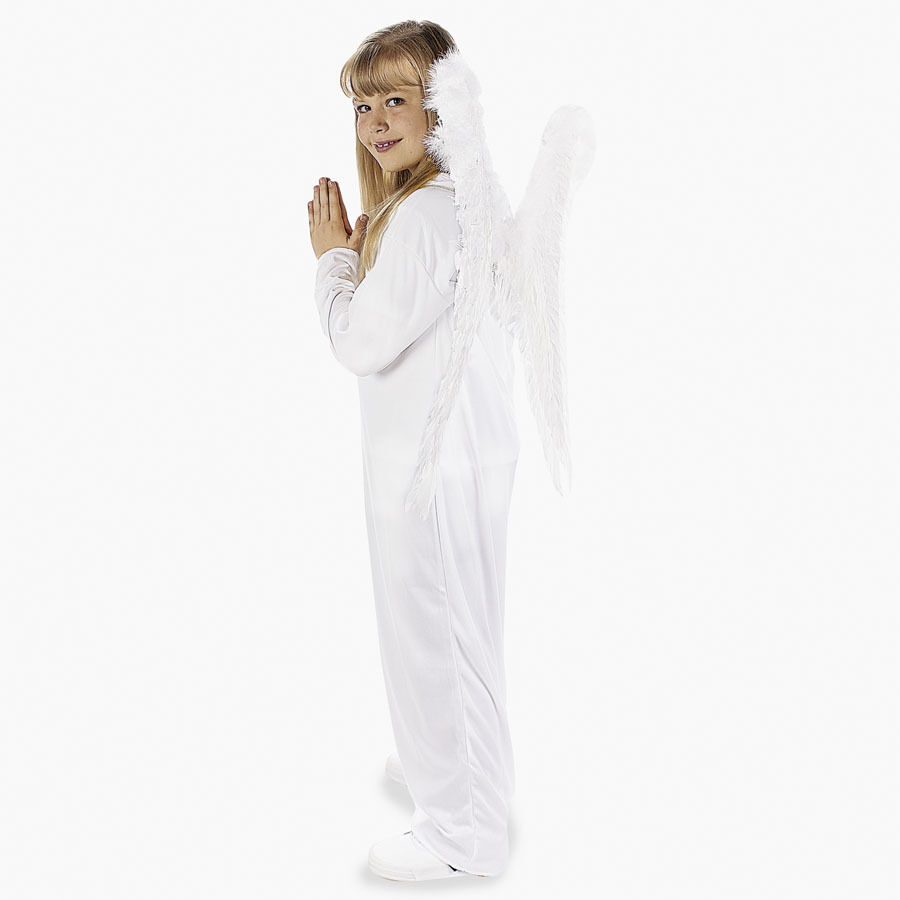 Women and girls of all ages enjoy dressing up in their finest clothes to enjoy a party. A costume party, masquerade, or dance allows women to take their ensemble even further. With a magnificent costume gown, one can venture into the realm of fantasy or ancient times and become a duchess, a queen, a princess, or a legendary character. No matter what guise wearers wish to take on, they likely want to create a unique, memorable look while saving as much money as possible. To accomplish this, they need to find an affordable costume gown. Costume shops, thrift stores, and clothing stores should all have a selection of gowns available at various prices. For even lower pricing, buyers should check eBay.
Consider the Occasion
Even though Halloween is not a public holiday in Australia, many families enjoy celebrating it. Friends or couples may get together for a Halloween party, while children typically enjoy trick or treating under parental supervision. In some cases, the costume gown buyers need may be for trick-or-treating or a Halloween party. However, costume parties and dances can happen at any time of year, not just in October. Buyers need to think about the event to which they plan to wear the dress, including the time of day and the expected weather. If the weather is cold, buyers should invest in awrap or shawl that coordinates with the costume gown. The wrap completes the look and allows party goers to remain in character while staying warm.
Think about Size and Style
Gowns are popular with girls and women of every age. If buyers are purchasing the costume gown for a child, they need to be sure of the child's size. This is particularly important if they plan on buying the dress online. In some cases, an online seller who lives near the buyer may permit future wearers to try the dress on before they purchase it.
For adults, a size number may not be enough to ensure a proper fit. Women buying a costume gown should measure themselves to determine their bust size, waist size, and the hem length they need. They can compare these measurements to a size chart or refer to the product details of an online listing.
Choose a Character
In many cases, women or girls who want to buy an affordable costume gown already have a favourite character or style in mind. If they do not know what they are looking for, they should review some popular costume ideas and develop a more distinct picture in their minds before they start shopping. Finding an affordable costume gown becomes much simpler if buyers know what cut, fabric, or style they need to create the desired look.
Renaissance Costume Gown
During mediaeval times, women often wore sweeping gowns, sometimes with multiple layers. The sleeves on these dresses are tight-fitting around the upper arms and flare outward. The necklines of Renaissance gowns are often square or scooped, low-cut to show off the wearer's decolletage. The bodice fits tightly as well. For children who want to dress in the mediaeval style, necklines are usually higher, and the silhouette is straight rather than curvy. If buyers plan to wear the costume gown to a Renaissance fair or mediaeval re-enactment, they should do some research ahead of time to identify the design elements and accessories that must be present in order to create an authentic look.
Princess Costume Gown
Young girls often enjoy dressing up in the princess style, whether for trick-or-treating or fancy costume parties. Aprincess gown is similar in style to a Renaissance or mediaeval gown. However, the princess costume gowns are generally a little more elaborate. They may have artificial jewels, lace, ruffles, and additional embellishments to create a fancier look. Some look more like ball gowns, with wide skirts and bustles.
Set a Budget
Fancy costumes such as gowns often cost a significant amount of money. The better the quality of the materials and workmanship, the more the gown costs. Buyers can expect to pay a little extra for comfort, elegance, and a good fit. Before going shopping, they should determine how much they can spend on their entire ensemble, including the gown, the shoes, and any accessories such as costume jewellery, awig, awand, atiara, or a crown. From this estimate, they can determine exactly how much they can invest in the costume gown itself.
Evaluate Both New and Used Options
When the costume budget is tight, buyers can look for used costume gowns. They should try to locate pre-owned costume gowns that may have only been worn once or twice. The costume gowns should have no stains, holes, or frayed areas, unless buyers are willing to put in the effort to mend or clean the costume. Used gowns should also be clean and well-kept, free of musty or mouldy odours.
However, a slim budget does not necessarily mean that buyers cannot score a brand-new costume gown at an affordable price. Right after Halloween, many costumes and costume gowns go on sale as part of regular clearance. Online sellers may have new overstock or clearance gowns for sale. Others may sell costume gowns that are deeply discounted because of a minor flaw.
How to Buy
eBay features a search bar on every page of its website for convenient user access. Check eBay Stores and eBay Deals for more costume gowns. You may not always have the time to read every listing, so narrow down your search results using eBay's search filters. They allow you to select the condition, style, price, seller type, item location, and a variety of other options you may want. Some sellers supply free or expedited shipping, while others offer bundles or package deals. Some listings have aTop-rated Plus seller seal, indicating the seller has high feedback scores and a reputation for excellence.