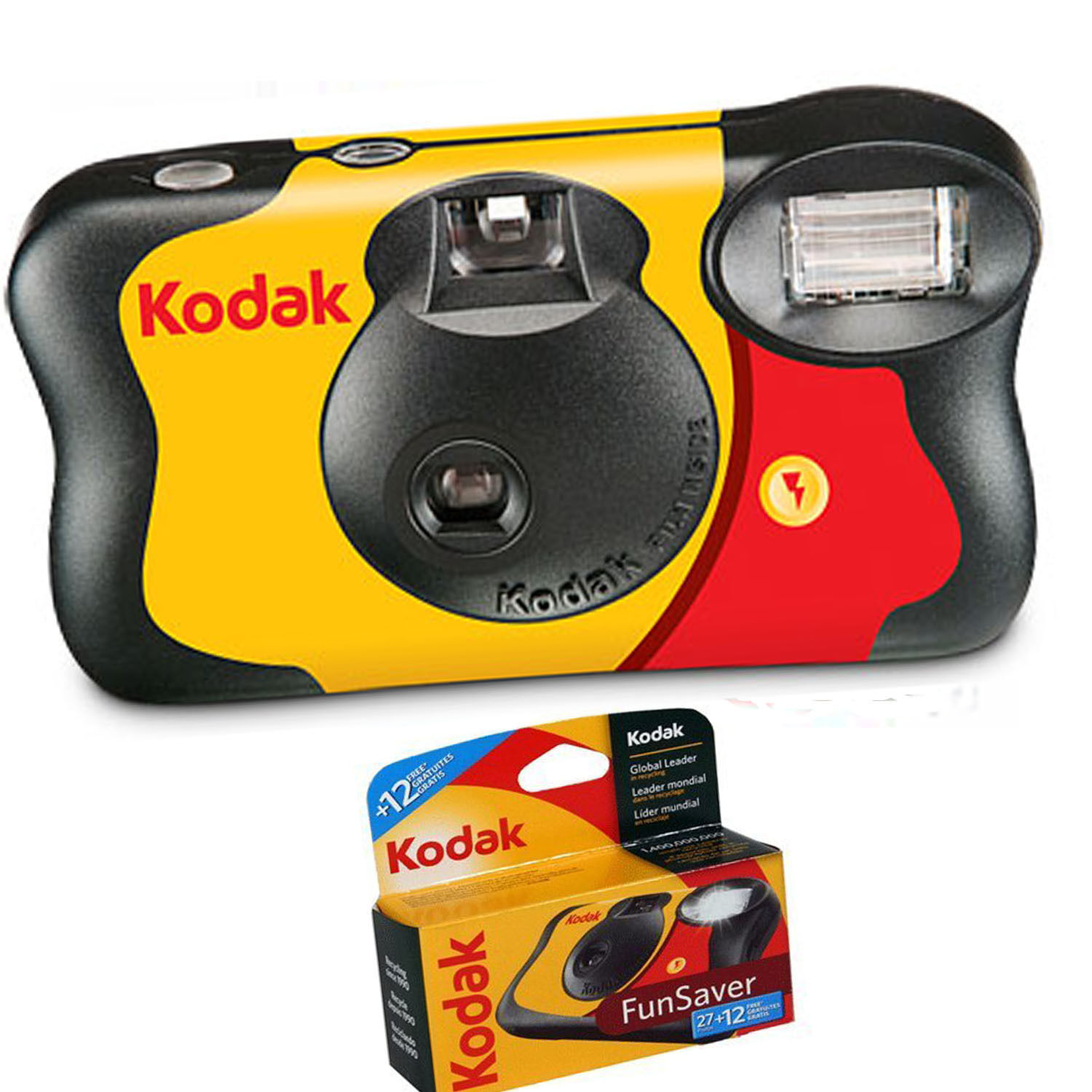 Photographs are a great way of capturing memories so that friends and families can hold onto them and share them for years to come. Some people enjoy taking photographs as a hobby while others prefer to snap photos at family reunions or vacations. There are many different types of cameras, including digital, point and shoot, manual film and disposable cameras.
Disposable cameras are a great option for people who don't own a camera but wish to take pictures at an event or for a special occasion. They are also a great option for occasions when it's inconvenient to bring a big or valuable camera. It's possible to get high quality pictures on a disposable camera by following a few simple tips.
1. Choose the Right Camera
The first step in getting quality photographs on a disposable camera is to purchase the right camera. Disposable cameras come in many different varieties. For photographers planning to shoot in low light situations, it's best to buy a camera with a higher ISO, such as 700 or 800. Having a flash is also helpful in low light situations. For brighter areas, a low ISO is better. If the camera is going to be used in or near water, be sure to purchase a waterproof camera.
2. Hold the Camera Steady
When taking photos, be sure to hold the camera steady so that the pictures don't get blurry. The sharper a picture is, the better it will look. It's helpful for some people to prop the camera on a stable object when taking a photo in order to eliminate shakiness.
3. Use a Flash
It's not always necessary to use a flash, but if the light is a bit dim or the objects aren't in direct or natural light, they can be very helpful in improving the quality of the shot. Make sure that the flash isn't used for close-up photographs, as it will create a glare. It's great to use in situations where the light from the flash is diffused, such as outdoor settings.
4. Keep a Distance
Disposable cameras aren't meant to take extreme close-up shots. They are best used at a distance of about 10 to 12 feet so that the picture appears clear and in focus.
5. Get Creative
It's always more fun when people enjoy the pictures they are taking. Look for an artistic slant on different photo opportunities. It's fun to think about how to frame the shot or using natural effects in the environment, like fog or reflections, to enhance the shot. When taking pictures of people, think of how they will look against the background and how to better frame them.