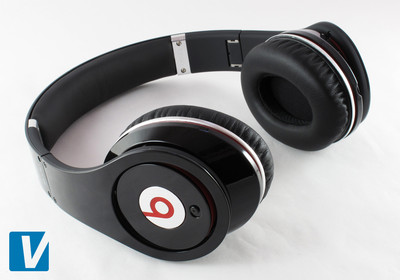 How do you know if the Beats By Dre Studio headphones that you are about to buy online are genuine ?
What identifying marks should you be looking for ?

This youVerify guide will help...


A 'youVERIFY' GUIDE TO IDENTIFYING GENUINE BEATS BY DRE STUDIO HEADPHONES

1. THE RETAIL BOX
The color of the headphones on the box must match the color of the headphones in the box. Check the quality, colour & brightness of the images carefully, & the spelling, positioning & spacing of copy.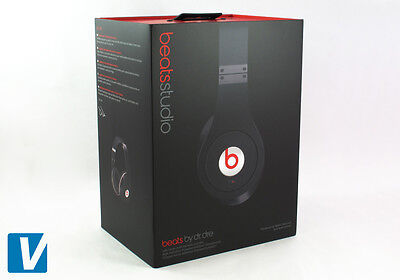 2. THE INSIDE OF THE RETAIL BOX
Check carefully the inside of the box. The different box sections must fit neatly together & have a high quality finish to the edges.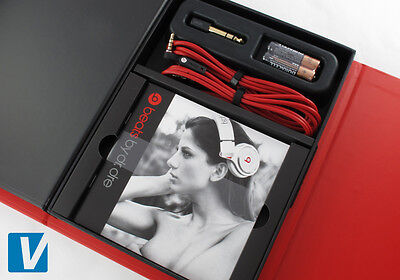 3. SERIAL NUMBER
New Beats By Dre Studio headphone boxes feature a serial number on the underside of the box. Check that it matches any other serial number featured on the box, paperwork or product itself.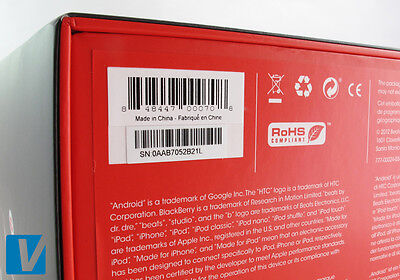 4. DATE CODE
Beats By Dre Studio headphones feature a date code on the inside of the battery cover. Check carefully the position, spacing & quality of the finish of the numbers.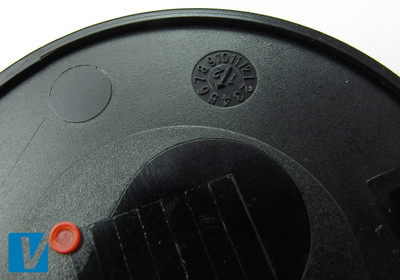 5. BATTERY COMPARTMENT
Check the details of the battery compartment featured on Beats By Dre Studio headphones. In particular the battery coil connector springs.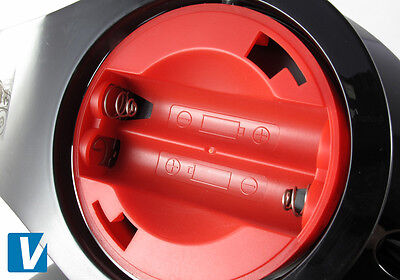 6. BEATS LOGO ON INSIDE OF HEADBAND
Beats By Dre Studio headphones feature a Beats Logo on the inside of the headband. Check the type of screw head used, as well as the quality & finish of the metal, the screws & the branding.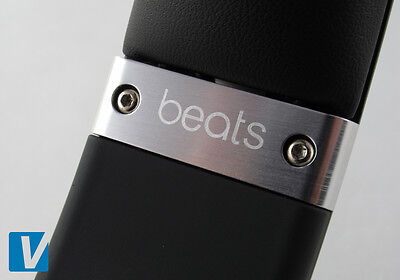 7. BRANDED CABLES
Beats By Dre Studio headphones are accompanied by beats branded cables. Check carefully the branding, the red/silver/black circular marks, & the gold coloured ends with black circular details.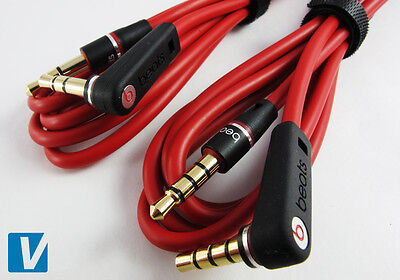 We hope that this guide helps to educate you on identifying genuine Beats By Dre Studio headphones.
To prevent you from falling victim to counterfeit Beats By Dre headphones always ask the seller to use the youVerify app before you purchase from them.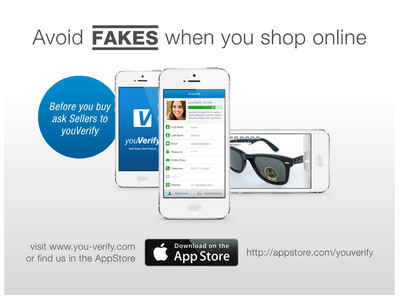 youVerify is a smartphone app that helps online sellers verify themselves and their products, which in turn allows online buyers to shop with more confidence - Smarter Selling, Safer Shopping.