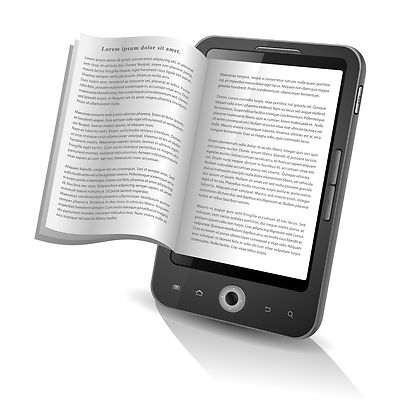 Selling eBooks on eBay is easy
Here are three simple steps to get you started.





1 - Purchase your products. All the eBooks which I sell at http://www.ebay.com.au/usr/paididit come with resell rights. Two things to keep in mind. You don't have to be interested in the product yourself BUT you must have resell rights, otherwise you could come into trouble with the law. If purchasing from another seller, be very careful and ask them specifically about their resell rights.

2-Put your products up for sale. Find an appropriate picture, like above, give a title and description. Make sure to write in your description that no physical product will be sent and they will receive their item via email. Decide on an auction or fixed price.

3-Once the buyer has paid, send the product to their email address . Be sure to thank them for their purchase and include a link to another item which you are selling.

Pro Tips:
-You can sell groups of more than one eBook for a higher price. Don't forget you should offer free shipping (because it doesn't cost you anything to send an email).
-Include a notice to eBay staff in your description that you own PLR (Resale Rights) to the items
-Don't forget to follow the link to my page http://www.ebay.com.au/usr/paididit to purchase your very first eBooks.