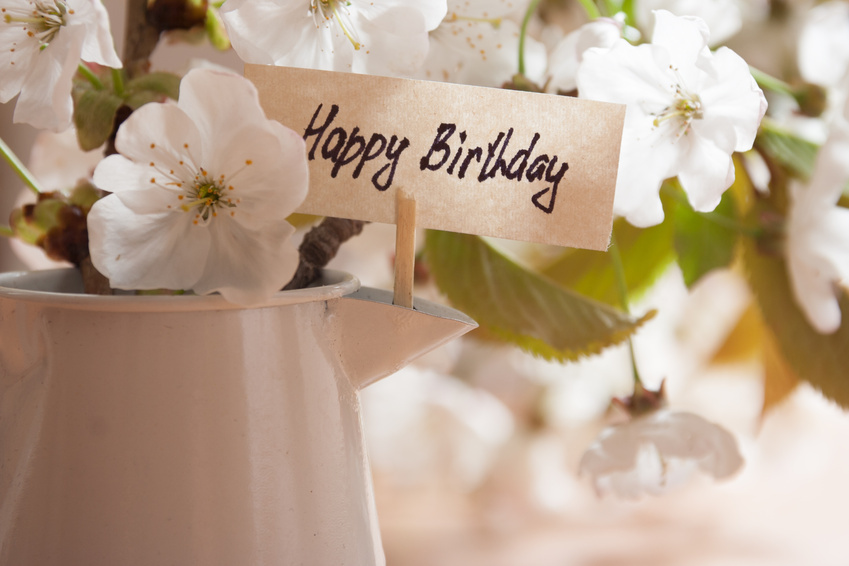 A handmade card shows the recipient that a person has gone to great lengths to make birthday wishes extra special. In addition, handmade cards are unique and allow full customisation, from the cover designs to the messages inside. Card making is a popular craft and a wide selection of tools and accessories are available from eBay sellers and other craft equipment suppliers. Learn about basic card-making tools, supplies, and techniques and know where to find inspiration to make birthday cards at home.
Basic Card-making Tools and Supplies
Basic card-making equipment allows a person to add interesting shapes, textures, and embellishments to cards. Many of these tools are suitable for other paper crafts, such as parchment craft and scrapbooking. Items of importance include a self-healing mat, a paper trimmer, adhesive, adhesive tape, foam squares, and rubber stamps.
Knowing what items are available is helpful when building a card-making kit to keep at home. Focus on craft essentials such as scissors, and pens, markers, crayons, punches, a craft knife, and a bone folder for making crisp folds in cardstock.
Supplies for Decorating
Card decorating supplies include paper and cardstock, ribbons, glitter, and other embellishments. Ribbons come in a variety of sizes and textures suitable for creating borders, bows, and decorations. Collect colourful scrap paper and fibres because these make excellent textured embellishments. Look for pieces of string, knitting wool, and crocheting thread, brads, eyelets, and buttons suitable for making decorations and adding colour and interest to cards.
Card-making Techniques
Card-making techniques include folding and trimming paper, using rubber stamps, decoupage, paper piercing, and embossing. Decoupage involves decorating a card with coloured paper cut-outs combined with gold leaf, paint effects, and other features. Paper piercing involves creating patterns and designs by piercing paper with a sharp tool. Embossing is the practice of creating raised patterns and designs. Learn embellishment techniques that create texture, colour, and interest.
Helpful Literature and Kits
Consider investing in a card-making book to learn card-making techniques. Alternatively, look for card-making kits that include materials and instructions for creating set designs. This allows a person to develop card-making skills while crafting cards, and provides practical experience.
Finding Inspiration and Birthday Card Design Ideas
The Internet is an invaluable resource for inspiration and designs. Browse social media and card-making sites for templates, techniques, and designs. Choose coloured or plain cardstock as a background for the card. Pre-scored blank cards are easier to fold and ideal for those who do not want to turn card making into a hobby.
Designing the Card
Create a cover design using coloured paper, crayons and markers, or rubber stamps and add embellishments for accent. Before gluing items onto the card, lay them out in the desired design to evaluate their effect. Remember to make an envelope or to match the card size to a pre-made envelope. Three-dimensional design elements and raised embellishments may affect the practicality of posting the card. Lavish embellishments are best suited to hand delivered cards.
How to Buy Card-making Supplies on eBay
Sellers on eBay offer a wide selection of card-making supplies suitable for creating handmade birthday cards. Browse the selection on offer or find what you need using the search function. Use specific search terms, such as "card-making punches" rather than "punches", to find the exact items you need. You can further narrow your search results by choosing the most suitable item features. Look for card-making kits and tool collections to save money and facilitate the buying process. Choose suitable tools and supplies, starting with the basics and adding extras as required.