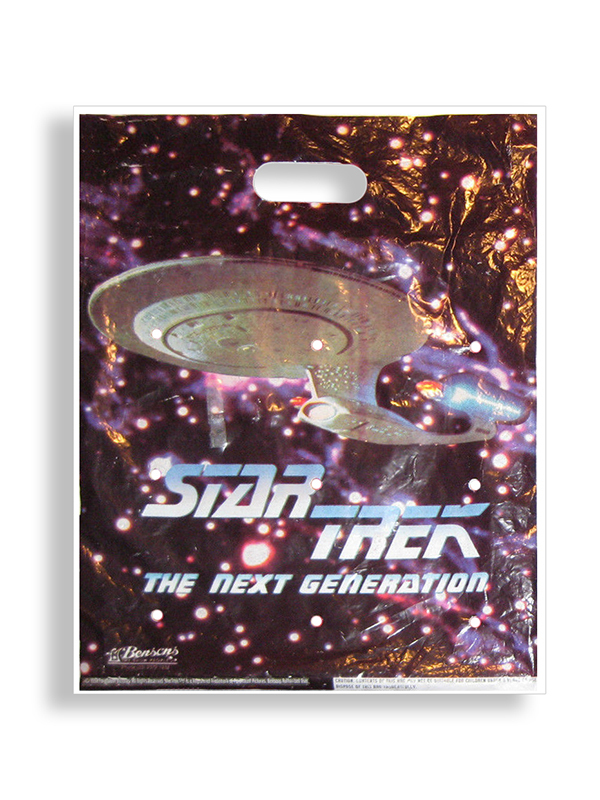 It's easy to put together an interesting showbag that appeals to your interests and holds favourite items with just a little research and creativity. There are also many opportunities for buying showbags full and ready to go, if desired.
History of the Uniquely Australian Showbag
Originally, they were given out for free by different companies to promote their products. Brisbane's Ekka claims fame to the first showbags, dating back to 1877. They became popular around the country in the 1940s and have been part of Australian life ever since.
The Big Shows Demand Creative Bags
Events such as the Royal Queensland Show (known as Ekka in Brisbane), the Perth Royal Show, and the Royal Melbourne Show command intriguing showbags. The big lists of options available make it easy to just buy something appealing. With so many genres represented by great showbags, that is an excellent choice. Still, taking the time to offer something more than what is available to everyone will make the effort stand out.
Start With the Right Bag
What the bag looks like can be as important as what is inside. Showbags in bulk are available for purchase, and are ready to be decorated, but the time involved can make that impractical. Take the time to pick something appropriate, whether it is one common theme for all the showbags, or individualised choices.
Vintage showbags, from always fun Bertie Beetle bags to ones from the 1950s like a Minties advert, are always good choices. Go more modern and choose something that showcases the latest hot trends, like a tote bag. Generic bags are not as memorable as those with a special tie-in to a favoured character or brand. Exhibitors should make sure to add something to the bag design that draws attention to their product.
What to Select
The best showbags reflect the personality of the person they are meant for. When taking on the mantle of designer, make sure to take that into account. Do not fall into the easy trap of just making one bag for boys and another for girls, unless it is a large group and there is not enough time to do anything else.
Selecting craft items like buttons or scrap booking supplies can be used for creative artwork or as additional school supplies add practicality to your showbags, and bring more to the table than just goodies that will be gone in a few days. Some of the fun but practical things that can be included for kids are coloured pencils, markers, erasers, sticky pads, and notepads.
Just for Fun
Anyone creating a custom showbag would be remiss to not include items that are purely for fun. It is usually fairly easy to guess what some of the interests are, but it does not hurt to ask as well. There's almost no limit to the type of toy or novelty that can be included.
Treats and Goodies
No fully loaded showbag would be complete without a sweet treat or tasty surprise. While most of the time we want to favour foods that are healthy and nutritious, a party bag or loot bag is a place for candy treats. Chocolate delicacies are a great choice for adults and older children, while the kiddies will probably enjoy things like chewing gum and tart candies. When it comes to fine chocolates, Cadbury, and the ever-popular Bertie Beetles, and sure hits.
Conclusion
There's something special about the connection between Australian Fairs and showbags. The best showbags will have a selection of fun goodies, treats, and prizes. Don't be afraid to think outside the ordinary when putting yours together. Be creative and have fun!