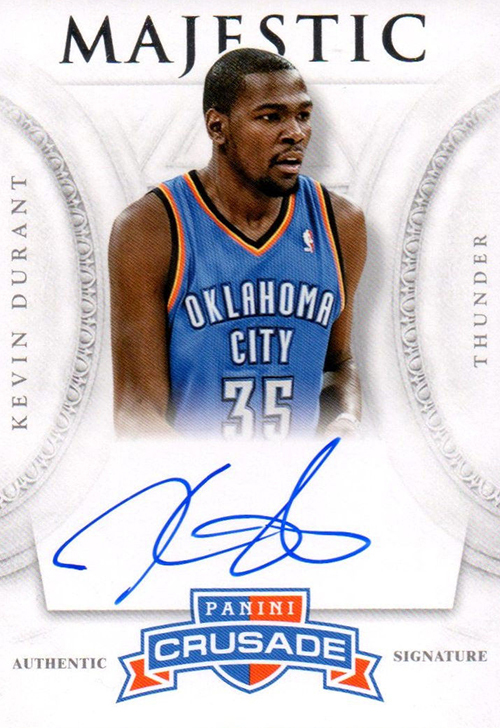 Recreational and professional enthusiasts alike eventually reach the point where it comes time to start selling basketball cards. Of course, just like people want to purchase cards for a good deal, they want to have a maximum return when pricing cards, too. Fortunately, learning to price basketball cards is relatively easy. By keeping several key tips and considerations in mind, collectors can get rid of old cards and make a profit or put the proceeds towards getting new cards to expand an existing collection.
Identifying Cards
Basketball cards, like automobiles, computers, and most consumer goods, vary in popularity, availability, and quality. Some cards are more valuable than others are; some hold personal significance (such as cards of favourite players) and others come in special editions. Most cards hold value, provided they are in good condition. When looking to set prices, collectors can choose to evaluate an individual card or a card lot. First, that requires identifying cards by brand, player, and year. After doing so, owners may look up cards in price guides (available in catalogues or online).
Several brands produce basketball cards; however, the four primary producers are Topps, Upper Deck, Panini, and Fleer. Some, such as Panini and Topps, specialise in making vintage cards and have special edition cards of well-known players, such as Michael Jordan. In fact, basketball cards rose in popularity following the release of rookie cards in the late 1980s; the Michael Jordan rookie card, from Fleer, enjoys heavy circulation.
Collectors should also know the year of the card to help determine value. Some older cards and vintage basketball cards fetch higher prices, but value depends on the condition of the card and the popularity of the player featured, as well as any special effects (such as unique watermarks, holograms, or autographs). Generally, cards from the 1980s and earlier return higher prices, but some contemporary and limited edition cards hold considerable value too.
Grading Cards and Determining Condition
At home, owners may get a general idea of the condition (and potential price) of a card or card set by doing a quick visual evaluation. Professionals grade cards on a scale of 1 to 10; cards at the lowest number of 1 are in poor condition, whereas those kept in pristine condition classify as a level 10.
Pristine
A pristine card is perfect to the naked eye. There imperfections are only visible when examined with a jeweller's loupe, headlamp, and ruler.
Mint
The naked eye cannot detect any visible damage, but minor imperfections may be visible with the help of proper tools. Some minor scratches to the card surface are acceptable.
Near Mint
No damage is visible to the naked eye. However, there are a few minor scratches at the card surface that are difficult to detect.
Excellent
Small imperfections are visible to the naked eye. Some fading of the card gloss is present upon close inspection.
Very Good
There are noticeable imperfections on the card. These are not glaring errors, but the card contains some minor scuff marks and may have some tears.
Good
The card has visible imperfections and may have little or no gloss left on the surface. However, it is still in presentable condition.
Poor
The card is in very poor condition. It has noticeable dents, wearing, and tears.
Using Price Guides
Once collectors get a general idea of what condition a card is in, the pricing process begins. For that, owners consult basketball card price guides or the advice of professional graders. Individual and professional graders and collectors use print and electronic sources to get estimates for accurate prices.
How to Buy Basketball Cards and Guides on eBay
With a quick visit to eBay, you can evaluate the prices of cards in your existing collection, and even find a pricing guide to help get started. To do so, simply visit the landing page, then type the phrase "basketball card guide" into the search term box. You can then browse the selection of guides to find one that suits your needs and budget. At the same time, you can look for basketball cards to add to your collection; simply use the same process to search for cards.