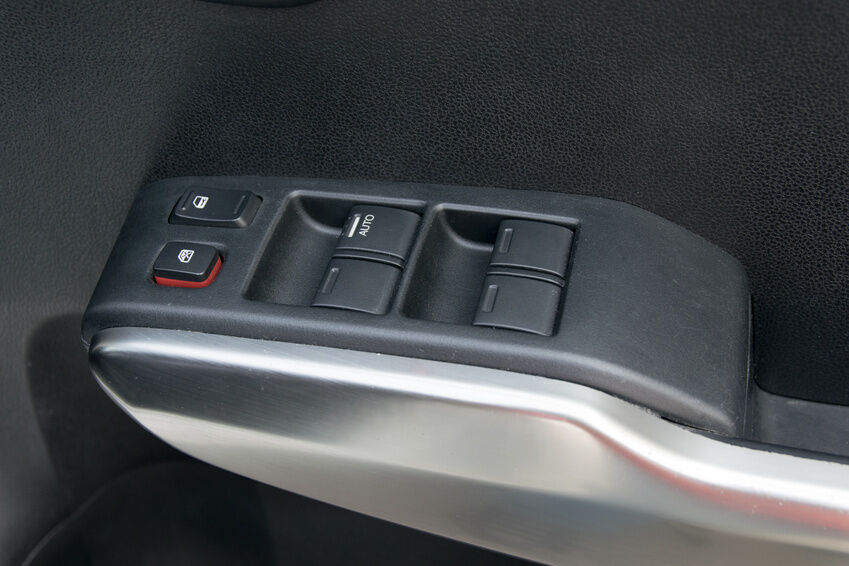 When a window in a car goes out of alignment, it can often cause the window mechanism to operate slowly or not at all. Most often, this is a result of the window being incorrectly secured to the regulator. Being unable to properly close the car window makes it more likely that the car will be damaged by bad weather, vandalised or even stolen. Fortunately, solving this problem isn't particularly difficult, and simply requires disconnecting the regulator from the window and then reattaching it so that it operates correctly. The following will demonstrate how to do this. Keep in mind that this can be a messy job, so it might be a good idea to change out of your good clothes.
Tools
The following tools will be required for this project.
Set of hex wrenches
Phillips head screwdriver
Adjustable wrench
Step 1
The first thing to do is to access the window that is malfunctioning. Open the car door and open up the automatic window control box using a flat head screwdriver. The control box is located between the front seats.
Step 2
Reach into the control box and disconnect the power supply that goes to the window regulator. Once this is done, it's safe to take out the screws holding on the inner door panel. Use a Phillips head screwdriver to do this.
Step 3
Take off the car door panel and place it to one side. Unscrew the screws holding the door handle trim onto the door, and then pull both the door handle and the trim off the door. The two linkage arms inside the door need to be unhooked so that they can be removed from the door. This provides the access necessary to work on the car door's window regulator.
Step 4
The next step is to put the window regulator in its lowest position inside the door. Remove the bolts connecting the window to the regulator using a hex wrench. It should then be possible to pull the window from the regulator. Do this carefully so as to avoid scratching any window tinting. This is a good opportunity to thoroughly clean the window glass.
Step 5
It's important to line up the window correctly with the regulator. The holes on the window and those on the regulator should overlap perfectly. Once the window has been positioned correctly, screw the hex bolts back in to hold everything in place. Then replace all the components of the door, reversing the above steps.
Note: Removing the panel on the car door is a good opportunity to use a hand vac to quickly clean out any dust, dirt or debris that may have slipped down inside.