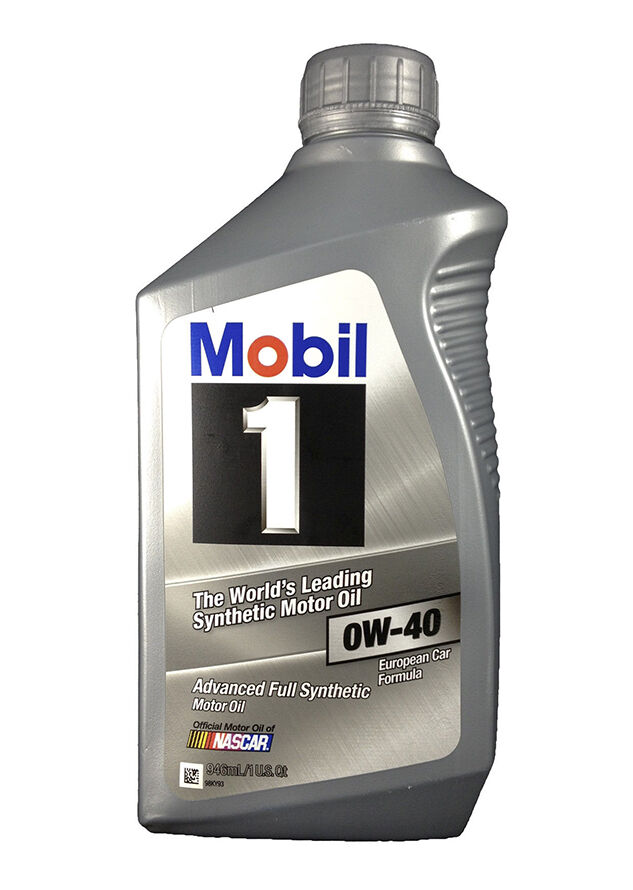 Oil dumped in landfills slowly leaches into the land and underground water sources, spoiling all it comes in contact with. Oil is so toxic that it only takes 1 l of the slimy substance to contaminate 1,000,000 l of water. Oily drain water and sewage causes more damage than a large oil spill in the ocean. As used motor oil presents such dangers to the environment, it is important that consumers deal with these chemicals safely and effectively. Properly recycling used motor oil is the best way to ensure that people handle oil with care so that it cannot cause damage to plants, animals, and humans.
Ways to Package Oil for Recycling
The best way to package old motor oil is to put it back into its original container. If that is not an option, find clean plastic containers with lids. Clean plastic milk jugs or fruit juice bottles work well. You can also purchase special recycle containers. The one thing you do not want to do is use paint cans or other metal containers, because motor oil mixed with other chemicals cannot be recycled. Keep in mind that plastic containers are also recyclable, allowing for the most effective recycling process.
Tools for Recycling
The process to package used oil is simple and only requires a few tools. Many of these you may already have around the home.
Tool

Used For

Hold the spent oil to be delivered to the recycling centre

Can also use other clean plastic containers

Plastic Funnel

Used to pour oil from the oil change pan to the containers, ensuring the least amount of spillage

Rubber Gloves

Protect hands from the used oil
After letting oil drain from your car to the oil change pan, pour used oil into the plastic containers using theplastic funnel. Make sure to wear gloves for the process if you think you may have any skin reactions to the used oil.
Places to Take Recycled Oil
Because of the Product Stewardship for Oil Program, the Australian government offers incentives to increase the number of places in Australia where you can recycle oil. Currently, there are over 85 locations that take used oil, and more than 50 others that take the empty plastic oil containers as well. The Australian Institute of Petroleum (AIP) works with recycling programmes throughout the country to give consumers plenty of available locations. There are even mobile used oil collectors who come to your home or place of business and collect used motor oil free of charge. These collectors sell or refine the oil themselves, so they are happy to take the oil off your hands.
Recycling Process
It is possible to clean and reuse oil, bringing it back into circulation as hydraulic oil, or refining it to be lubrication oil. Used oil, particularly the sticky, black liquid, can also fuel industrial burners. Thus, whether it is fresh oil, oil that has been sitting for 50 years, or heavily used oil, it can all go somewhere safe to keep from harming the environment.
The dirty oil you turn in at recycling centres actually goes through the same process as refining oil from drilling sites. The cleaning process of the oil includes several specific steps.
* Remove any water
* Filter solids and additives
* Remove bituminous content using a de-asphalting process
* Distill
Through this process, new engine oils are made from recycled oil that meets the industry standards. According to the AIP, re-refined oil, when processed correctly, is just as high in quality as the original.
Options Other than Recycling
Another option to consider is to buy only the amount of oil you need for the specific project. Any leftover motor oil is usable for the next oil change or even offered to the neighbour or the local training auto shop for students to use. The main objective is not to have any excess oil around the home.
How to Buy Motor Oil Recycling Equipment on eBay
When you make the effort, it is not hard to make sure that used motor oil does not find its way back into the environment. By taking a few precautions and making the time to take the used oil to the proper locations, Australia can stay clean and green.
eBay has a number of good deals on motor oil recycling tools, and otherautomotive tools, such as oil filters. The easiest way to find them is with eBay's search box, which is conveniently located on each page. Using general search terms like motor oil returns a number of interesting possibilities available for purchase from eBay authorised sellers. The site's advanced search feature results in targeted listings that offer items that are even more specific.