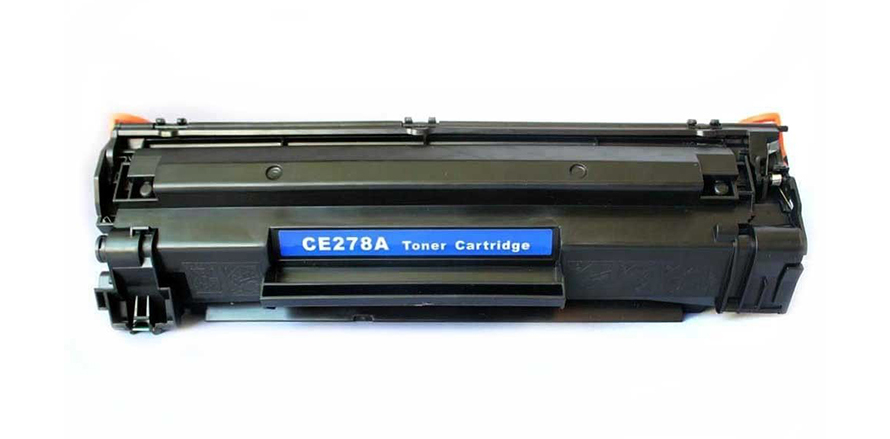 Millions of households and businesses across the country use laser jet or ink jetprinters every day. Printers use toner cartridges to print documents and consumers can easily go through several cartridges a year. The bad news is that most printer cartridges consist of engineering grade polymers, which can take up to 1000 years to decompose. According to Planet Ark, Australians throw away more than 18 million toner cartridges per year, most of which end up in landfill. Learning more about the impact of printer cartridges on the environment and the ways owners can dispose of these cartridges responsibly can help consumers reduce the contamination of the groundwater and environment.
Why Recycle Toner Cartridges
Millions of toner cartridges end up straight in the trash and from there in incinerators and landfills. As the plastic used for manufacturing printer cartridges contains engineering grade polymers, it takes up to 1000 years for the toner cartridges to decompose. Simply by choosing to recycle the empty printer cartridges, consumers can help reduce not only the solid waste resulted from throwing them away, but also the energy required to produce new cartridges. The majority of toner cartridges are suitable for recycling. Recycle centres refurbish, refill, and then resell these cartridges, often at a lower price. In most cases, the results a consumer gets with a refurbished toner cartridge are the same the consumer would get with a branded one.
Ways to Recycle Toner Cartridges
The good news is that it is very easy to recycle toner cartridges, mostly because all the major printer manufacturers have their own programs for recycling cartridges. Consumers who want to find out how to send their empty cartridges for recycling should read the instructions they received with their cartridge package. The major printer manufacturers that have their own recycling programs include:
* Canon
* Dell
* HP
* Brother
* Epson
* Konica Minolta
* Panasonic
* Xerox
* Samsung
* Lexmark
In most cases, users can send the empty cartridge to an address specified by the manufacturer. Most manufacturers only accept original cartridges. Users who want to recycle refurbished or generic cartridges should look for other methods.
Drop-Off Points for Empty Toner Cartridges
Another way to recycle toner cartridges is to find a drop-off spot. Many local office supply stores offer various incentives for customers who want to recycle their cartridges. Consumers who want to take this approach should, however, make sure the company they sell the cartridges to disposes of them responsibly.
Fundraisers Collecting Empty Toner Cartridges
Various non-profit organisations such as charities, schools, or church groups often organise fundraisers by collecting empty toner cartridges. This could be a good recycling option for those who are looking to recycle and donate to charity at the same time. Consumers should not only look for getting a reward for recycling their toner cartridges. Even if a certain cartridge has no value, they should avoid throwing it in the trash and send it to a recycling company anyway.
Reusing Toner Cartridges
Recycling is not the only way to avoid causing unnecessary harm to the environment. Reusing cartridges has become a popular way of making the most out of a cartridge. Simply by purchasing toner refill kits, one can use a toner cartridge multiple times and save money at the same time.
Even though it may sound complicated, it is actually easy to refill a toner cartridge. In most cases, all one has to do is open the shutter of the cartridge or remove the filler plug and pour the toner powder in. Toner refill kits come with everything one needs to make the process easier. Users can recharge a cartridge several times, depending on the model. When shopping for toner refill kits, buyers should make sure they buy quality, professional toner to obtain almost the same results they would with a new toner cartridge.
How to Buy Recycled Toner Cartridges on eBay
Buying recycled toner cartridges on eBay is easy. All you need to know is the brand and model of your printer. For example, if you have a Canon printer, type the words 'recycled Canon toner cartridge' followed by the model number into eBay's search bar. You can refine the results you get by price, colour, location of the seller, and more. To be certain you buy the correct type of cartridge for your printer, remember to read the product description carefully.
All toner cartridges for printers contain plastic-based materials that can harm the environment when users do not dispose of them properly. Recycling used cartridges is easy and by doing so you can contribute to a cleaner and less polluted planet.