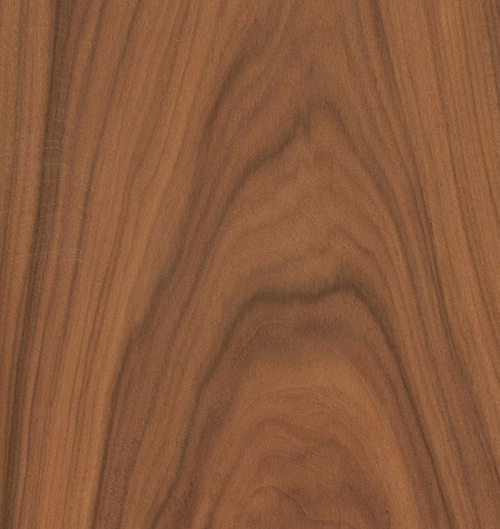 A lot of wood furniture, even high-end pieces, has a veneer finish. This means that rather than solid wood, a thin layer of decorative wood sits atop the solid piece. Veneers are common because they are a cost effective way to make furnishings more aesthetically appealing. However, veneer is also easy to damage. Antique wood furniture may be in sound structural shape but cracks and blisters in the veneer make the pieces unattractive. Thankfully, it is possible to repair wood veneer with the proper tools and a little patience. Using simple wood veneer repair techniques can turn even old, discarded furniture into cherished pieces of decor.
Determine Type of Damage
Before embarking on any veneer repair project, assess the type of damage. It is quite common for veneer on old furniture to blister, particularly if stored in a humid environment. Veneer can also crack or peel easily. The initial condition of the veneer determines the best way to repair the piece.
Repair Veneer Blisters
Because a veneer layer is so thin and the wood underneath it is often a porous type of wood, such as particle board, veneer can blister. This happens when the wood under the veneer absorbs moisture from the surrounding environment and pushes the veneer up and creates a bubble on the surface.
To repair veneer blisters, use heat. Place wax paper and a piece of smoothcardboard over the veneer blister. Using an iron on a medium setting, smooth over the blister until it deflates. When it does, place a weight on top of the cardboard and leave it overnight, allowing the veneer to cool flat. Do not apply heat directly to the blister.
Repair Loose Veneer
Another common issue with furniture veneer is loose edges. If a section of veneer is peeling up at the corner, but is otherwise intact, this is an easy fix. Use a sharp craft knife or a razor blade to scrape away the dried glue. Be careful when lifting the edge of the veneer so as not to bend and crack the surface. Follow the package instructions on either wood glue or contact cement and adhere the veneer back to the surface of the piece. Allow the adhesive to dry before moving the furniture.
Repair Broken Veneer
When loose veneer remains loose, it can easily chip off. There are two ways to repair this type of issue. If it is possible to find a piece of veneer from another part of the furniture that is not visible, attach that chip to the broken spot with an appropriate adhesive. For a piece that is destined for paint, using a commercial filler to build up the broken area and then sanding it smooth is a perfect and easy solution.
Replace Veneer
There may be times when owners must completely replace veneer. This type of project is a much bigger undertaking since it is necessary to remove all the old veneer, as well as the dried adhesive, and then sand the surface until smooth. However, the result of replaced veneer is furniture that looks virtually new.
Different Types of Veneer
In order to replace veneer outright, decide upon which type of veneer is necessary for the project. The right selection depends on the type of furniture as well as the scope of the repair.
Type of Veneer

Description

Use

Veneer with no backing, either side can face out

Any veneer project

Requires more finishing

Paper backed

Large sheets of veneer backed with paper so only one side can face out

Large projects

Phenolic backed

Wood veneer with manmade backing material

Project with curves as it does not break easily

Reconstituted

Dyed raw veneer that is made into larger sheets

Large projects with smaller budgets
A new veneer can never mimic exactly the patina and personality of an antique piece. However, installing fresh veneer can breathe new life into a piece that would otherwise end up discarded.
Finish Veneer Repair
When a section of veneer is securely in place and not in need of further repair, be sure to finish the job by cleaning and polishing the piece. On a finished piece, use wood oil to protect the surface of the veneer. Apply the oil with a soft brush with the grain of the wood. Allow the veneer to absorb the oil and wipe any excess off with a soft cloth.
How to Buy Wood Veneer on eBay
Wood veneer can be an easy way to lend an elegant finish to any piece of dull furniture. Whether you are replacing damaged veneer or building your own piece, be sure to search eBay for deals on furniture and supplies. Using the search box on every page of the site, look for the specific type of veneer, such as " mahogany veneer", then use the provided filters to narrow down your results.
While not everyone is an expert at furniture repair, even a novice can fix most issues with wood veneer. With just a few simple tips and supplies that are easy to purchase, it is possible to refurbish even the most worn antique furniture until it shines like new.