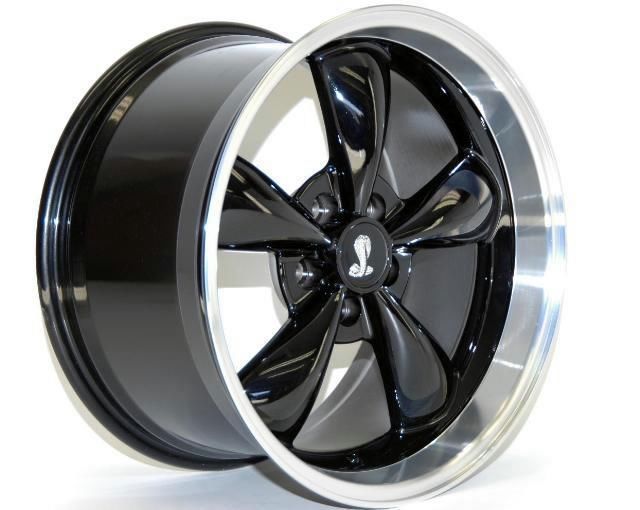 Aluminium alloy rims and chrome rims will inevitably show the results of being subjected to the elements. When this happens, it's time to restore them to their original glory. Sometimes, it's as simple as washing and drying them with a microfibre cloth before applying a protective wax or special rim polish.
However, over time, tarnish, scratches, pitting, and/or rust may take a toll on those rims. Sometimes, rim damage will even result from hitting a curb or a deep pothole. Bent or warped rims require the attention of a professional. Sometimes, they may even require replacement. If it is more a matter of dealing with manageable damage, however, it is certainly a DIY project.

Identify the Rims
Before proceeding, it is vital to correctly identify the rims. The base models of many cars, trucks, and sport utility vehicles still come with simple steel wheels, although alloy wheels are becoming more common, even on base models. Alloy rims are most typically made from an aluminium alloy or a magnesium/aluminium alloy. These alloy wheels offer a number of advantages. They are lightweight, attractive, and durable. They also improve brake performance compared to steel wheels because of their heat conduction properties. Their rigidity enhances performance.
Alloy rims come in a variety of surfaces, from brushed to highly polished. Chrome rims are created by plating a metal rim, first with nickel and then with chromium. Chrome wheels are popular primarily for aesthetic reasons. Highly polished alloy wheels are occasionally confused with chrome rims. The steps for restoring alloy and chrome rims do vary, so it is important to correctly identify the type of wheels to be restored.

Restoring Aluminium Alloy Rims
Wear latex or other waterproof gloves for protection against harsh chemicals before restoring rims. Use a formulation of one part mild dish soap and ten parts water to clean alloy rims. Thoroughly dry the rim prior to a close examination for damage. Scratches, pockmarks, and corrosion can be addressed through wet-sanding with the proper grit of sandpaper. Most scratches can be removed by 200 or 300 grit sandpaper. Understand that the use of this grade of sandpaper will leave light swirl marks on the aluminium alloy wheel. Therefore, it is important to follow up with finer and finer grades of sandpaper. It is possible to start with 500 grit sandpaper before proceeding to even finer grades.
Finally, add metal polish to dry steel wool, and gently rub the polish into the entire surface of the alloy rim. Wipe down the rim with a clean, dry rag. Use a clean sponge or rag to apply more metal polish. Allow the rim to fully dry and cure overnight before wiping the surface clean once again. Apply a wax formulated for use on alloy rims, and allow the surface to thoroughly dry. Buff the rim to complete the project.

Restoring Chrome Rims
Clean chrome rims are dazzling in bright sunlight. However, scratches and other defects can also become very noticeable. When light scratches appear, they can often be reduced or eliminated by buffing the rims with a metal polish and a microfibre cloth.
Deep scratches on chrome wheels can be filled in with hard epoxy. The area of the scratch should first be cleaned with rubbing alcohol and dried with a clean, lint-free cloth. The epoxy should be applied only inside the scratch. Use a toothpick if necessary. Buff to a smooth surface after the epoxy has dried. It can then be covered with chrome paint. Chrome paint is not a true substitute for chrome plating, so it should be used sparingly. Avoid over spray on surrounding chrome.

Polish or Wax to Maintain Shine
Either wax or chrome polish that is specially formulated for rims can bring out that desired sparkle and offer at least partial protection from future scratching. Use a damp, lint-free cloth or a damp sponge to apply the wax to the polish.

How to Buy Products to Restore Rims on eBay
To locate polish and other products for restoring rims on eBay, select the category, "Vehicle Parts & Accessories." Then select the "Car, Truck Parts" sub-category. Next, choose the "Car Care & Cleaning" sub-category. Finally, further refine the search by choosing the "Cleaning, waxing, and valeting" sub-category. Then, enter "metal polish" in the search box. Search for car wax and other products in a similar manner.

Conclusion
Today's alloy and chrome rims add a great deal to the look of a vehicle. To get the very best effect, cleaning and occasionally restoring those rims is very important. The proper care of those rims can even help to maintain the vehicle's value.