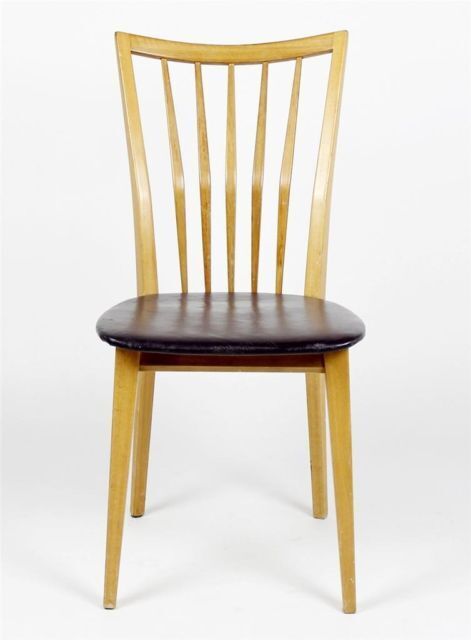 Whether looking to restore some flea market bargains, to update some old furniture, or to update some inherited pieces, many consumers face the dilemma of how to restore retro furniture, also commonly known as vintage furniture. Older pieces that use outdated materials, unflattering colours, or possess otherwise undesired attributes do not necessarily need to head straight to the trash. With some research and guidance, consumers can determine which methods of restoration can best fit their needs, desires, and furniture, while keeping their budget intact. Consumers can also use these skills in the future with any vintage pieces they may find, adding their own flair and skill to repair, redo, or repurpose their retro furniture.
Repairing Furniture
Before making any changes or repairs, consumers should carefully and thoroughly clean surfaces with a soft cloth and milddish detergent or oil soap for wood.
Wood
Consumers can get rid of wear and tear on wooden furniture with a few quick fixes. Consumers can use denatured alcohol and a clean, soft cloth to remove water rings with gentle swipes. A few drops of clear nail polish, followed by sandpapering when dry, can fill in some shallow scratches. A felt tip marker matching the furniture's stain can colour in deep scratches and worn edges, followed with a coat of paste wax to restore the sheen. Consumers can use sandpaper and wax sticks to even out and fill in deep gouges as necessary.
Metal
For furniture with a metal base, consumers should sand out the rusted areas, following with two coats of auto body primer, and sanding between the coats for best adherence. To provide a protective layer with a matte finish, consumers should spray a coat of auto body lacquer with a matting agent. Topping with a layer of clearcoat provides a high gloss finish.
Plastic and Fibreglass
For plastic and fibreglass pieces, consumers can use fine, wet sand to buff out shallow scratches and even the surface. After rinsing thoroughly and air-drying, consumers should follow with apaint conditioner, such aspenetrol or owatrol, and apply it liberally, per instructions, but not to the point of dripping. Consumers should let it sit for several hours to dry completely before continuing in any additional restoration attempts.
Redoing Furniture
Consumers looking to add a modern touch while restoring their retro furniture may enjoy the opportunity to redo the furniture. Redoing the furniture can consist of recolouring, changing fabric colours or patterns, and applying embellishments and new upholstery.
The first step to redoing retro furniture consists of making necessary repairs. Based on the furniture material and the necessary repairs, consumers may need a variety of tools and supplies. In cases of severe damage or rare materials, a professional restorer can provide a host of services and insight into how best to repair and care for the furniture.
After fixing the piece, consumers should determine what they wish to do with their furniture. For wood pieces, consumers can change the colour of the stain, provide some colour with paint, carve in some details with a woodburner, or cover it all in fabric. Consumers can replace cushions with different prints, new filling, or even create brand new cushions with a fun fabric pattern and a sewing machine.
Consumers can turn a table into a display of family memories by gluing family pictures to the table and adding a sealant. To create a hard glossy finish, consumers can use a pour-on high gloss finish, which typically requires about 36 hours of drying time in a well-ventilated area.
Repurposing Furniture
Sometimes furniture becomes so severely damaged it can become expensive to fix. If consumers want to salvage what they can instead of tossing it all in the trash, repurposing the retro furniture is the best option. Consumers can sand down old dressers to increase the rustic look, add some hardware, and turn them into a bathroom vanity. Repurposing takes the best attributes of broken retro furniture and restores their structure and purpose as they become something new again.
How to Buy Restoration Products on eBay
Whether consumers need tools, supplies, or even vintage patterns of fabric,
eBay
has a wide range of new, used, and refurbished items for them to peruse. Typing "
retro furniture
" or other keywords in the search bar on any eBay page produces results consumers can filter. Consumers can find reputable sellers by the
feedback
on their page, and possibly gain free shipping with purchase when buying from a
top-rated seller
. Checking out the
eBay Deals
page can provide consumers several stylish complementary furniture pieces and accessories to match their restored retro furniture. When consumers take on their retro furniture restoration themselves, they can truly create customised furniture pieces they love without breaking the bank in their restoration endeavours.