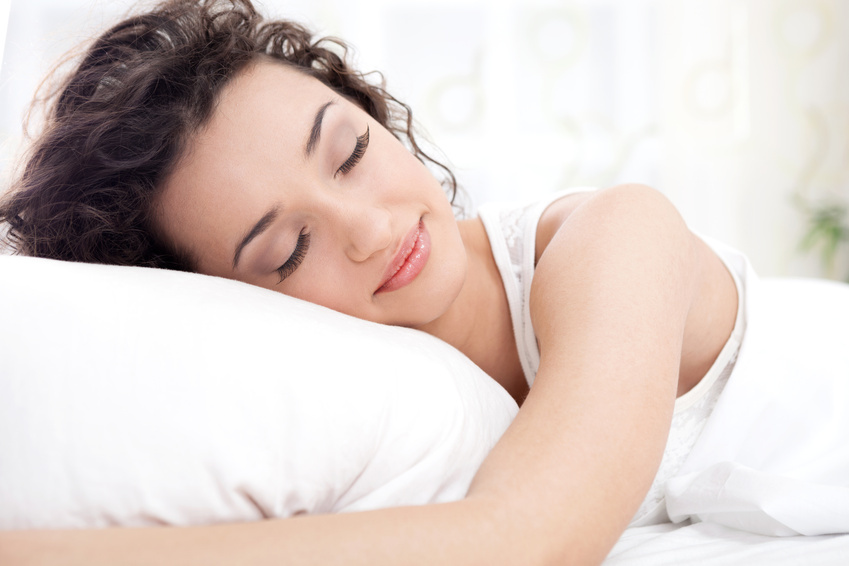 Shoppers looking for the right pillow want one that is comfortable and affordable. The right pillow makes the difference between waking up refreshed in the morning and having a sore neck from a bad pillow. There are many types of pillows available on the market. Memory foam, gel, bamboo are just a few examples of what is on the market. There is more than just the price to consider before buying one.
What to Consider Before Purchasing
Firmness is one the first things buyers consider. Some people need a soft pillow while others need something more firm. A good indicator of what type of pillow a buyer needs is how well their neck is supported. Ideally, the spine stays perfectly aligned when sleeping. A pillow should fill in the gap between the neck and shoulder. A too soft pillow causes neck strain and sleepless nights. A pillow that is too firm causes muscle pain. Try lying on a pillow before buying it.
Pillow Stuffing
Pillow filling is a huge factor to consider. Feathers are the most common fillings for pillows. Down pillows are very comfortable and last a long time. However, some people are allergic to feathers. There are alternatives. Synthetic fibre fillings are hypoallergenic and very soft. They are often the least expensive in price. For buyers needing a firmer pillow, look for one made of tempur-pedic material or memory foam. Memory foam is great for neck support. A drawback is that it retains heat. These are not good for those who get very warm at night. Buckwheat is the top choice for buyers looking for a therapeutic pillow. They are often smaller than normal pillows and a top pick for travel pillows. Rice filled options are also a good choice for therapeutic pillows.
Sleep Position
The position a buyer sleeps is a key consideration when buying a pillow. For those who sleep on their backs, a soft pillow is the optimal choice. A fluffier pillow lifts the neck and head, giving the proper support. A fluffy option that lifts the head helps with snoring, too. For side sleepers, a medium to firm pillow is the best choice. A thick one helps keep the spine and neck in alignment. Lastly, stomach sleepers need a very thin but soft cushion. A thick one lifts the neck up too far and causes neck pain. It also causes the spine to curve and the spine needs to be in the neutral position at night. Just a small lift is necessary to keep the spine straight.
Thread Count
pillowcase. A scratchy pillowcase causes a sleepless night.
A combination of the filler and thread count influence the cost for the pillow. A higher price does not always indicate a higher quality pillow.
How to Buy a Pillow on eBay
The reliable sellers on eBay offer a large selection of pillows of all types. Research before you buy your pillow. That way, when you begin searching on eBay you are able to specify what type of pillow you need in the search engine. Use terms like 'buckwheat pillow' or 'gel memory foam' pillow in your search. If you are looking for more than one pillow, look for sets. These are often less expensive than just purchasing one. Check the thread count when you are searching as well. Good information and the right pillow provide a good night's rest.