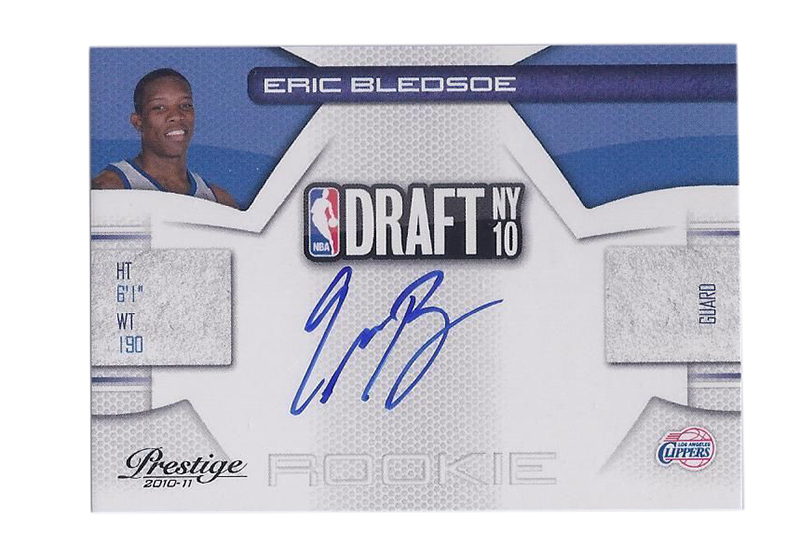 For collectors and investors alike, the Internet can be a great place to sell basketball cards. Not only does selling online provide sellers with a wide variety of tools to aid in determining cards values, but selling basketball cards online also gives sellers access to buyers from all over the world. Selling basketball cards online might seem daunting to someone who has never sold anything on the internet before, but armed with the right information it can be easy and rewarding.
Determine Value
Before using eBay, or other online sites to sell basketball cards or basketball card collections, sellers need find out the value of their collection since each card has unique features. Sellers can either take their collection to a professional to have them valued, or sellers can figure out the value on their own as there are many websites available with online guides to help in determining the value of a card.
Sellers who choose to figure out value on their own need to know the year of the card and the maker, such as Upper Deck, Topps, Fleer, and the like. Value also depends on popularity of subject, the scarcity of the card, and also the condition of the card. Sometimes the value simply comes down to how much a card means to a certain potential buyer.
Condition
It is important for sellers to familiarise themselves with card condition types and also gain an understanding of the differences between each condition category. Sellers should make sure to correctly represent the condition of basketball cards to prevent any future confusion or disputes between sellers and buyers.
Ready to sell
Once a seller has determined the value, demand, and condition of their cards, they are ready to begin selling. If a seller hasn't done so already, they need to pick an online site and get registered. The seller needs to determine whether they are going to list their whole basketball card collection as a lot, or if they are going to list them individually. The seller also needs to decide whether they are going to do an auction or ask a set price for the cards
Auction listing
After the seller has determined how they are going to sell the cards, it is time to list the item. Sellers should pay attention to the way similar items are listed and described and list their basketball cards accordingly. It is important that the seller has a complete, accurate, clear description of the basketball cards they wish to sell. The listing should also contain multiple clear pictures of every angle and side of the card so buyers can see what they are purchasing.
Customer Service
Sellers will want to make sure to keep feedback scores positive by clearly communicating with buyers. Some buyers will have further questions on items listed and sellers should take extra care to answer questions as honestly and thoroughly as possible. It is also important to be helpful and courteous as feedback scores can have an effect on future sales. If a dispute does happen, make sure to try and resolve it in a professional and courteous manner.
How to Buy Basketball Cards on eBay
Just as the Internet can be helpful for sellers to sell their items, the Internet can provide many options to buy basketball cards online. Sites such as eBay, offer a wide variety of basketball cards to choose from. Sellers who also wish to buy basketball cards on eBay can simply type 'basketball cards' into the search bar on the eBay home page and then pick specific categories from those results. Whether sellers are looking to add to their own personal collection or simply find basketball cards to turn around and sell themselves, there is surely an option for every need.